Chris Evans Will No Longer Be a Host on 'Top Gear UK'
The host was present for only six episodes.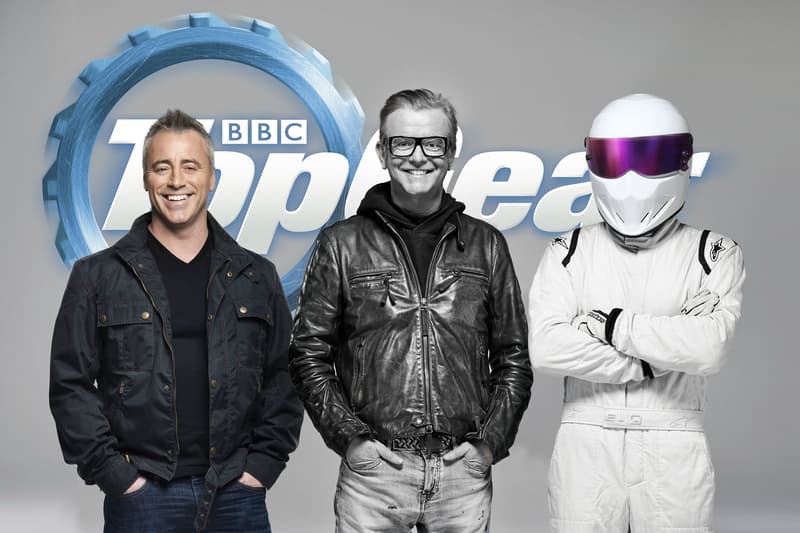 Since its relaunch, the UK version of Top Gear was met with much criticism, when the lineup of new hosts — of which contained actor Matt LeBlanc, Chris Harris and journalist Rory Reid — included the automotive aficionado and radio host Chris Evans. In two surprising tweets on July 4, seen below, Evans has confirmed he will no longer be involved with the show, stating: "Gave it my best shot but sometimes that's not enough."
While general fans of the show were not pleased with his uncharismatic performance on-air, production staff also claim that his commanding nature and conflicts with both producers and BBC executives made Evans extremely hard to work with. Further, tabloid newspapers claim that he and co-host Matt LeBlanc had much difficulty working alongside each other, again due to his temper and work ethic.
Evans continues in his tweets by reiterating his current projects, which include Radio 2, CarFest, Children In Need and more. No word on if or who will replace Evans in the series, which just concluded with its season finale on July 3.
Stepping down from Top Gear. Gave it my best shot but sometimes that's not enough. The team are beyond brilliant, I wish them all the best.

— Chris Evans (@achrisevans) July 4, 2016
Full steam ahead then with Radio 2, CarFest, Children In Need, 500 Words and whatever else we can dream up in the future.

— Chris Evans (@achrisevans) July 4, 2016