Louis Vuitton Eye-Trunk iPhone 7 & 7 Plus Cases Available Ahead of Supreme Collab Version
With an old school purchasing method.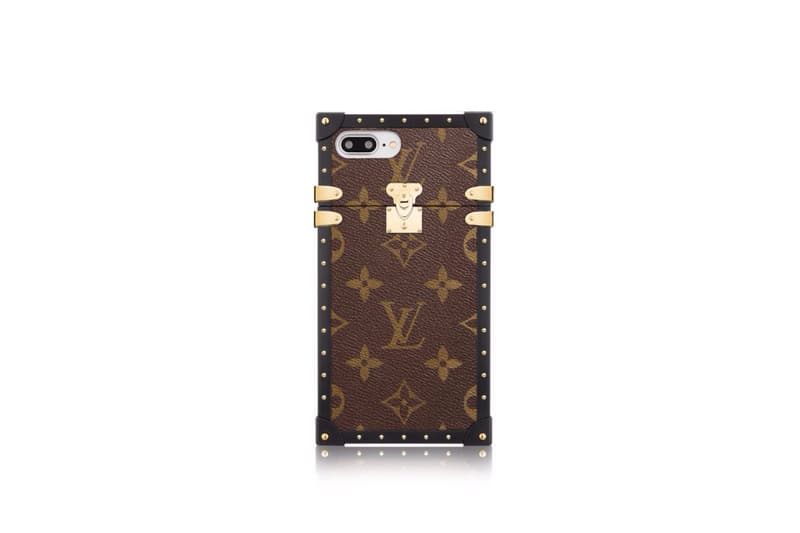 1 of 4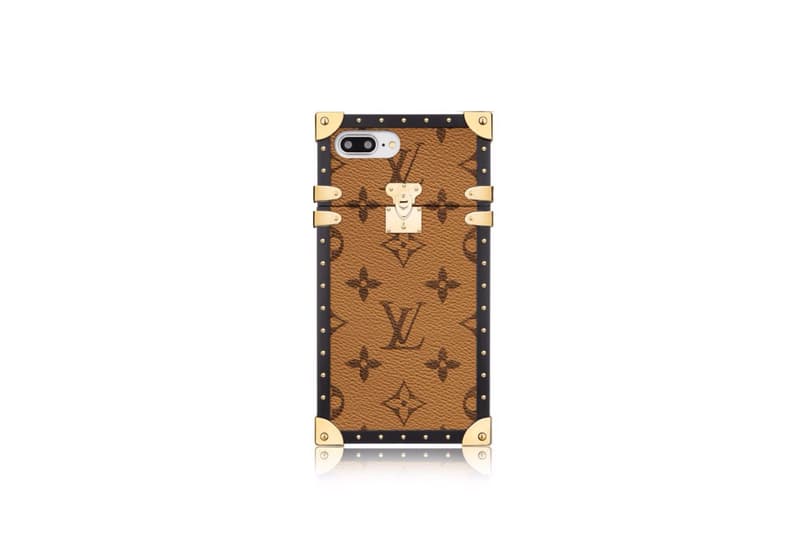 2 of 4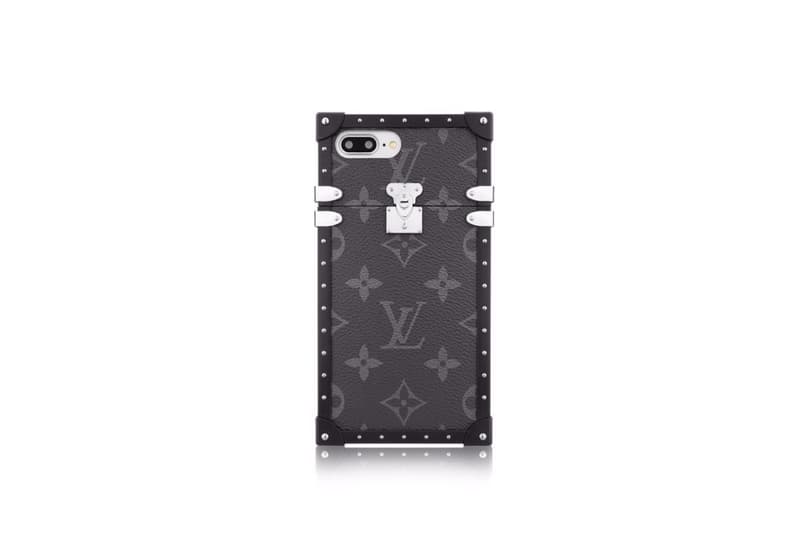 3 of 4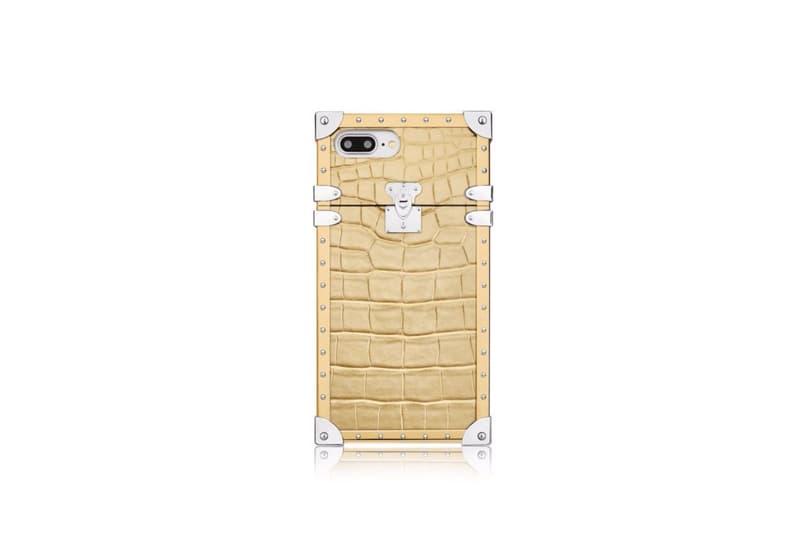 4 of 4
Louis Vuitton has made a selection of premium Eye-Trunk iPhone cases available ahead of its much anticipated Supreme collaboration drop. Available for purchase only by phone, the selection includes a classic Monogram canvas, a Monogram Reverse canvas, a Monogram Eclipse canvas, and golden crocodile leather case for the iPhone 7 and iPhone 7 Plus. All four color options will be available for the iPhone 7 Plus while only the golden croc leather and original Monogram cases will be made available for the iPhone 7. Pricing on the cases appear close to the estimated $1,270 and $1,350 USD price points that the potential Supreme x Louis Vuitton price guide referenced for the red Monogram collab version so start saving up now.
Check out the prices below and hit up the LV website for more info.
iPhone 7 Eye-Trunks:
Golden crocodile leather – $5,050 USD
Classic Monogram canvas – $1,180 USD
iPhone 7 Plus Eye-Trunks:
Golden crocodile leather – $5,500 USD
Classic Monogram canvas – $1,250 USD
Monogram Reverse canvas – $1,250 USD
Monogram Eclipse canvas – $1,250 USD