Lil Yachty Gets Extra Crazy and Colorful in New Editorial Cover Story
Getting playful with pizzas and pups.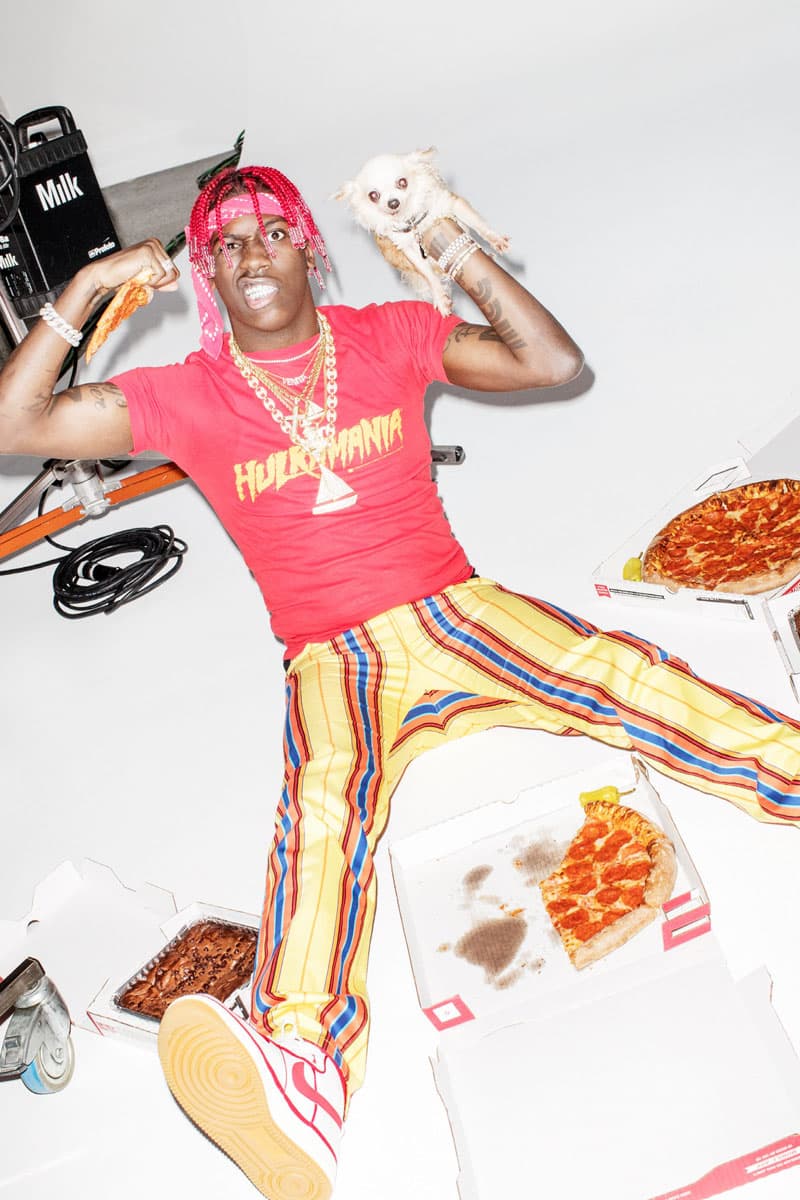 1 of 13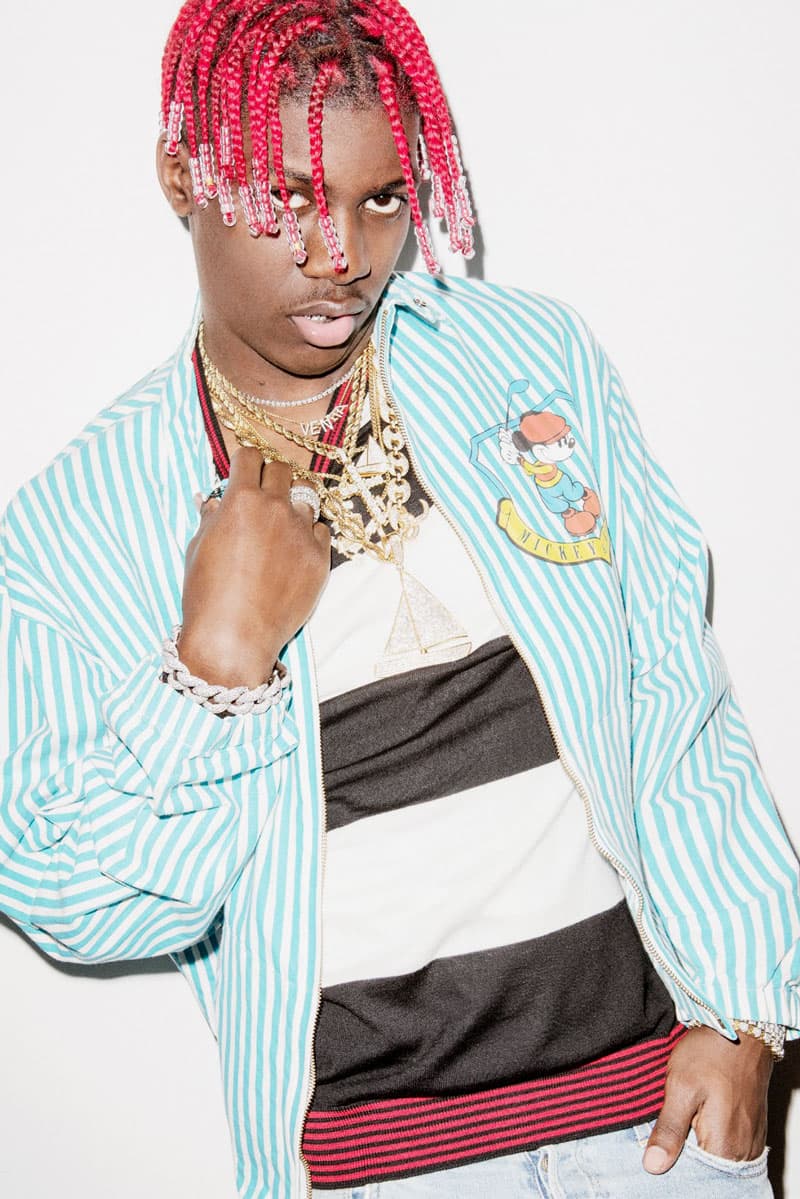 2 of 13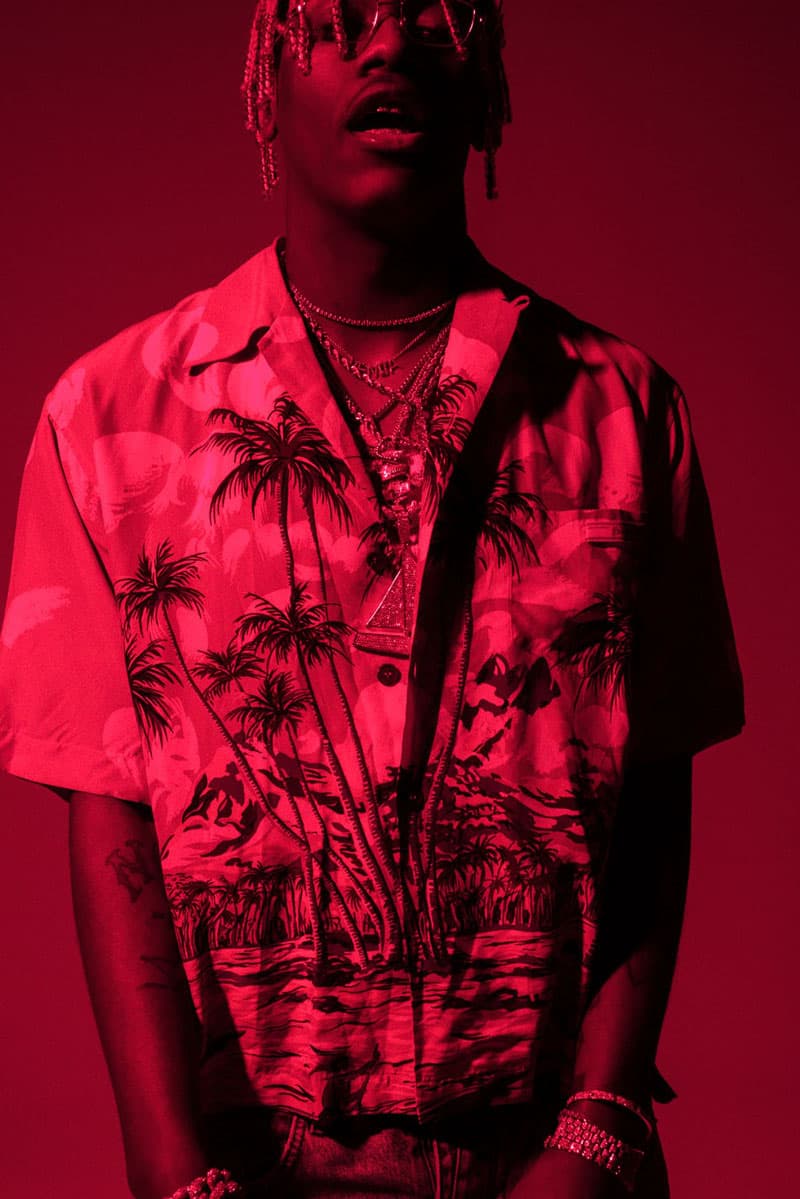 3 of 13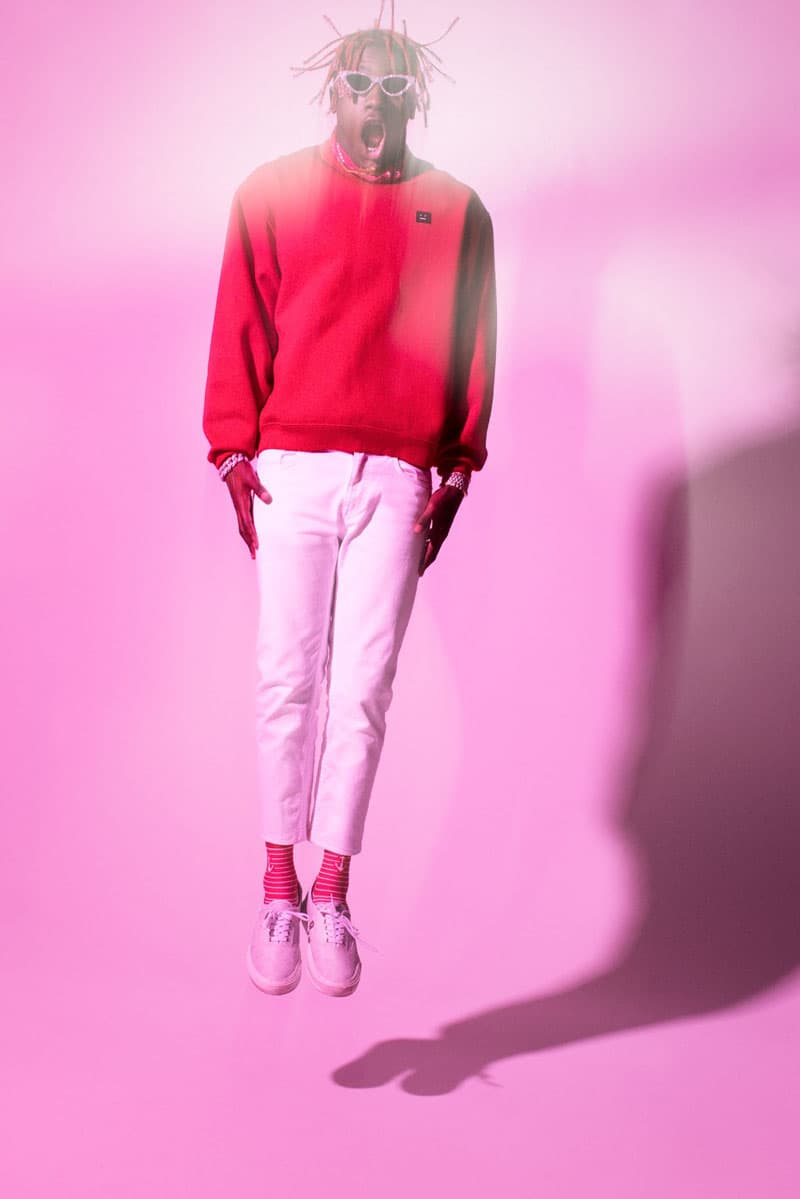 4 of 13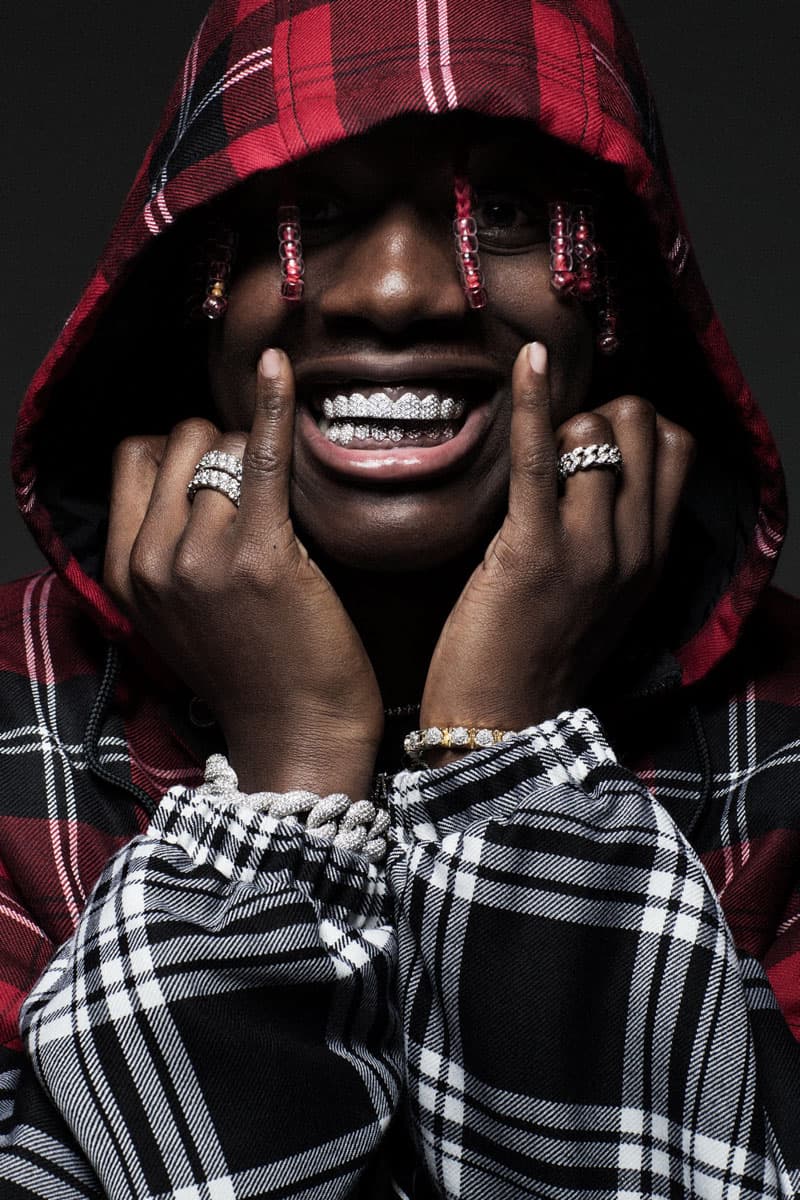 5 of 13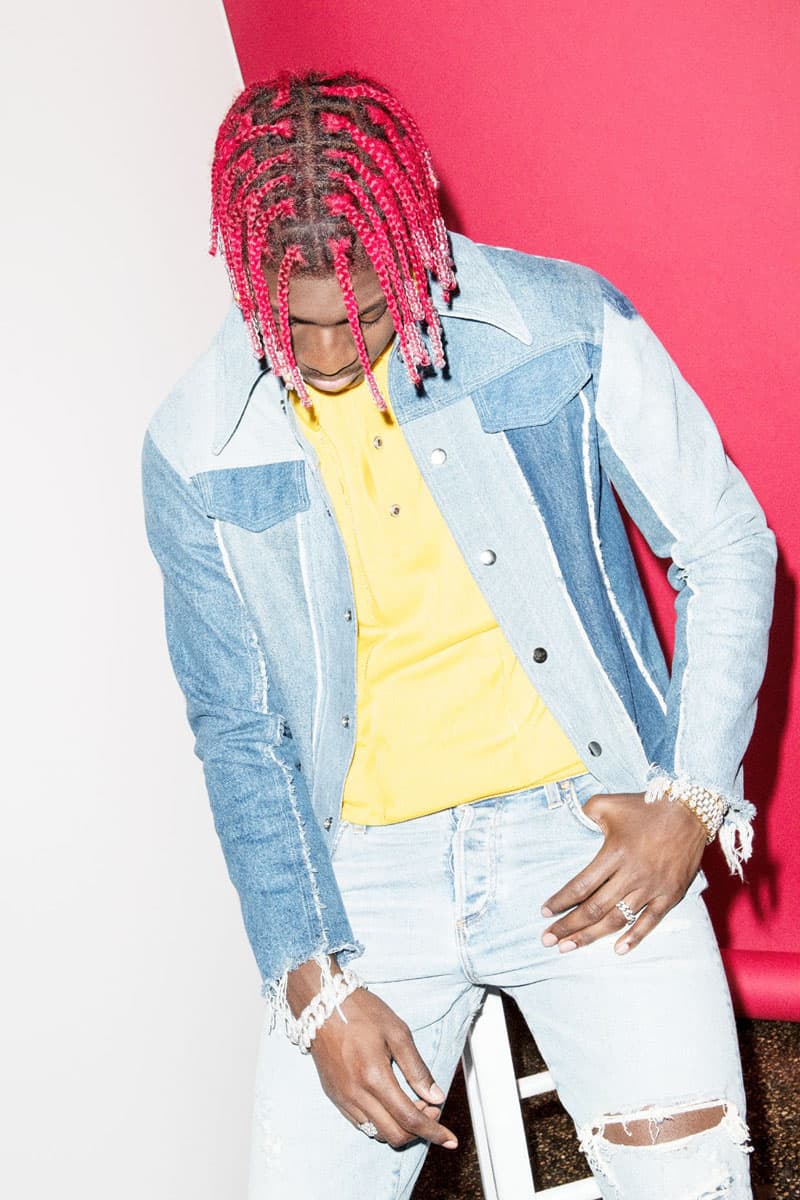 6 of 13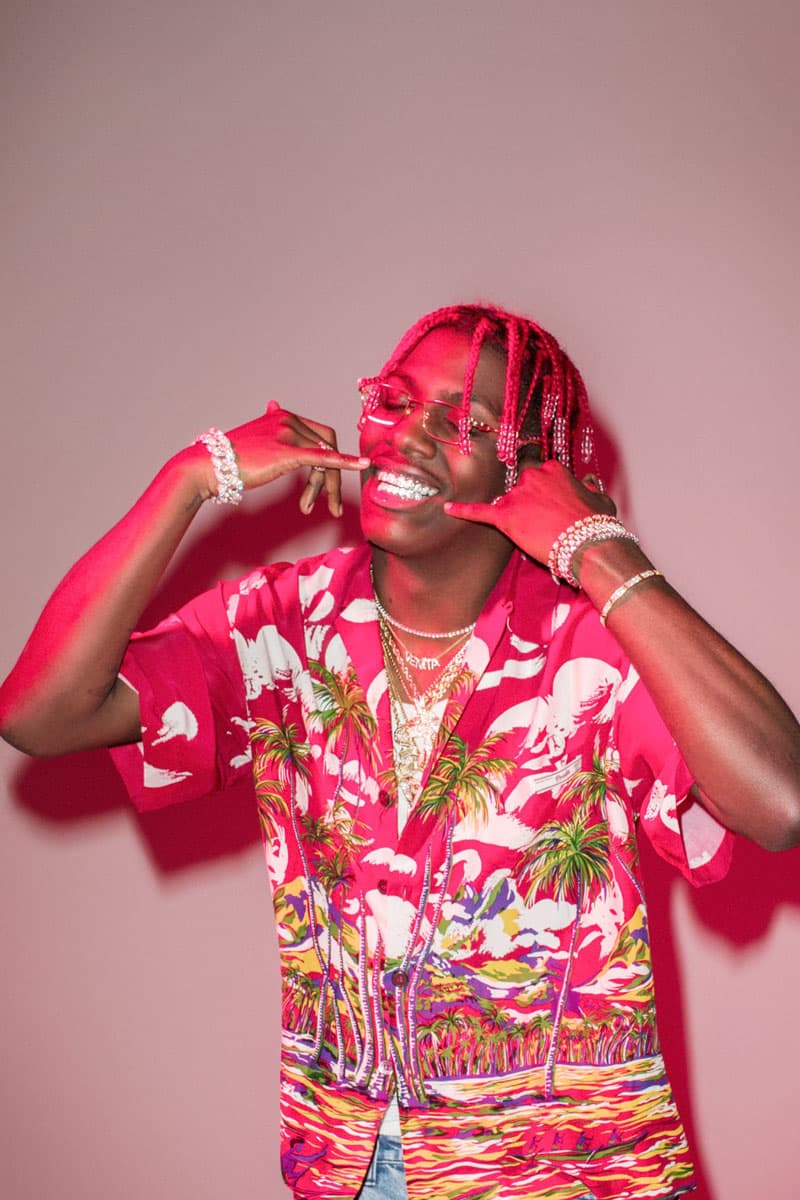 7 of 13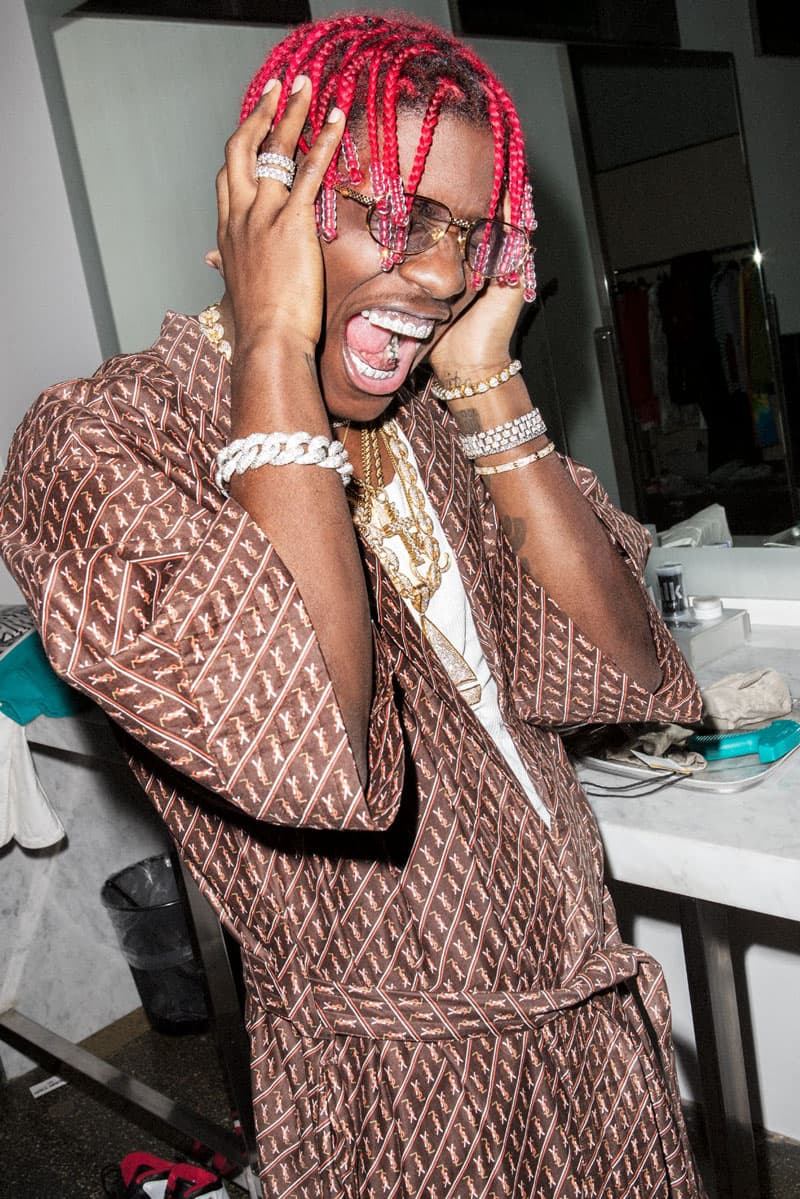 8 of 13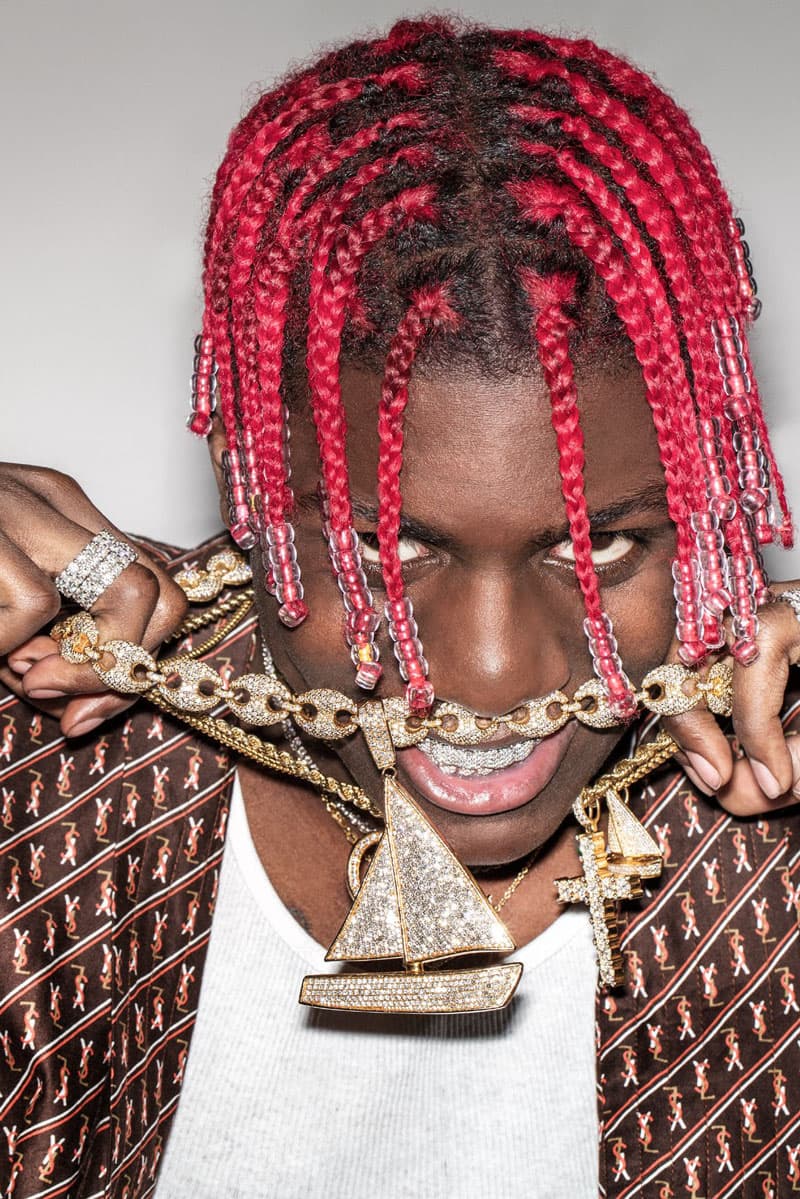 9 of 13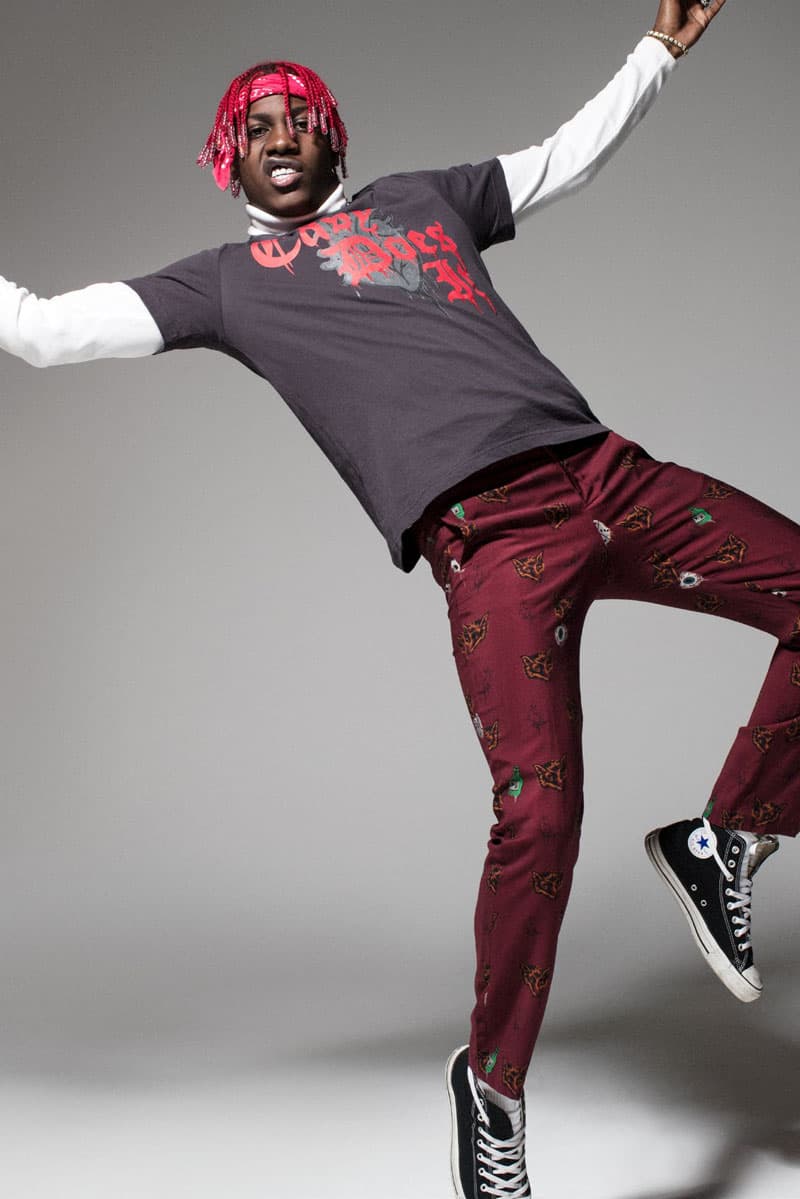 10 of 13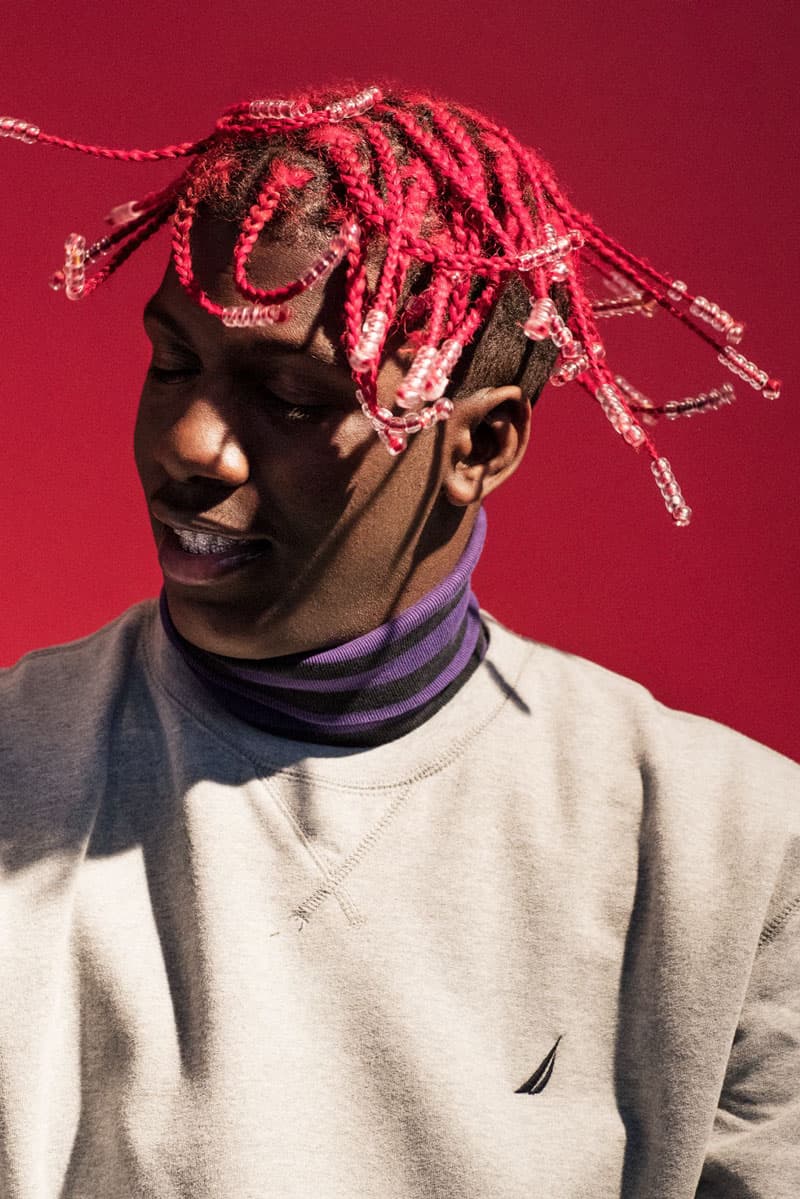 11 of 13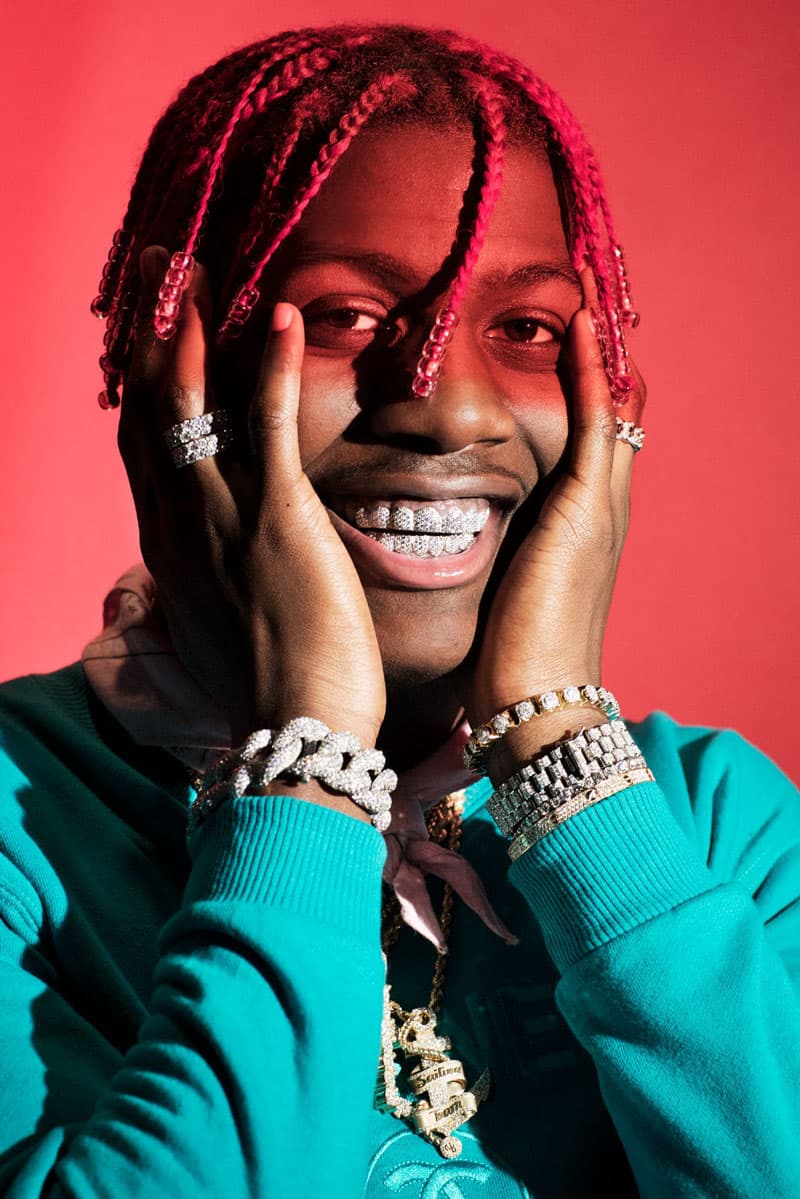 12 of 13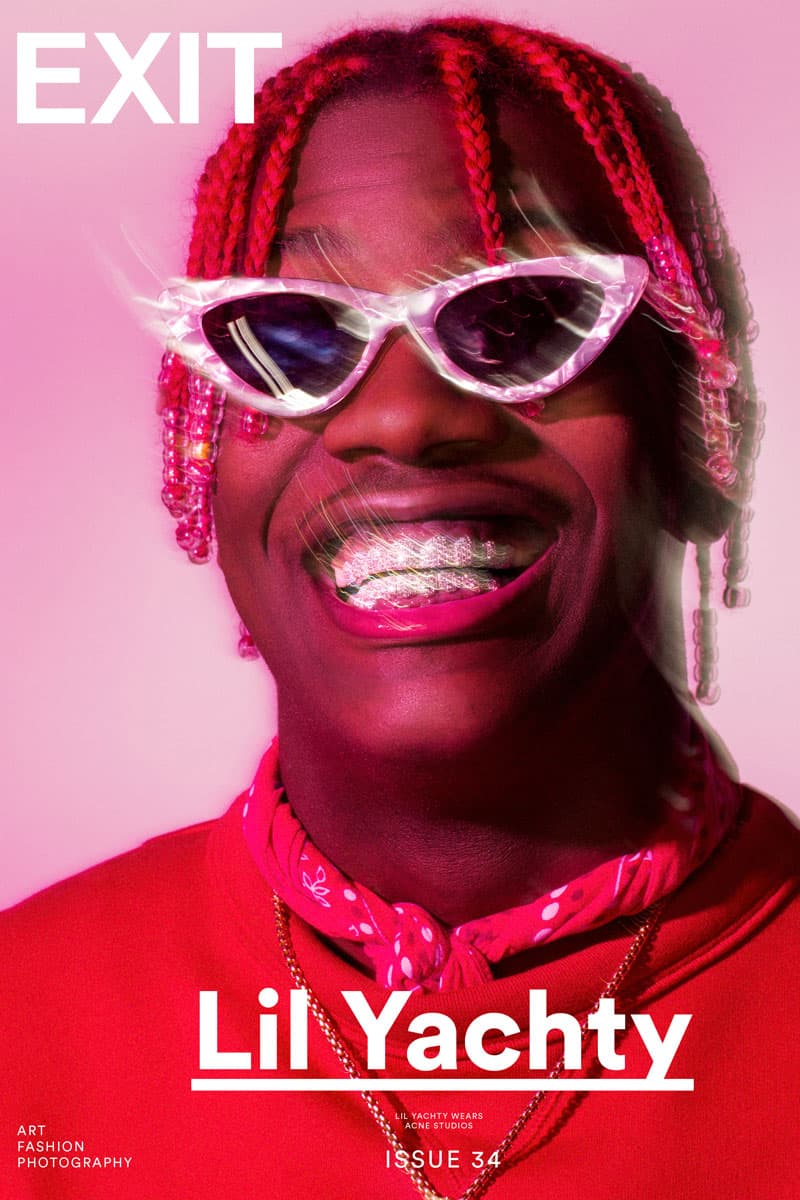 13 of 13
Lil Yachty has just landed the cover story for EXIT magazine's 34th issue. The colorful, Atlanta-born rapper has made some major moves in his career in terms of music and fashion. Recently, he was tapped by Nautica to be part of its creative arm to help push the brand's initiative to target younger consumers. With all the recent buzz, he was fittingly the right choice for EXIT's newest feature. In this editorial spread, we see Lil Boat in a playful photoshoot — he's wearing various colorful garb alongside fun props. He's in a vintage "Hulkamania" tee, floral print shirt, and is fully accessorized with brilliant jewelry.
You'll be able to purchase the mag on EXIT's online shop once available. You can also visit their IG page for more information.