Lil Wayne Announces Young Money Radio
Will you tune…chi in?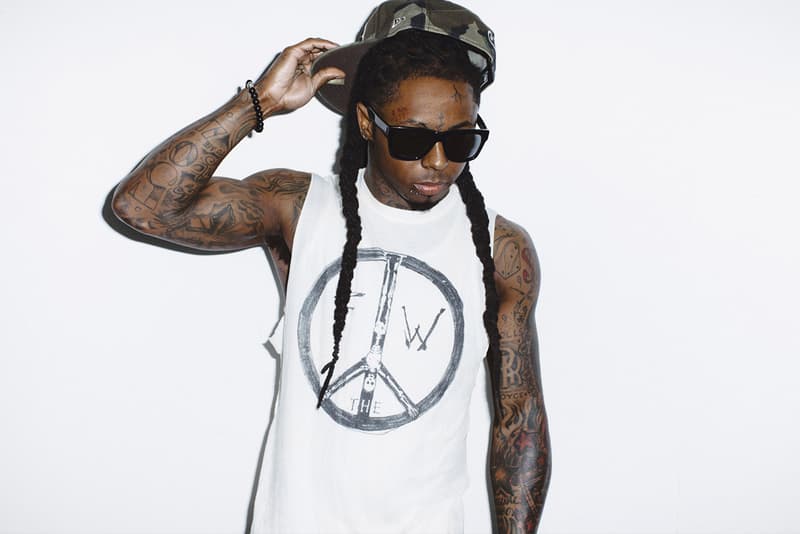 Lil Wayne has recently announced via Twitter that Young Money Entertainment will link up with Dash Radio to create the brand new Young Money Radio. Premiering on Tuesday, March 27 at 5 p.m. EST, the show's first episode will premiere HoodyBaby's debut mixtape Kitchen 24 (Slangin' Off Key). As of now, there are no other details or information regarding the content of the first episode. Wayne is not the first artist to throw his own radio show; Drake and Frank Ocean both have their own shows, albeit on the Apple Music platform. Let us know if you'll tune in to Young Money Radio.