Apple's Latest iOS 10.3 Includes A "Find My AirPods" App
Among other updated features.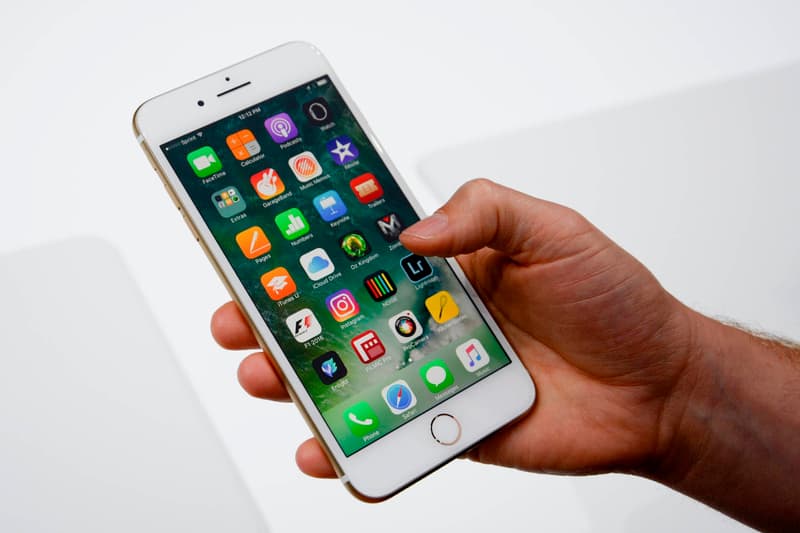 Apple has just released four new versions of its operating systems for all its devices, iOS 10.3, macOS 10.12.4, watchOS 3.2 and tvOS 10.2. The last major iOS operating system launched on September 13, with testing on the latest one running since January of this year.
The new updated iOS 10.3 includes a "Find my AirPods" feature, allowing users to locate their AirPods via a map, through an alarm, or being able to see when's the last time the AirPods were connected to the device. Siri gets a few updates as well, such as cricket sports scores from Indian Premier League and International Cricket Council. Other features include a new Apple File System (APFS) — optimizing flash/SSD storage and improved encryption support — an App Store rating feature (adding a master switch to turn off app review prompts all together) and CarPlay improvements.
iOS 10.3 will also allow users to watch iTunes movies across all devices, check hourly weather in Maps using 3D touch, delete unwanted invites and report it as junk in Calendar, share Podcasts to Messages with full playback support, added stability improvements in VoiceOver among many other others. Head over to the Settings app on your iPhone or iPad to update and for more details, head over to Apple.
Just last week, Apple introduced its brand new 9.7-Inch iPad.