Apple's Brand New 9.7-Inch iPad Is Better, Brighter and More Affordable
64-bit performance and a stunning Retina display.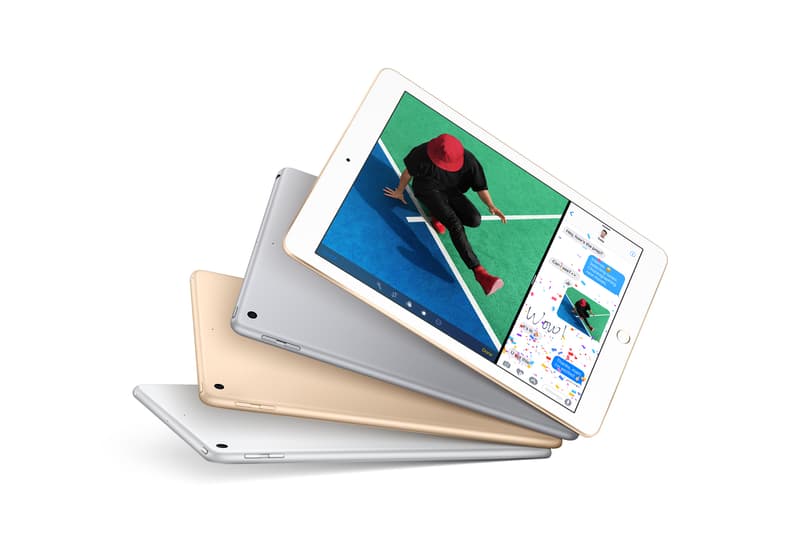 Apple has just unveiled a brand new iPad that is equipped with a striking 9.7-inch screen, an A9 processing chip and approximately 10 hours of battery life. In addition, the Cupertino giant released a new app called Clips that assists users in combining and mixing video clips, music and photos via social media; the feature is more or less similar to filters and emojis.
The real head-turner is its price point. It is a more affordable variant than the iPad Pro, which comes in the same size. Not to mention, it's way cheaper than its previous version ($599 USD) which launched around the same time last year. The new iPad is retailing for approximately $329 USD and it will be available for purchase on March 24.
Alongside the revamped tablet, Apple, in collaboration with PRODUCT(RED), also released a new model of its iPhone 7 in a bold red color scheme. Find more details here.