In-Tenta Envisions a Modular Eco-Hotel Room
Moveable, eco-friendly lodging that can be installed just about anywhere.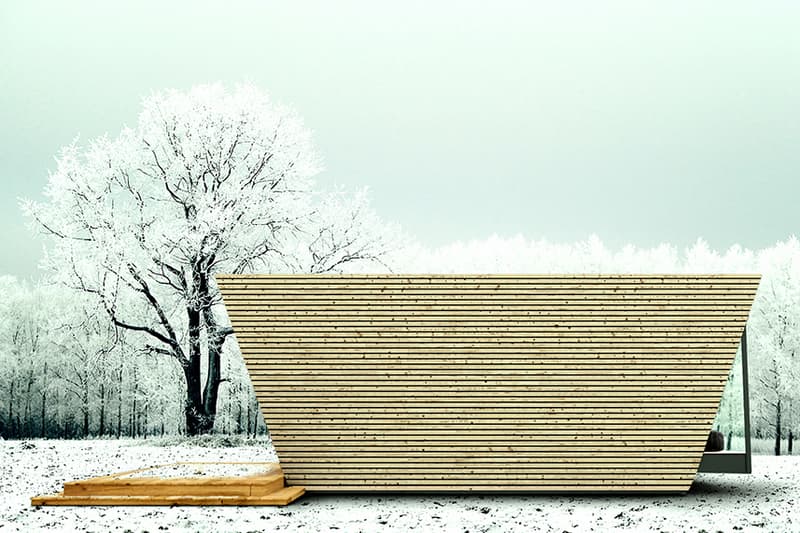 1 of 5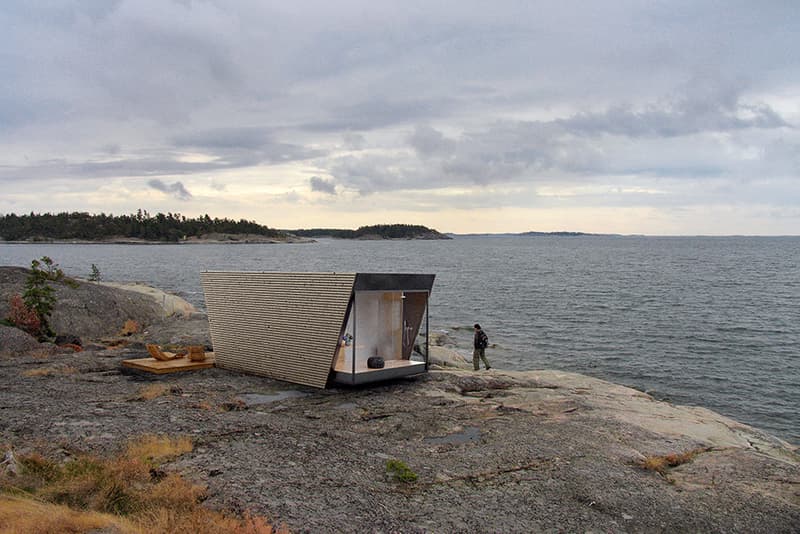 2 of 5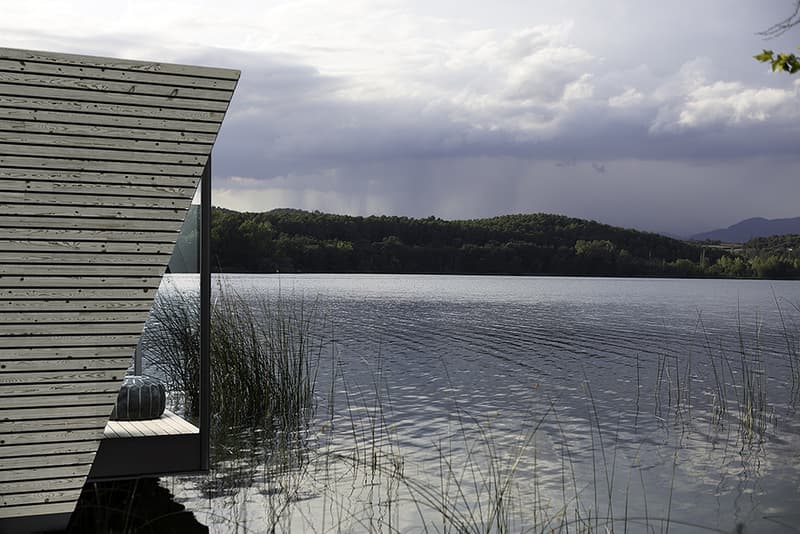 3 of 5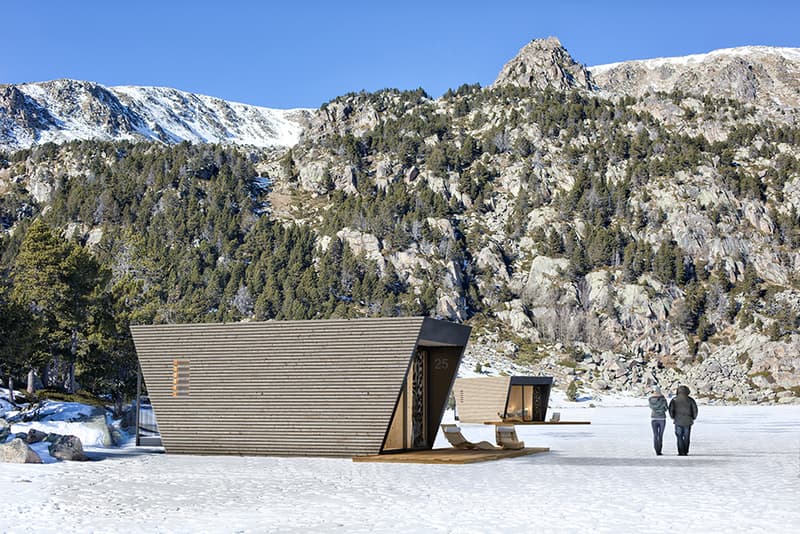 4 of 5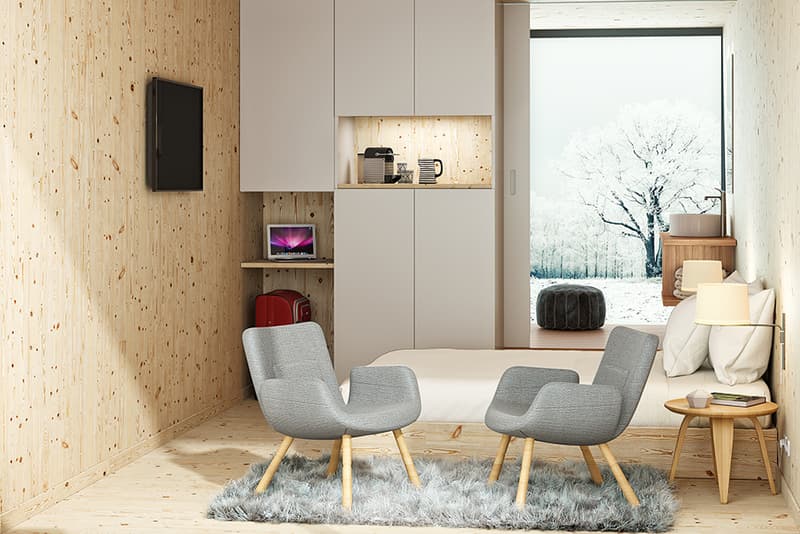 5 of 5
Known primarily for its collection of micro architecture, Spanish design studio In-Tenta has revealed the latest addition to its lineup: the DROP box. Named because of the ability to drop it just about anywhere, the DROP box is specifically intended to allow its guests to enjoy the great outdoors as a temporary installation and is not only stylish and modern, but eco-friendly, too. Crafted in two different sizes, the design can comfortably house a couple or family of four and offers either one or two bedrooms, a bathroom with a panoramic shower, and an outdoor terrace.
Check it out above and head on over to In-Tenta's website for a 360-degree tour of the modular concept.