Toro Y Moi & The Mattson 2 Continue Their Psych-Jazz Movement On "Disco Kid"
Another incredible cut off Chaz Bundick Meets The Mattson 2's debut LP.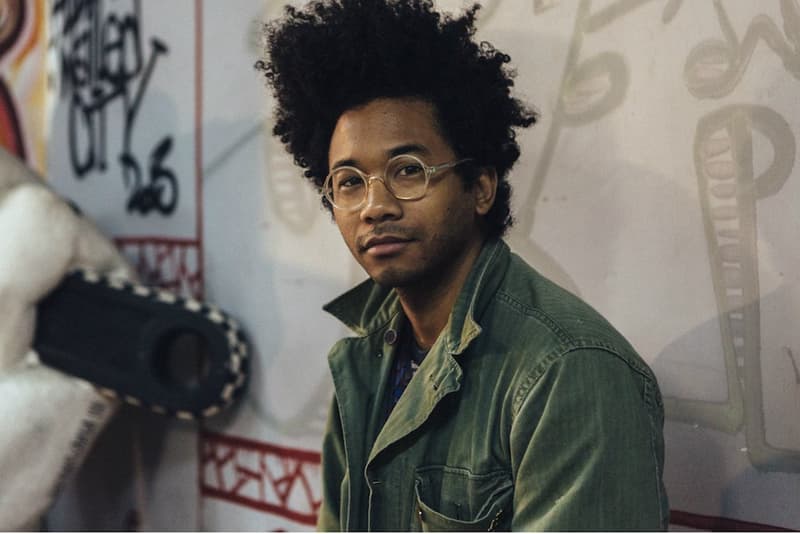 Toro Y Moi and psychedelic jazz-creating twins The Mattson 2 have shared another new song off the pairing's forthcoming collaborative project, Star Stuff. Following the release of the album cut "JBS" and the Star Stuff title track, listeners are now being treated to the swirling guitar grooves of "Disco Kid." When it comes to sprawling, freeform psych sounds, there aren't many artists delivering warm, powerful records like this anymore. However, if you're looking for something more suited towards Chaz Bundick's other solo endeavors, a new Toro Y Moi piece dropped a few weeks ago.
You can stream the latest release from Toro Y Moi and the Mattson 2 below — Star Stuff will hit e-shelves on March 31.