Apple Takes on Snapchat & Instagram With Its New Clips App
Apple's social media entry launches next month.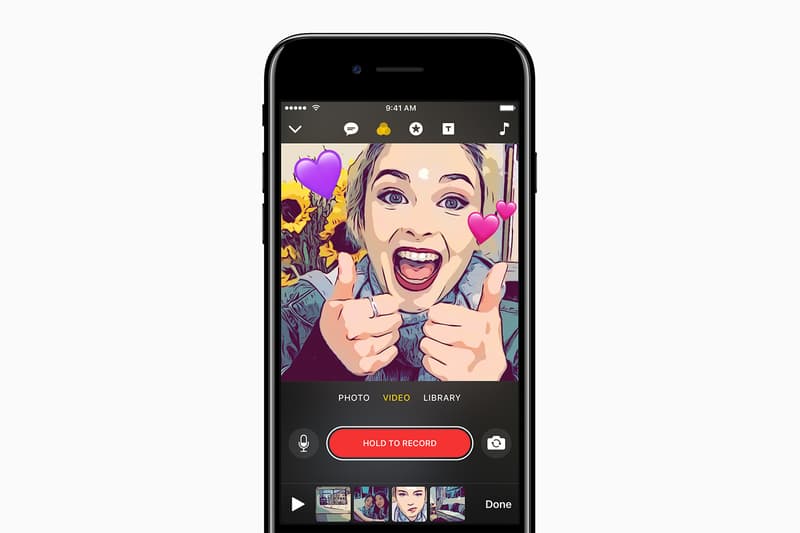 1 of 4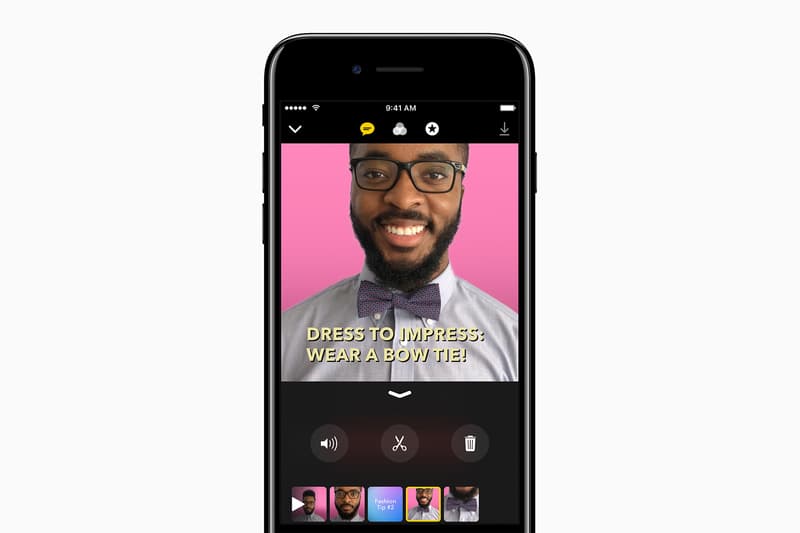 2 of 4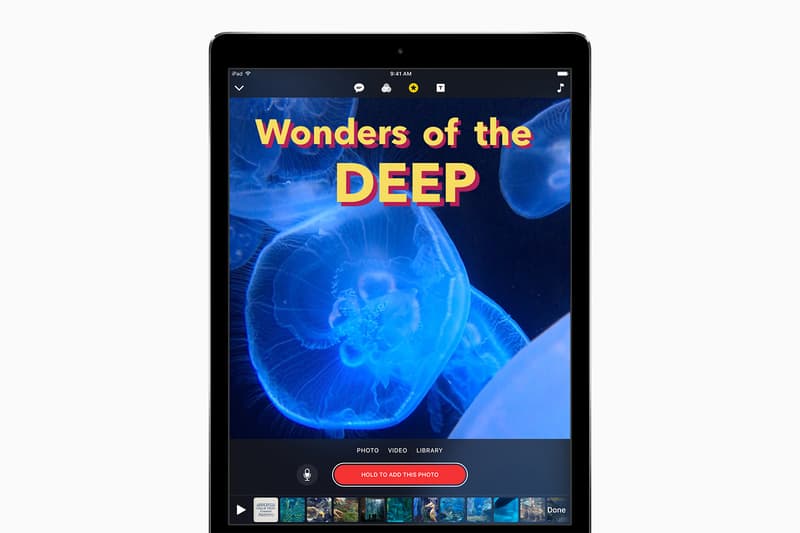 3 of 4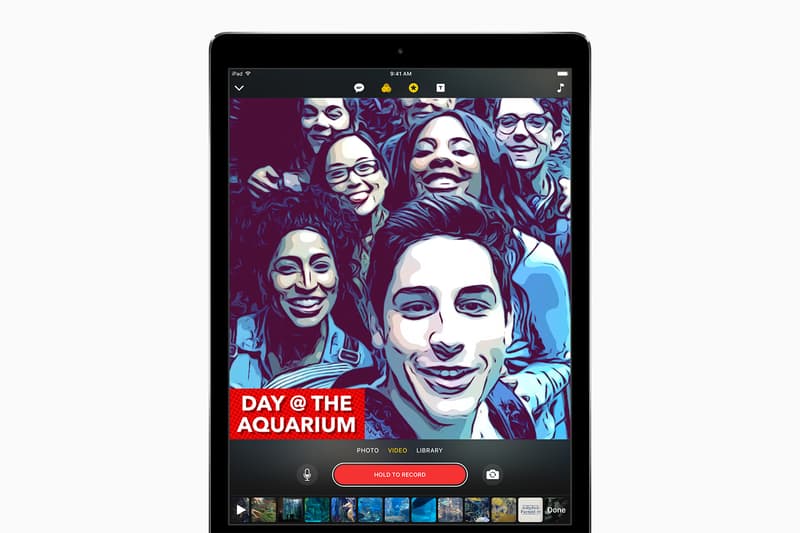 4 of 4
It has long been rumored that Apple would eventually introduce its own foray into social media, and now it's doing exactly that with a brand new video app. Dubbed Clips, the app takes on Snapchat and Instagram thanks to its own combination of filters and animations. The app also boasts something called Live Titles that Apple bills as "a breakthrough feature that lets users create animated captions and titles using just their voice." Those captions — which support 36 different languages — then appear on screen and are perfectly synced to the user's voice. Ultimately, the videos users create through Clips can be shared via social networks like Facebook and Instagram, or through Apple's own Messages.
Apple fans can try out Clips for themselves on their new iPhones and iPads when it launches for free on the App Store in April.