The Official 'Alien: Covenant' Movie Poster Is a Disturbing Reminder of the Film's Sinister World
Xenomorphs aplenty.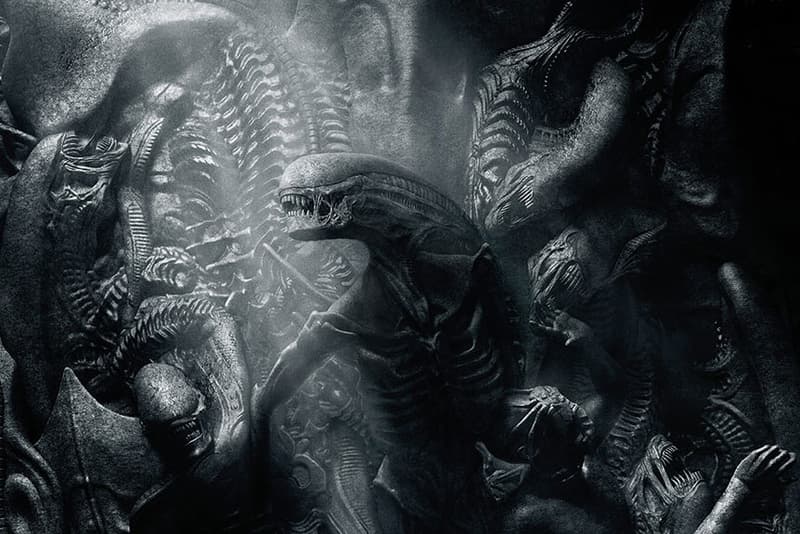 Teasers for the new Alien: Covenant film are just getting better and now a new poster for the Ridley Scott title has just been revealed. Recently, the main focus was Walter the Android but now the attention shifts back to the Xenomorphs and their haunting environment.
In this new poster, we see the menacing Xenomorphs terrorizing a crew of what looks to be "Engineers" or just plain humans. Either way, it's an artistic view of how these aliens wreak havoc on other living beings.
Take a look at the full poster below and as a reminder, Alien: Covenant lands in theaters May 19.