YouTube Takes on Facebook With Mobile Live Streaming
But you'll have to pay to chat.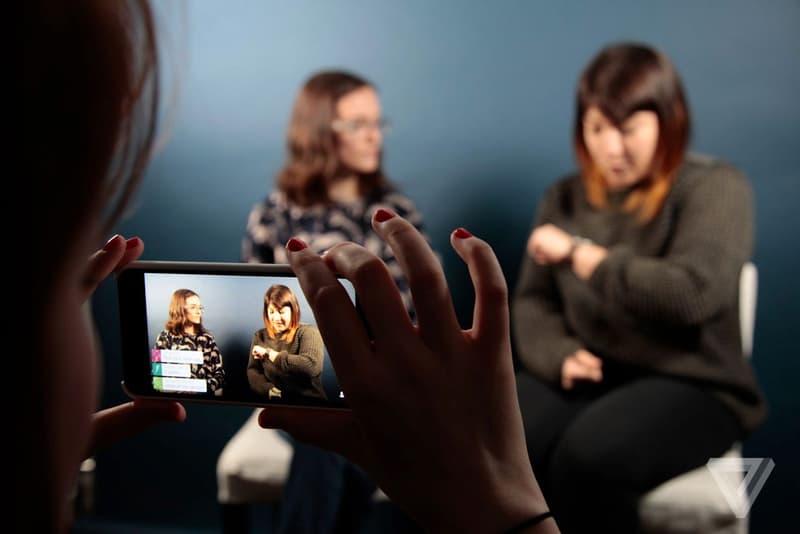 YouTube wants a piece of the mobile live streaming action, as the company just announced that popular users will be able to stream their lives to viewers. The function will be available to YouTubers with more than 10,000 channel subscribers, while rollout to other users will be available "soon." The popular video hosting site already supports desktop live streaming, but it will now include a live button on the mobile app.
Live videos can show up in playlists or recommendations, but streamers can also make them accessible only to people with a link. Viewers will also be able to talk to the YouTuber during the live video using Super Chat — a new feature that will cost you. Paying for this feature will pin your message to the top of the window. Let us know what you think about this new feature in the comments below.