'Fast & Furious Live' Will Bring the Same Electrifying Stunts to a Live Arena Show
Including all of your favorite cars from the storied series.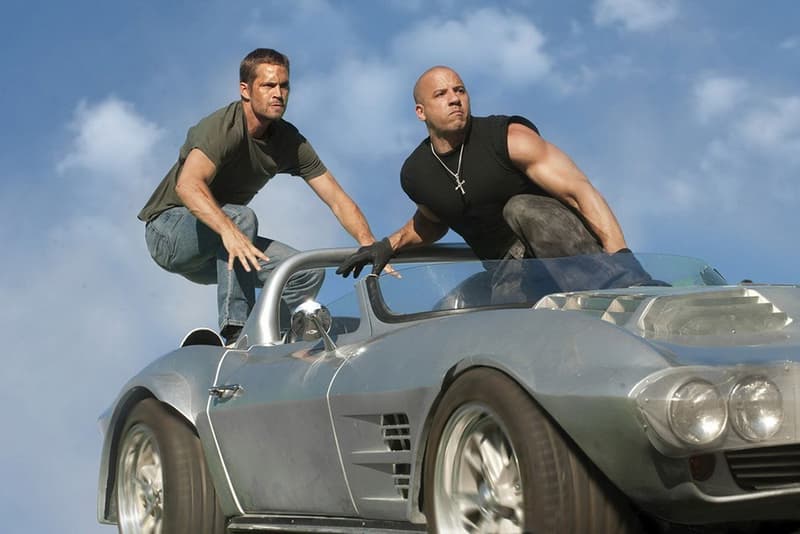 For fans of the acclaimed Fast & Furious franchise, word recently broke out of a live show intended to recreate some of the films's most iconic scenes. Titled Fast & Furious Live, the spectacle is part of Universal Pictures' initiative to create an immersive experience for the franchise's most loyal followers. When asked to comment on the project, Vince Klaseus, President of Universal Brand Development had this to say: "Fast & Furious Live will transform the live-entertainment industry in the same way the global box-office franchise has redefined the action genre." He also added, "Fans will experience everything they love about the films in an up-close and incredibly cool live show, putting them in the center of the action." The arena show is scheduled to debut in January 2018.