Disney's 'Star Wars' Theme Park to Open in 2019
Jedi everywhere celebrate.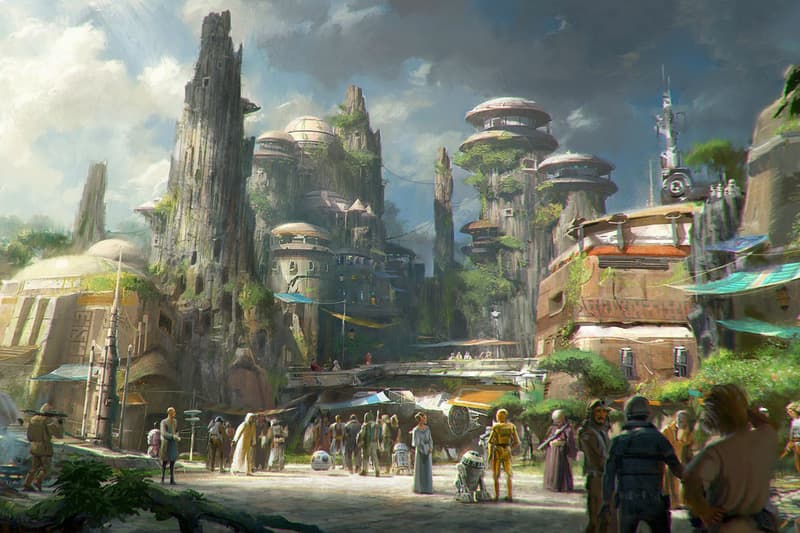 Disney's CEO Bob Iger confirmed during an investors call that Star Wars Land will open in both Disney World and Disneyland in 2019. The project was first announced by Iger during an annual convention held by Disney back in 2015. The park is expected to be 14 acres in size and will be based on a planet that fans have not seen before, introducing them to new characters and places. Construction is currently underway on Star Wars Land and there's a good chance that Disney will have a more concrete opening timeframe by July 14. Check out the concept art above and make sure to catch Star Wars: The Last Jedi opening in theaters on December 15, 2017.