MF DOOM Pays Tribute to J Dilla
Happy birthday to the Detroit God.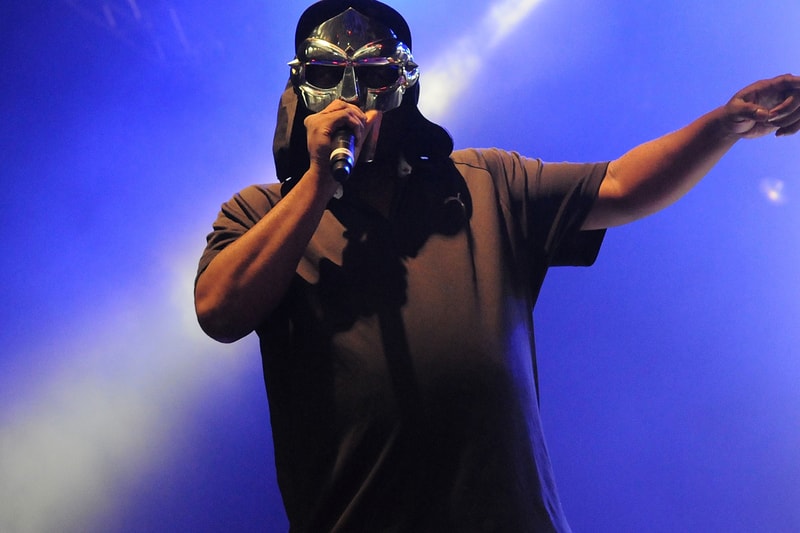 The reclusive MF DOOM has made a rare public appearance to pay his respects to the late and great J Dilla. In a new video uploaded to social media earlier today, the elusive emcee honors the Detroit legend on what would have been his 43rd birthday. "Dilla! Dilla! Shout out to my man J Dilla! Moment of silence," exclaims a mask-clad, boat-riding DOOM. As always, this new footage of DOOM takes us to an unknown destination somewhere out in the sea, adding to the cloud of mystique that always seems to shroud MF DOOM's persona.
You can check out MF DOOM's brief video tribute to J Dilla below.