MISBHV's 2017 Fall/Winter "EUphoria" Menswear Collection Goes '90s Eastern Europe
Stay warm, but more importantly, on-trend.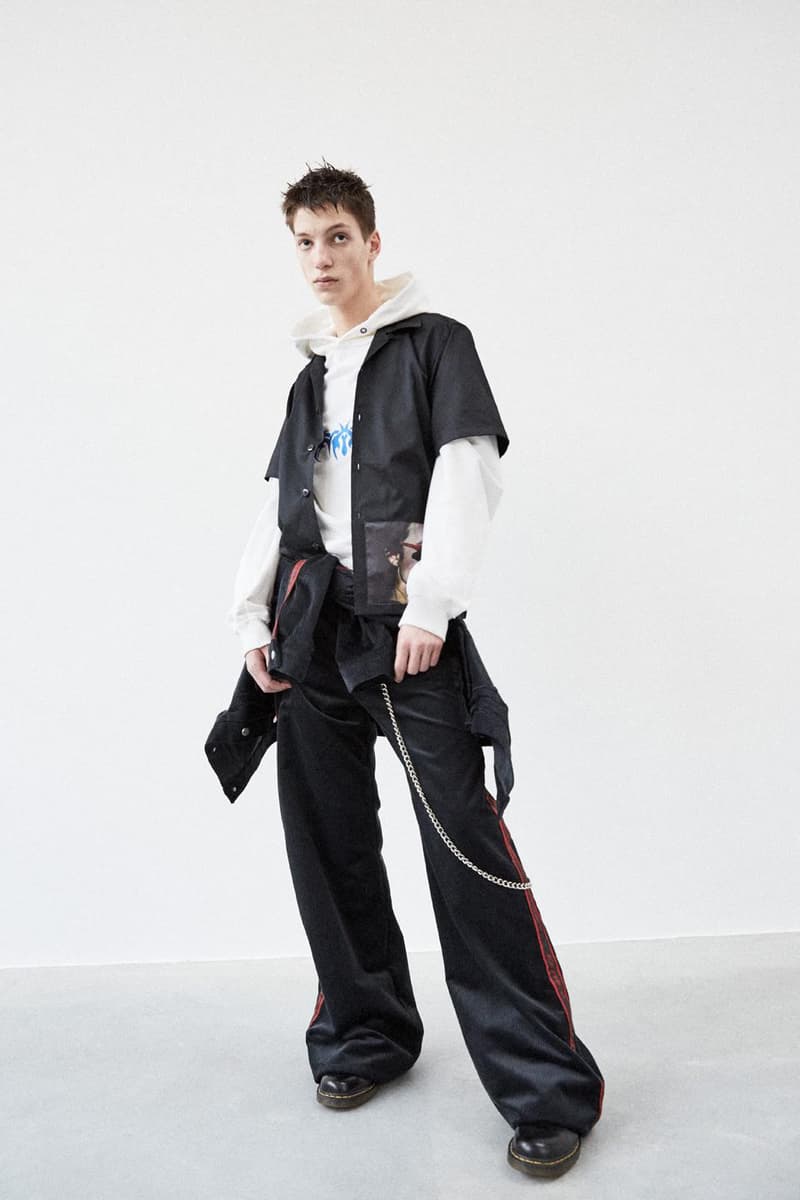 1 of 12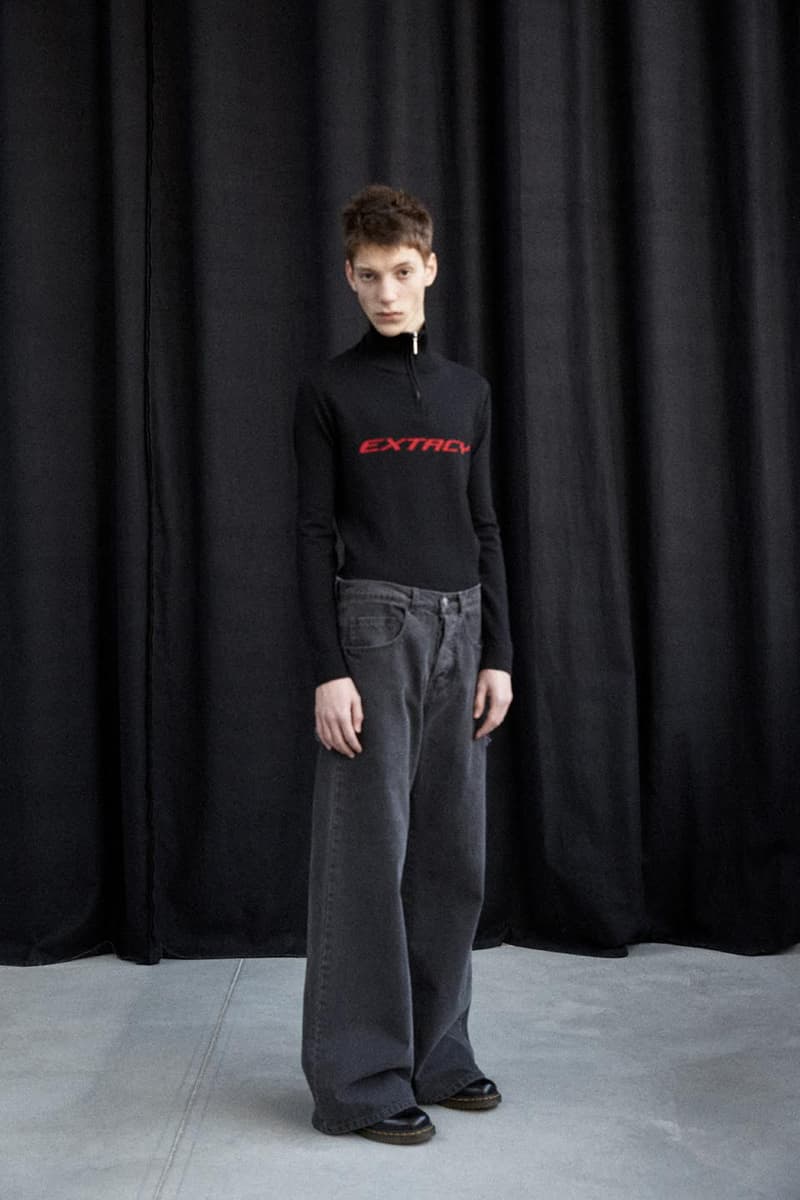 2 of 12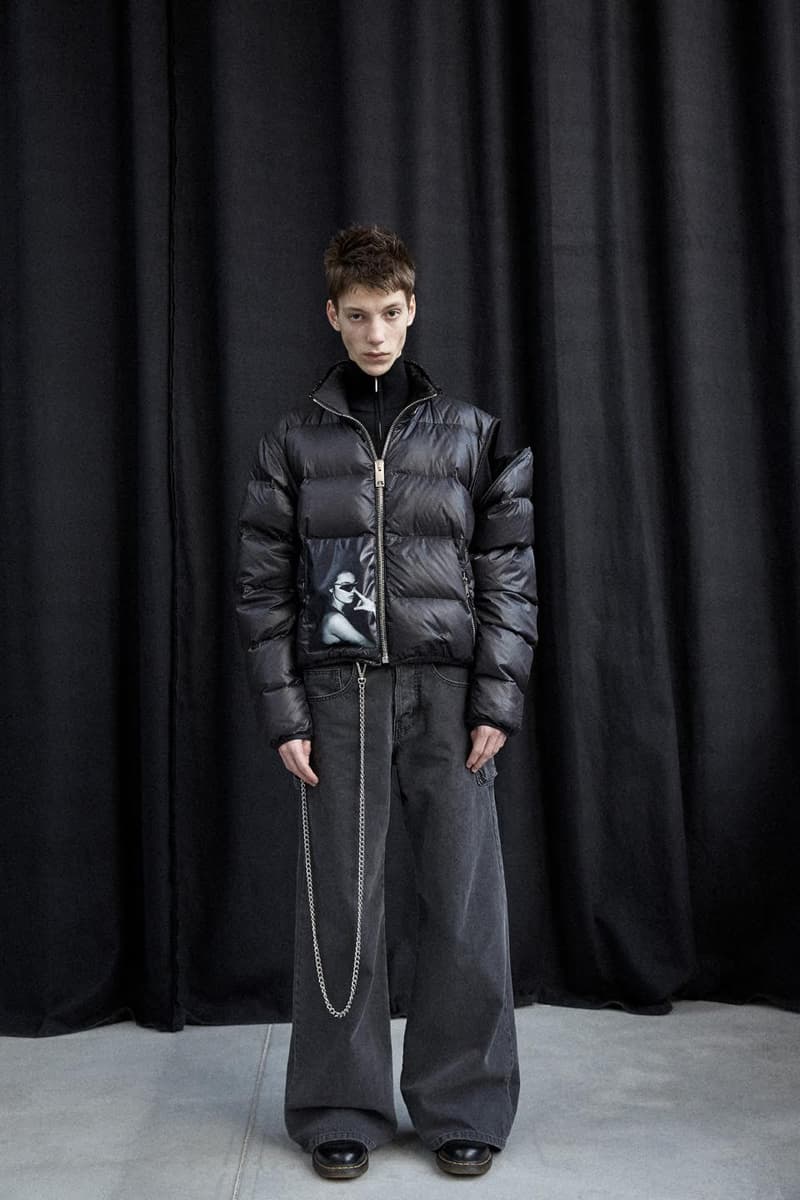 3 of 12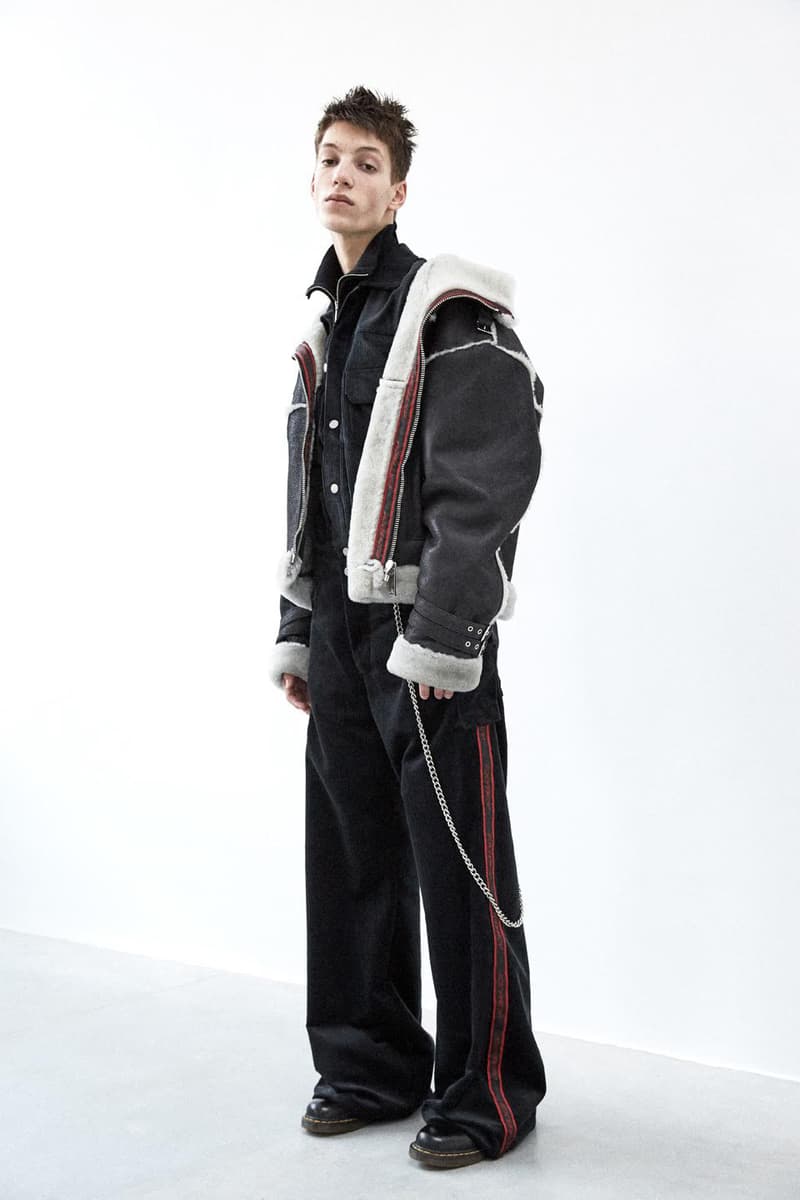 4 of 12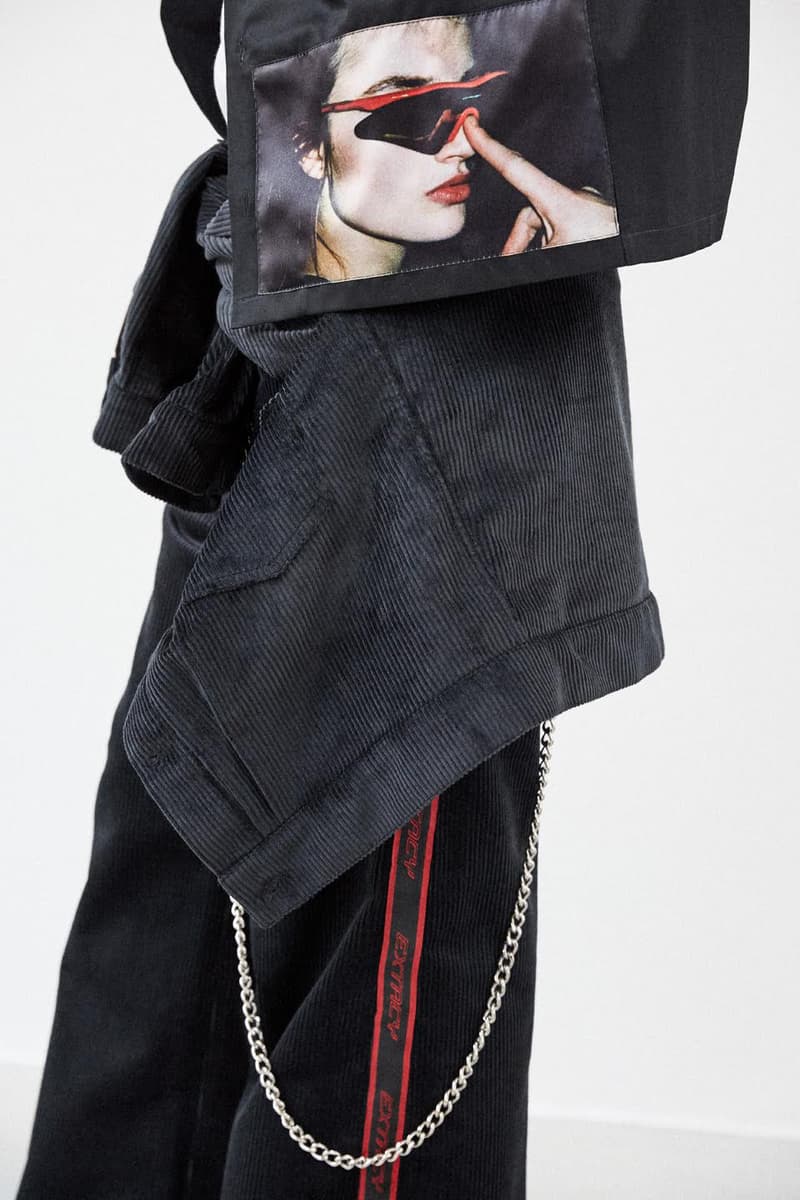 5 of 12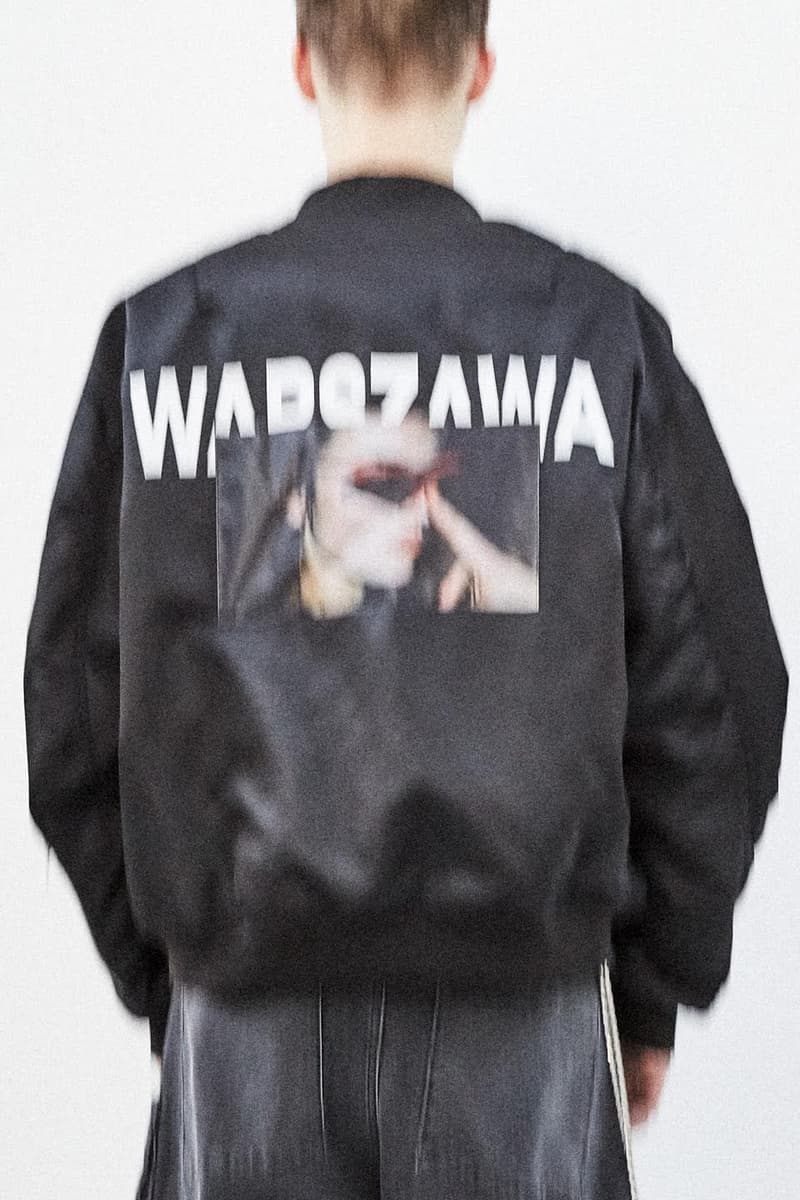 6 of 12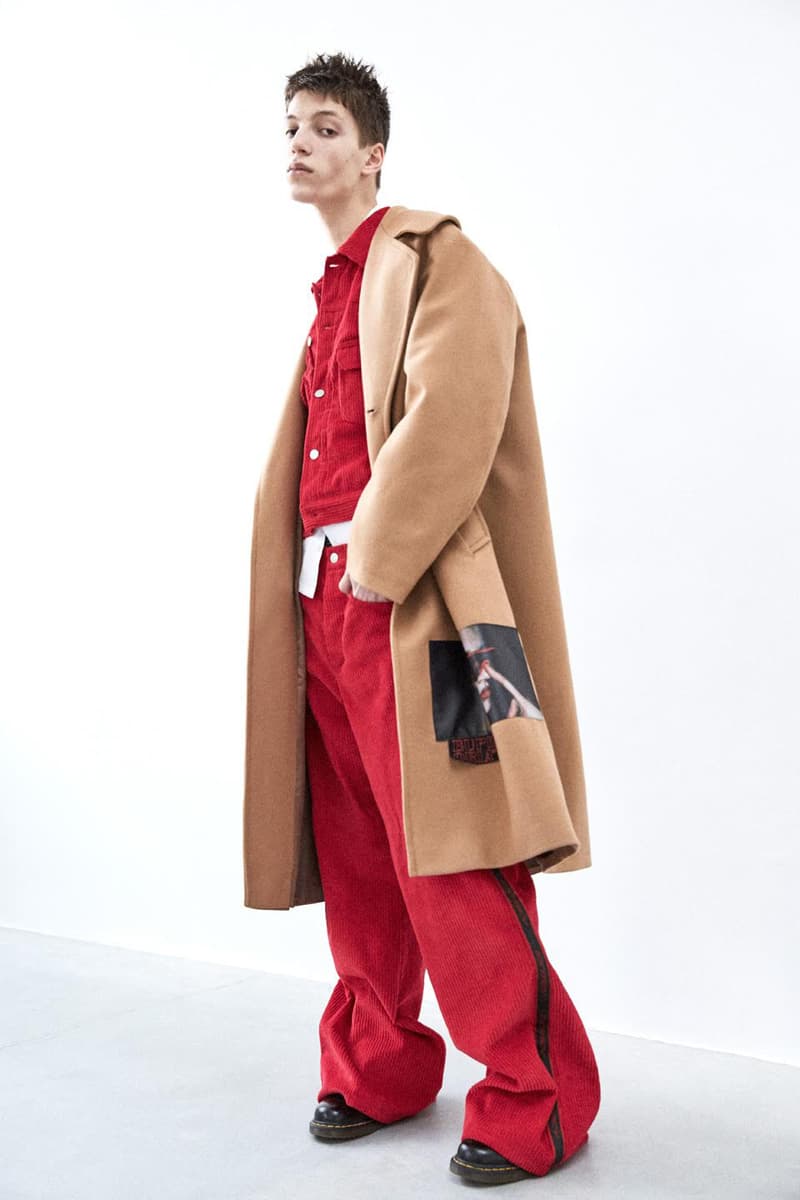 7 of 12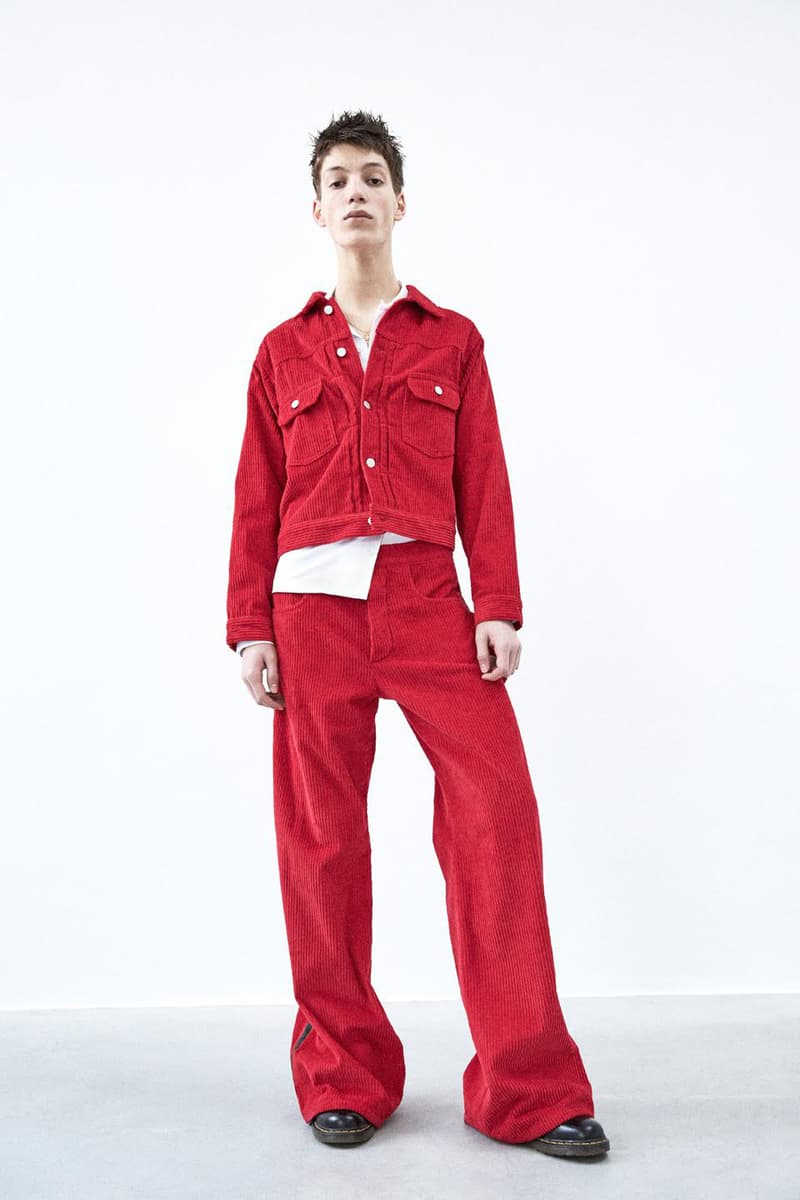 8 of 12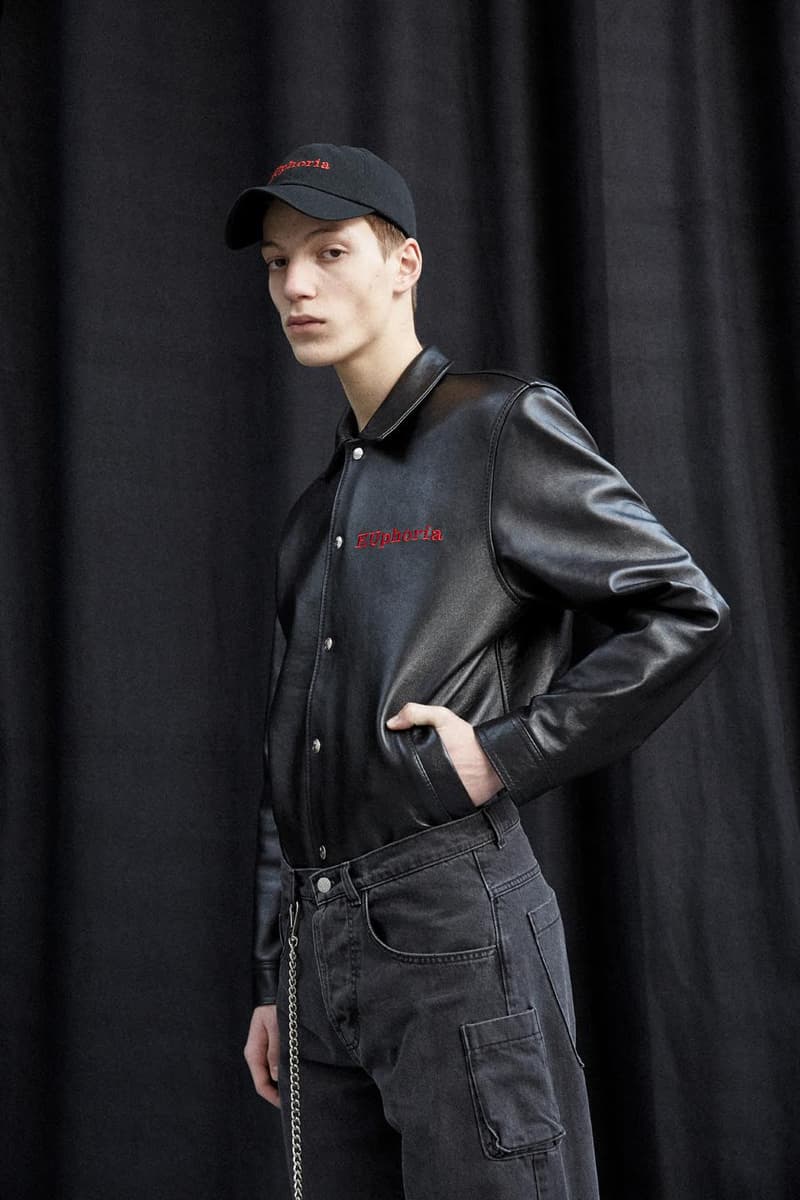 9 of 12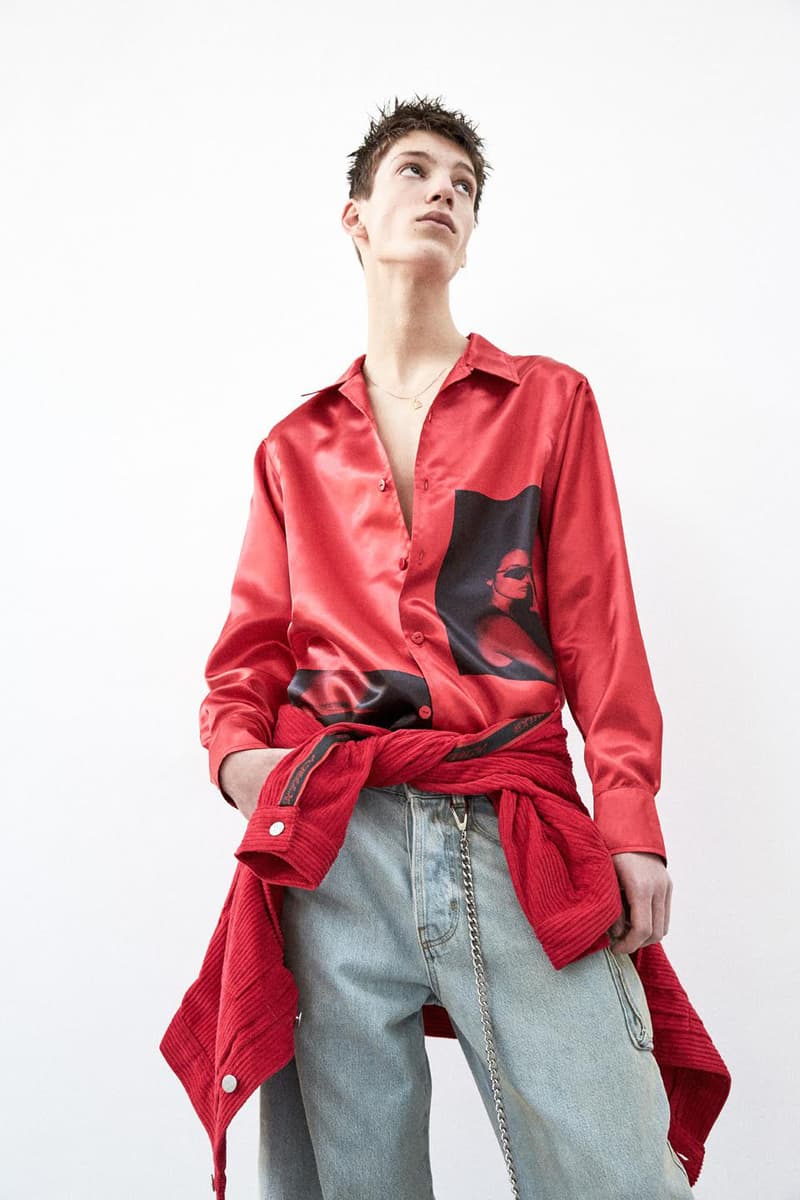 10 of 12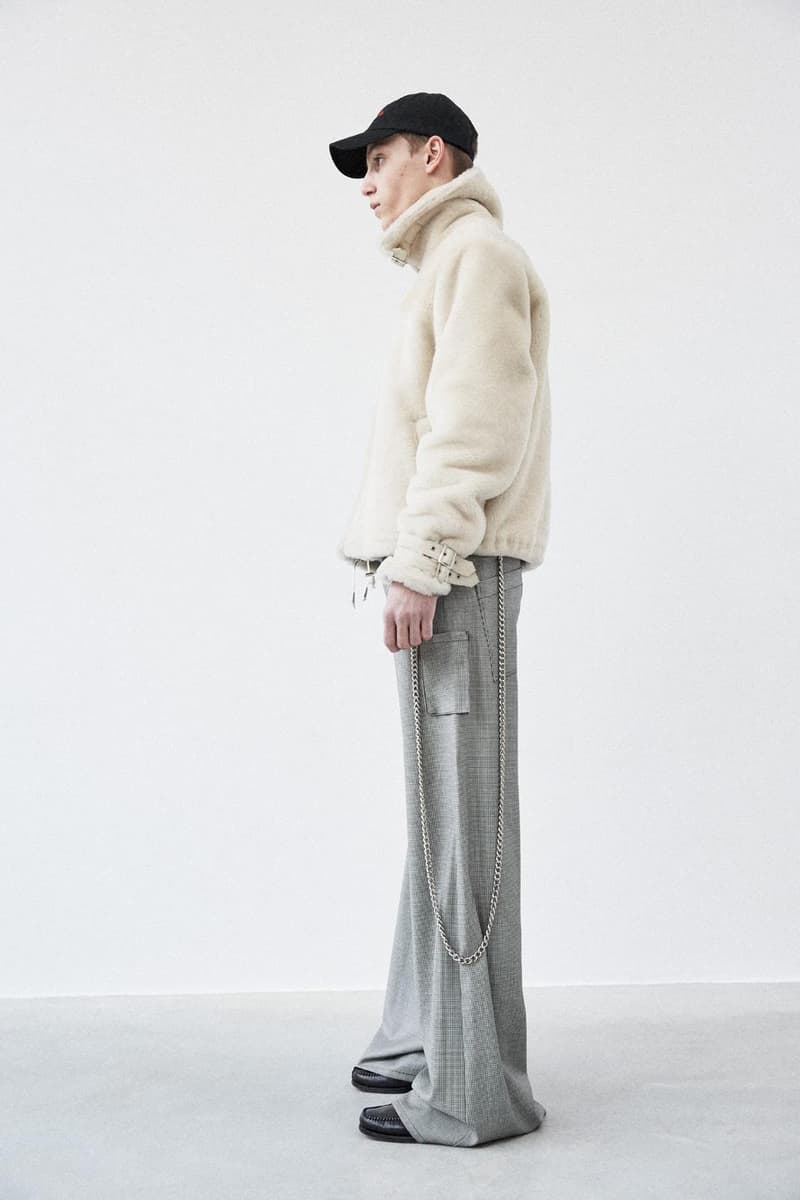 11 of 12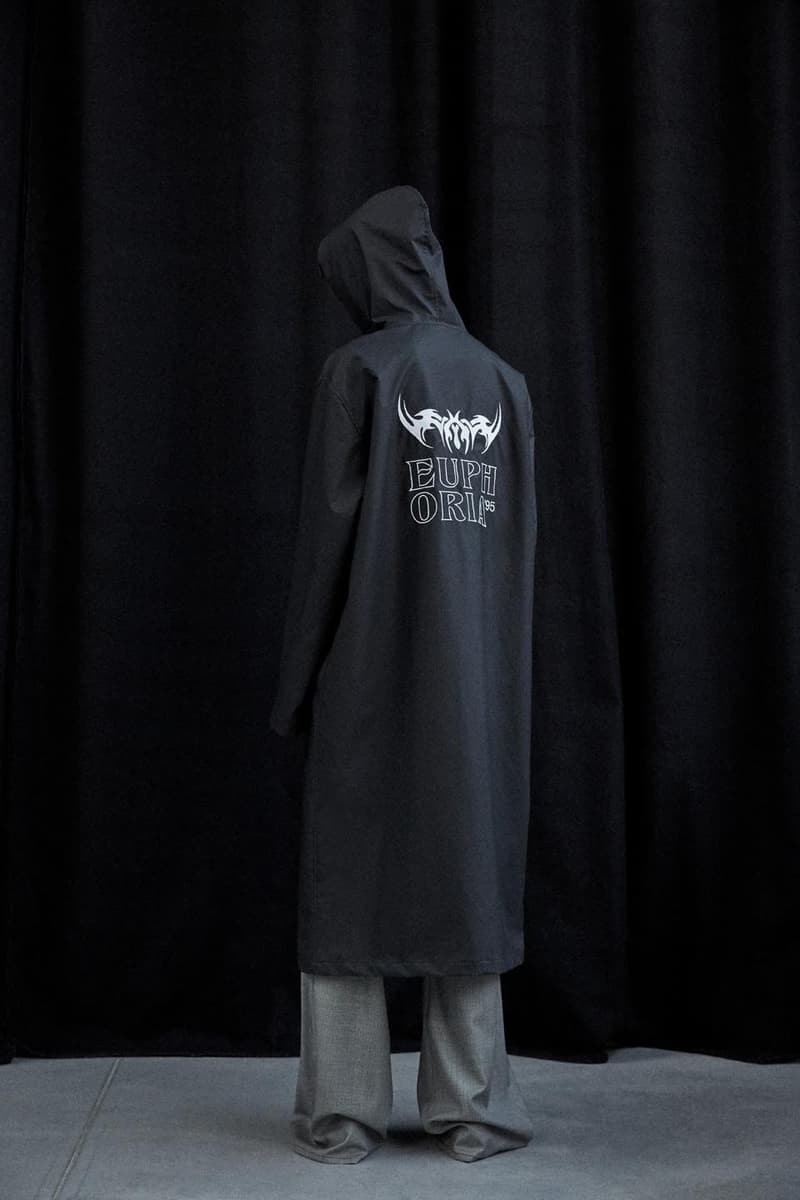 12 of 12
MISBHV's 2017 fall/winter menswear lineup takes cues from post-Soviet Europe during the early '90s, specifically the fall of the Iron Curtain. Titled "EUphoria" the collection is about, according to the brand, "a naive perspective on ideas of "trend" and "luxury," a complex dialogue between the harsh, cold surroundings of The East and the ultimate fantasy of The West."
As seen here, the collective is made up of robust outerwear pieces, wide-leg trousers, subversive prints, glossy/tactile fabrics, and a few leather wares. Furthermore, the styling perfectly mirrors the jaggedly cold environment of the area it draws inspiration from. The garments are worn loose, but the sense of purpose for the layering is ultimately about the balance between keeping warm and looking progressively stylish.
Peruse through all the looks above and let us know your thoughts.