Rihanna to Receive Humanitarian of the Year Award From Harvard University
A well-deserved title.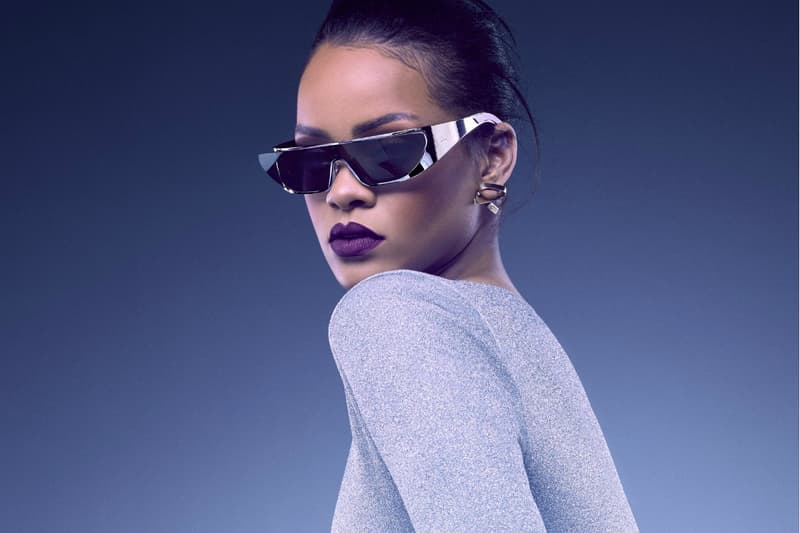 After celebrating her 29th birthday earlier this week in style, the Rihanna is now receiving a well-deserved birthday gift from Harvard: the Humanitarian of the Year Award. The renowned pop singer is being recognized for her charitable and philanthropic work with the Clara and Lionel Foundation Scholarship Program. Named after her grandmother and grandfather, the nonprofit organization began in 2012 to help provide education and assistance to students in Caribbean and South American countries to attend college in the United States.
Rihanna has also worked closely over the years with the Global Partnership for Education and the Global Citizen Project to help promote educational equity. "Rihanna has charitably built a state-of-the-art center for oncology and nuclear medicine to diagnose and treat breast cancer at the Queen Elizabeth Hospital in Bridgetown, Barbados," said S. Allen Counter, the Harvard Foundation's director. Rihanna will be in Boston next week on February 28 to accept the award. The event will take place at 4 p.m. at Sanders Theatre and tickets are free, but will only be available to Harvard students.