Peugeot Instinct Concept Is an Autonomous Car That Will Adjust to the Driver
Running late? The Instinct's Autonomous Sharp mode will get you there on time.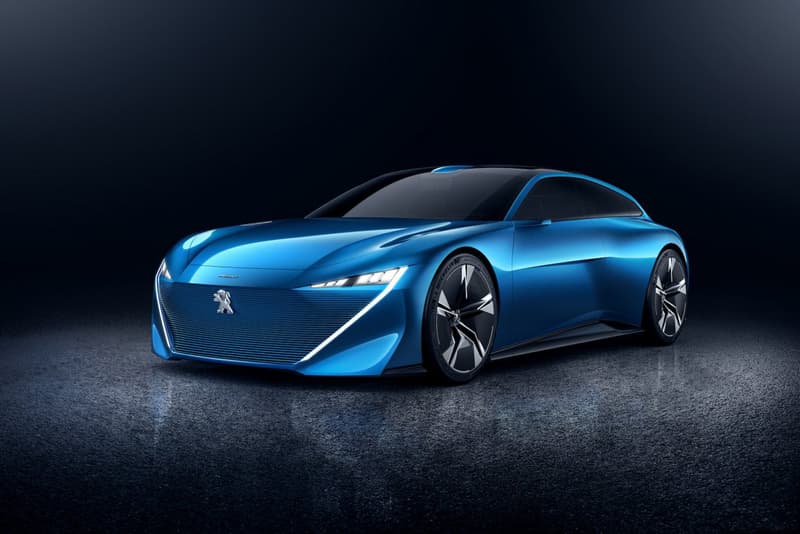 1 of 5
2 of 5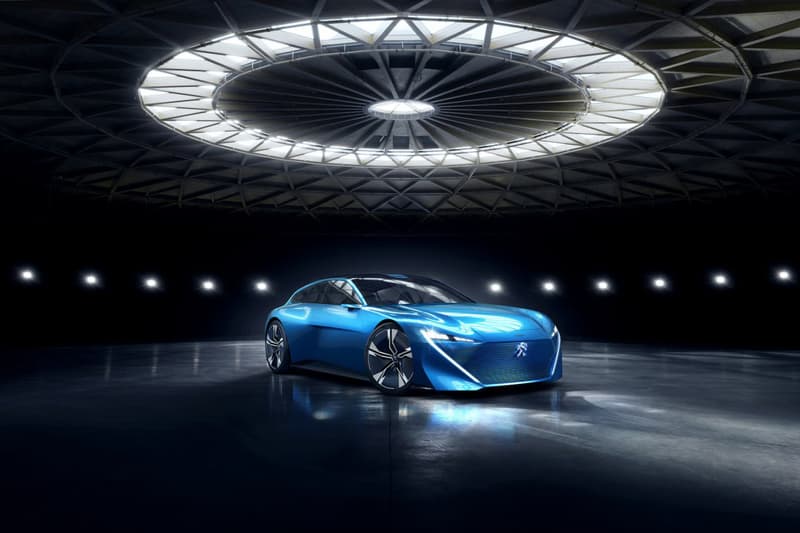 3 of 5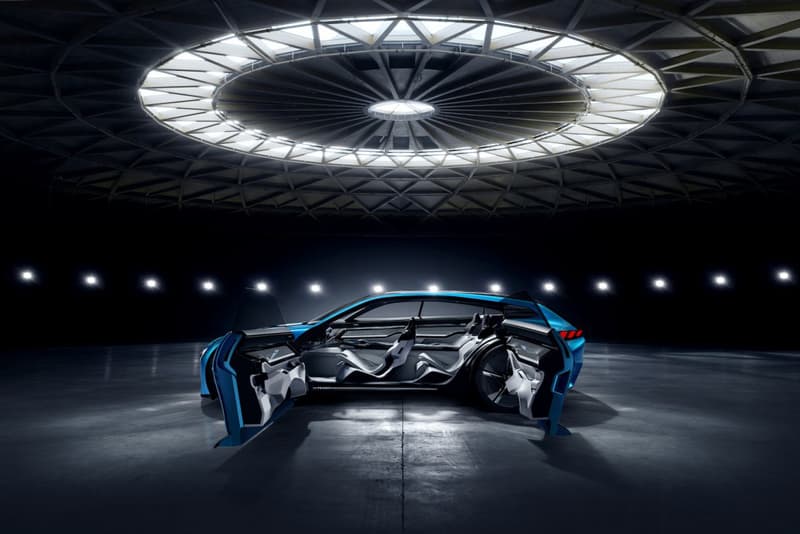 4 of 5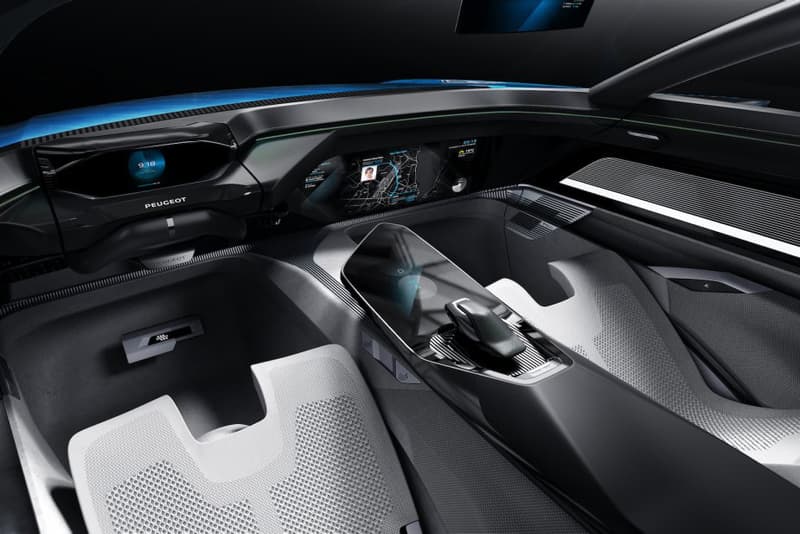 5 of 5
Yesterday, Peugeot unveiled its autonomous concept car, the Instinct Concept, at the Mobile World Congress in Barcelona. This new concept wagon is designed to not only connect to all your other electronics to make life easier and give you more freedom but also to learn from the driver's habits and adjust the experience accordingly says the French automotive makers. For example, if your smartwatch is connected and your daily exercise goals haven't been met, the car will park further away from your destination to increase your steps. With a retractable steering wheel, 9.7-inch center-mounted display, seats made from 3D mesh and leather, and suicide doors, the car will not only be technologically advance but a comfortable ride.
With four different driving modes — two for manual driving (Drive Boost, Drive Relax) and two autonomous modes (Autonomous Sharp, Autonomous Soft) — the Instinct Concept will look to cater to the driver stress freedom. Drive Boost will give you total control for winding roads and is as close as you'll get to a regular car. Drive Relax uses driver aid autonomous tech like advanced cruise control to assist the driver. Autonomous Sharp will take the most optimal route to a destination and will be perfect for those looking to save time and energy. Autonomous Soft prioritizes scenic routes that are meant for relaxation and will be great for vacation trips. Peugeot says the Instinct Concept can be set up to have up to 300 horsepower.
Check out the photos below and look for it to show up at the Geneva Motor Show next.