COMME des GARÇONS Parfums Introduces the Olfactory Library
Ten long-lost CdG scents are making a comeback.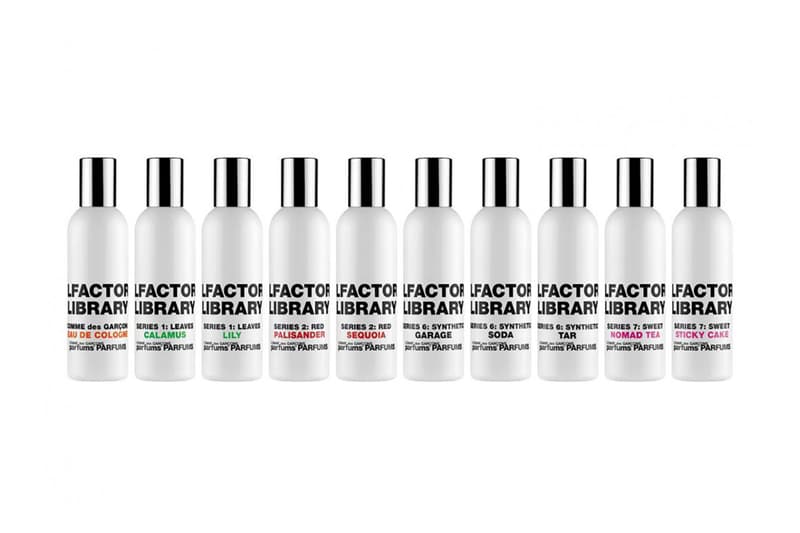 Missing one of your favorite COMME des GARÇONS scents from years back? If so, you may soon have a chance to get your hands on one of CdG's old limited edition fragrances as the label's Parfums subsidiary is set to relaunch ten classics by way of its upcoming Olfactory Library. Set for a debut in May, the Olfactory Library will kick off with the return of the brand's first-ever cologne and offerings from Series 1, 2, 6 and 7.
Expect the ten-scent range to launch at CdG's flagships, Dover Street Market locations, and the COMME des GARÇONS Parfums shop in Paris on May 13 before making its way to additional retailers on June 19.