The Next Apple Earphones Might Double as Speakers
A "dual mode" patent was just approved.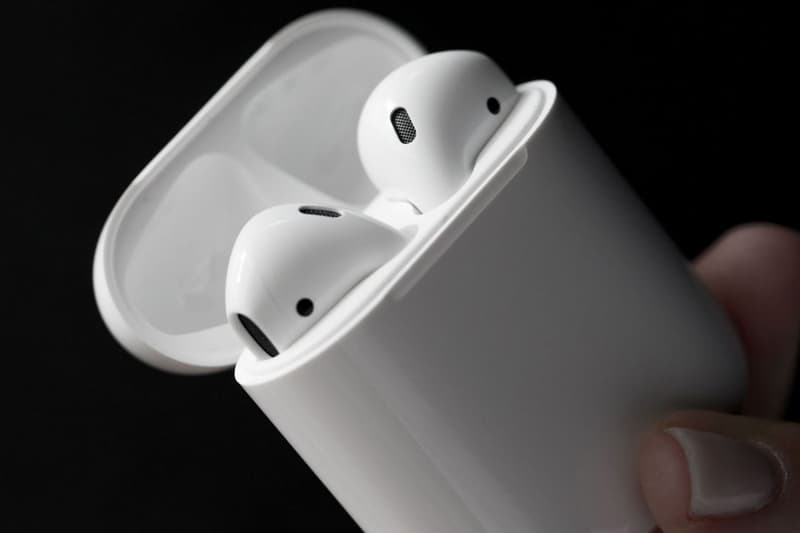 If you ever wanted to switch between solitary music enjoyment and entertaining an entire party of people without changing devices, you might be in luck. Apple was recently granted a patent for a "dual mode" headphone design that allows users to convert their normal headphones into stereo speakers, and not just in the DIY-maximum-volume way. According to the design, users are able to switch modes by the touch of a button or through sensors within the device that detect the positioning of the headphones. Apparently, this sensor activating system isn't too far of a stretch: The iPhone 7 speaker system is already programmed to automatically switch to stereo sound while playing music when the device is in landscape mode and away from the user's face. Take a look at the blueprints below and share your thoughts in the comments.
You can access the full patent here.