The Met Will Be Releasing Thousands of Classic Works Online
Can be used for school projects, blog posts and anything else.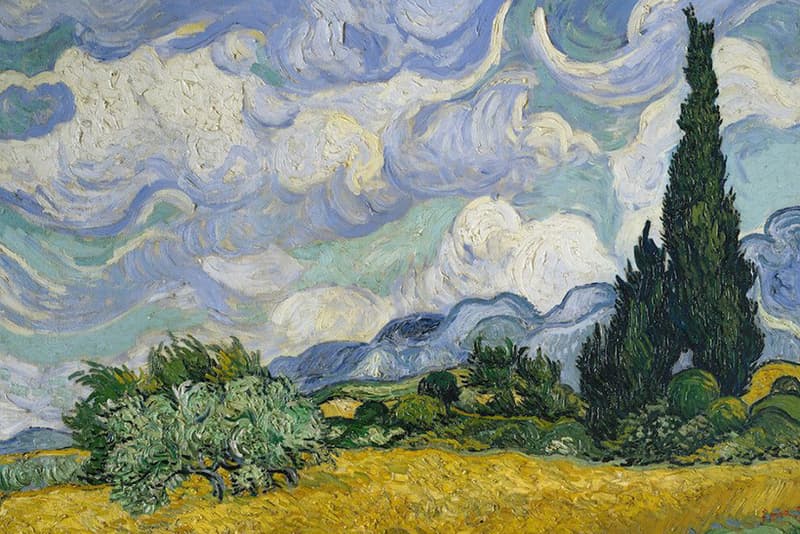 1 of 2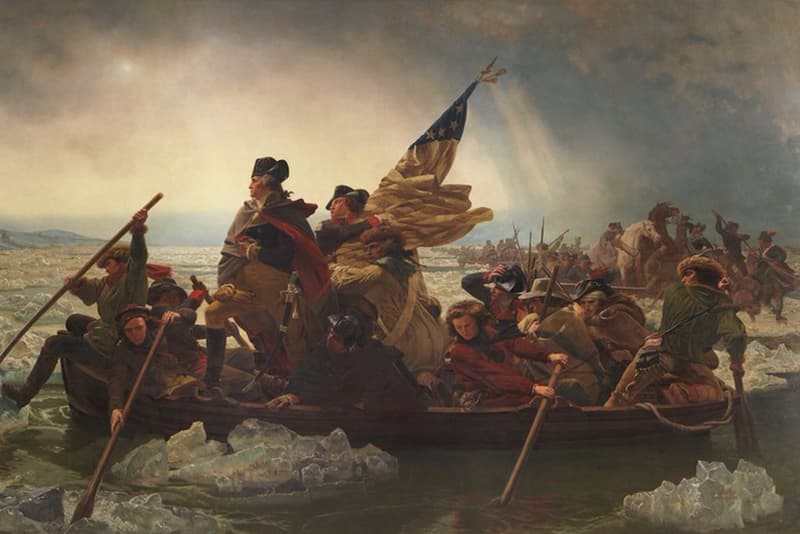 2 of 2
In a move sure to have art aficionados rejoicing with excitement, New York's famed Metropolitan Museum of Art is gearing up to bombard the web with classic works from its vast archives. While these historic pieces remain under tight guard, the Met has decidedly agreed to lift any licensing restrictions on its own photography of these artworks — allowing them to be freely viewed and used online.
In a statement released by Thomas P. Campbell, director and CEO of the museum, "Increasing access to the Museum's collection and scholarship serves the interests and needs of our 21st-century audiences by offering new resources for creativity, knowledge, and ideas. We thank Creative Commons, an international leader in open access and copyright, for being a partner in this effort."