KAWS x Air Jordan 4 Collaboration Photos Have Reportedly Surfaced
KAWS treats an iconic Jordan to a shade of grey.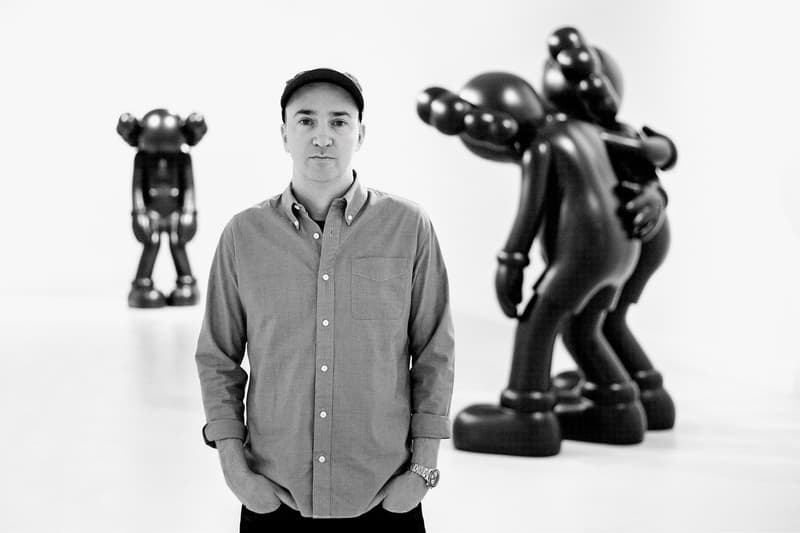 Since early January word has been spreading about an upcoming collaboration between KAWS and Jordan Brand. Previously, KAWS teased the forthcoming project with an image of a hangtag hosting dual branding between the two. Accompanied by images of what was a black based Air Jordan 4 with suede material and KAWS branding under its translucent sole, it seems as if the plan has taken a new route. The latest tease displays a tonal grey colored Air Jordan 4 with suede material throughout its entire upper as well. Additional detailing can be found if you look closer to view artistic stitching along spontaneous locations throughout the upper and outsole in addition to a glow in the dark touch.
There's no word on if this is the final result of the collaborations, but stick with us and we'll make sure to keep you updated with additional KAWS x Air Jordan news upon availability. Check out the slideshow below and let us know your thoughts.