Apple's 10-Year Anniversary iPhone Will Utilize a Curved OLED Screen
The rumors are true.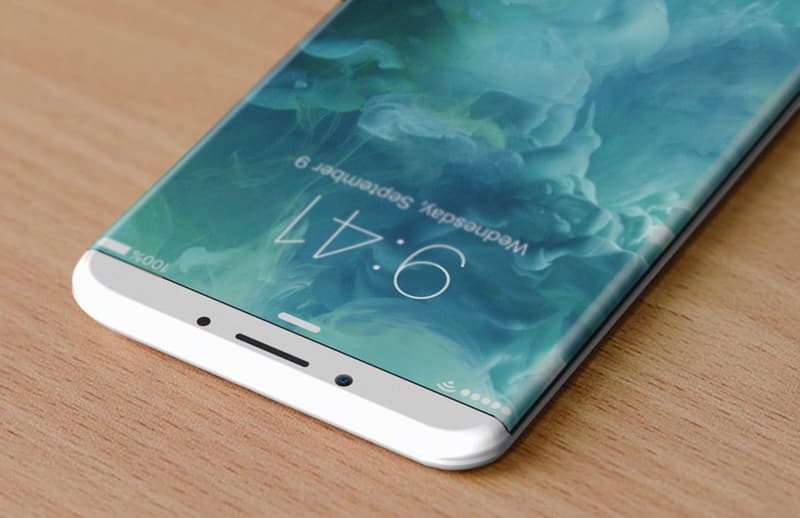 As The Wall Street Journal reports, Apple will will be outfitting the next iPhone with a curved screen. While the online rumor mill has been running wild with regards to a potential curved screen for the new iPhone, WSJ sources have officially confirmed the news and tell the respected media outlet that the release of the curved screen iPhone will coincide with the product's tenth anniversary. The "curved OLED screen" is said to be very similar to the Samsung Galaxy S7 Edge's design, with Samsung even being named as a potential supplier of the hardware for iPhone's new look. Billed as the "premium model" of the iPhone 8 and iPhone 8 Plus line, the curved-screen iPhone will apparently carry a $1,000 USD price-tag,
While official confirmation of the news has yet to emerge, we'll keep you posted as more details surface. For more, check out the Wall Street Journal write-up on the subject.