Bobby Shmurda Spits a Freestyle From Prison for Meek Mill
Shmurda drops some bars for Meek and Trav.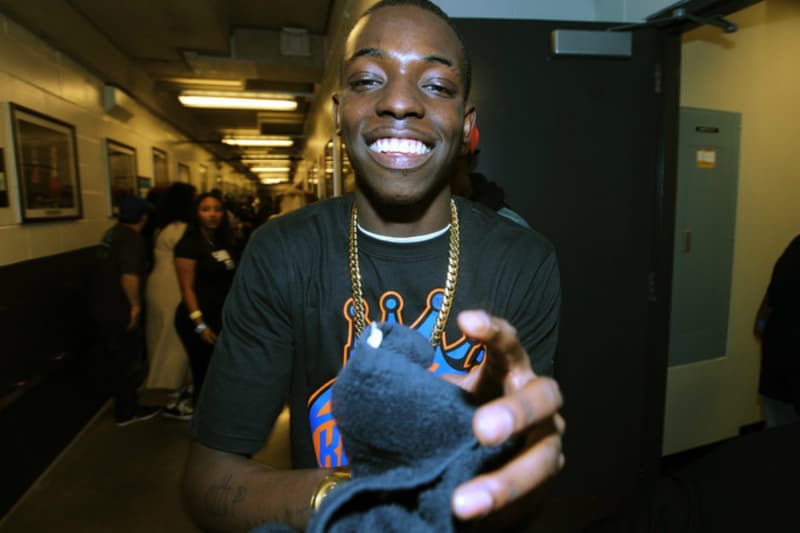 After a Manhattan judge extended his prison sentence earlier this year, Bobby Shmurda appears to have been keeping his pen game in order as he was recently heard spitting some bars for Meek Mill while in prison. Yesterday, the GS9 rapper got on a call with Meek and Trav and kicked a freestyle over the phone. The entire exchange was recorded on Instagram with the caption that read "Me And Bro @meekmill On The Line With Lil Bro @bobby_shmurda #FreeThe9 Made Him Freestyle Real Quick." Prior to the freestyle, Shmurda told the MMG duo that he's been in good spirits. "Man, I'm good. I'm getting big, man. I'm writing every day. I got some sh*t, man," Shmurda says. You can listen to the freestyle below.