Abasi Rosborough Founders & Designers Believe That "Good Design Is Invisible"
"When we put you in our jacket, … you should never want to wear another jacket."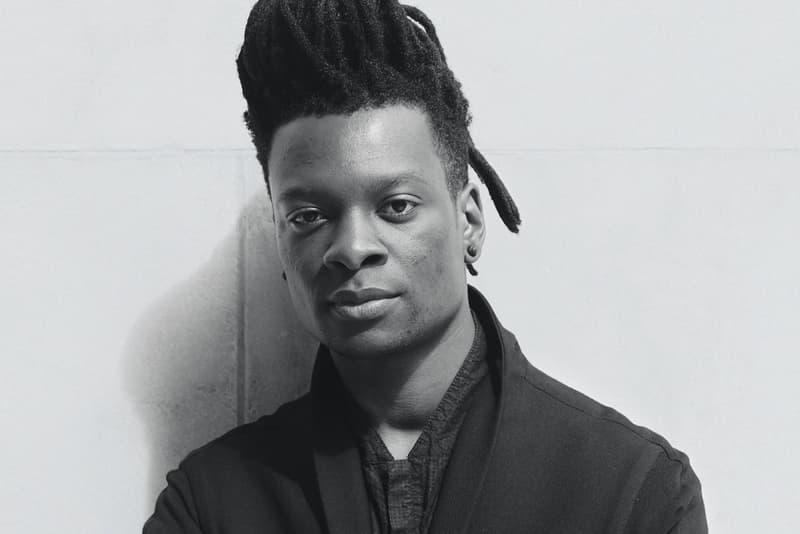 SSENSE writer Adam Wray heads out to New York City's Garment District to speak to 2017 LVMH Prize nominees Abdul Abasi and Greg Rosborough for a new feature on the pair's fast-rising brand. As we previously reported, Abasi Rosborough is quickly becoming one of New York's leading proponents of "casually cool," military and athletic-inspired minimalism. From the abstract concept and reality of the "The American Dream" to the Abasi Rosborough pair's forward-thinking approach to fashion, the SSENSE piece magnifies the ideologies behind the brand and allows the two designers to deliver some words of wisdom to today's consumers. Most notably, Abdul Abasi broke down the "design process" for the his company as such:
Good design is invisible. You actually shouldn't notice good design. Not to say we've solved all the problems, but we think we're at a place where the design is almost silent, and you don't even notice it. That's how clothing should feel—everything else you have is incorrectly designed.

Our platform is making clothing. You can't actually design fashion. Fashion is the reappropriation of clothing by people. Skinhead style, or rockabilly, or whatever, that's a group of people taking disparate elements from different cultures, whether it's workwear, motorcycle jackets, things that were designed for certain functions, and then they turn it into a uniform. People latch on and it becomes a movement. And then that becomes fashion, or anti-fashion, which itself eventually becomes fashion. That takes a lot of weight off of what Greg and I do. It levels the playing field, especially nowadays with the prevalence of streetwear, and Vetements, and all this culture that seems to be taken from people that don't exist in the fashion world but have been recontextualized and put into a luxury frame.
Abasi also expounds on the driving forces behind the creations he has produced alongside Rosborough. "One of the tenets of our design is 'ancient and modern,'" Abasi tells Wray. "The most simple pieces are actually the most modern pieces."
For more, you can read the new SSENSE piece on Abasi Rosborough here.