Frank Ocean Is the Latest Inspiration for New Marvel Comic Covers
Other characters also channel 2Pac, Method Man, RZA, and more.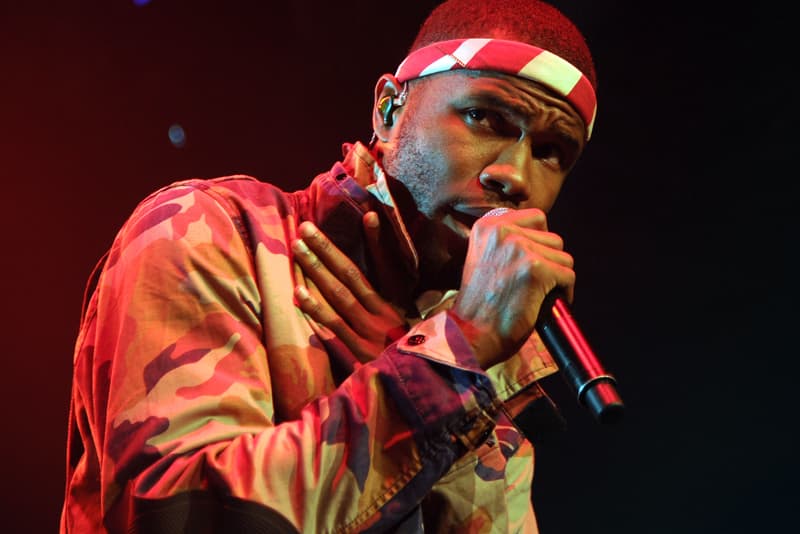 Marvel Comics has returned again  with a new batch of their popular hip-hop variant covers. This set follows last year's run that included reimaginations of 27 classic hip-hop album covers from the likes of De La Soul, Pete Rock & CL Smooth, Dr. Dre, 50 Cent and others. This year's series focuses more on a generational contrast with acts like Rae Sremmurd, Tupac Shakur, RZA, Method Man and even Frank Ocean who also gets channeled for his Blonde project. Check out all of this year's Marvel hip-hop covers below.
Peter Parker: The Spectacular Spider-Man #1 by Sam Spratt based on 2Pac's All Eyez on Me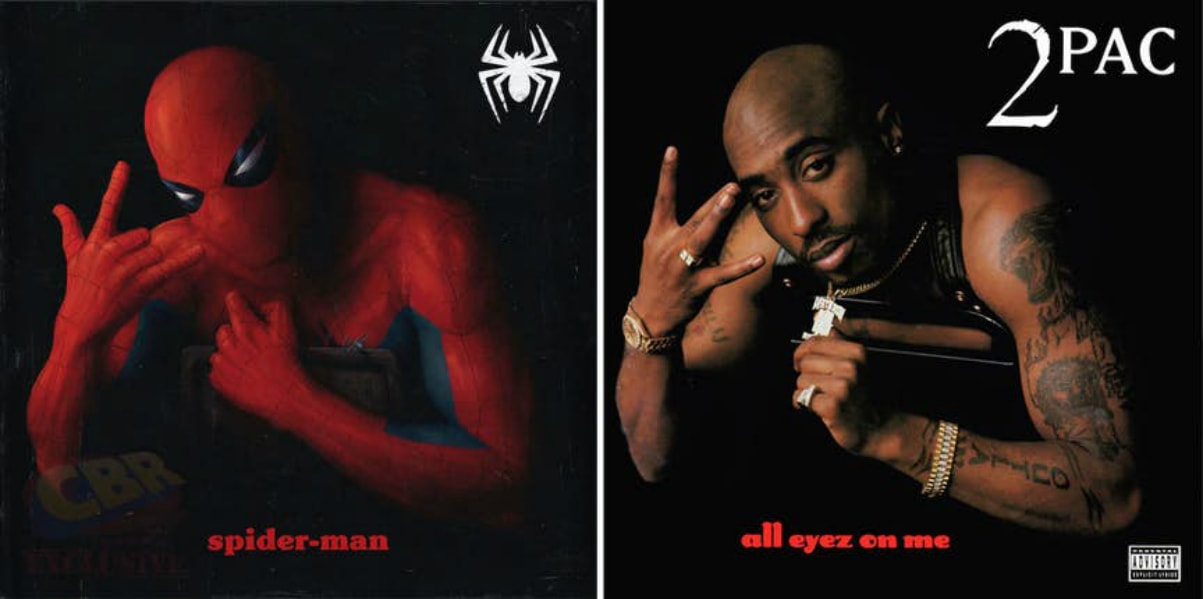 Royals #1 by Keron Grant based on Frank Ocean's Blond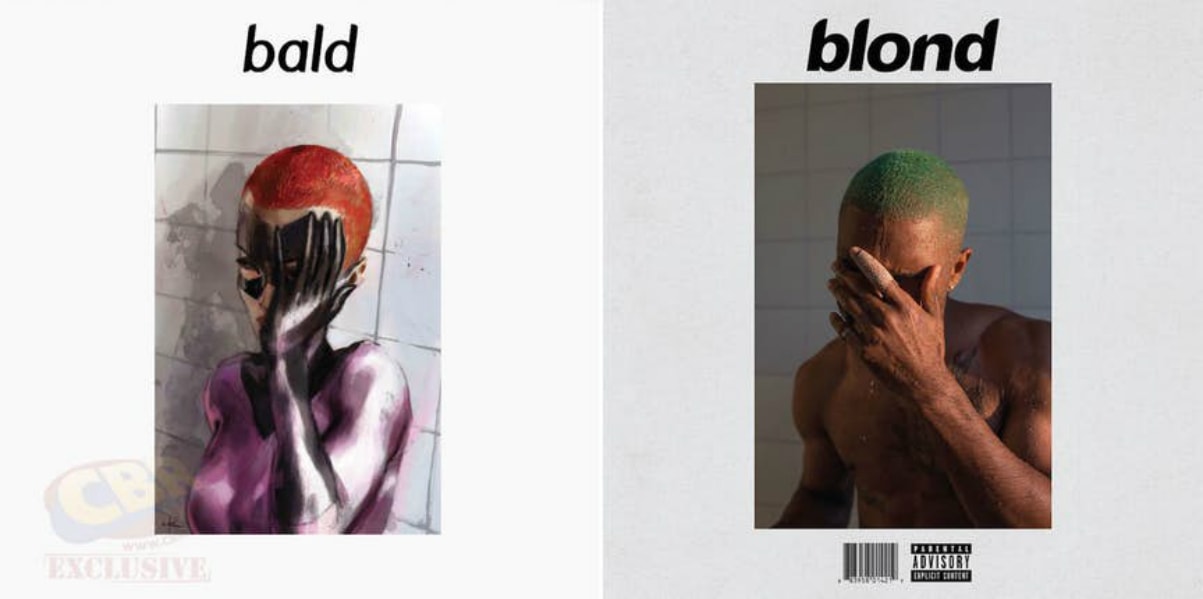 Nick Fury #1 by Bill Sienkiewicz based on RZA's Bobby Digital in Stereo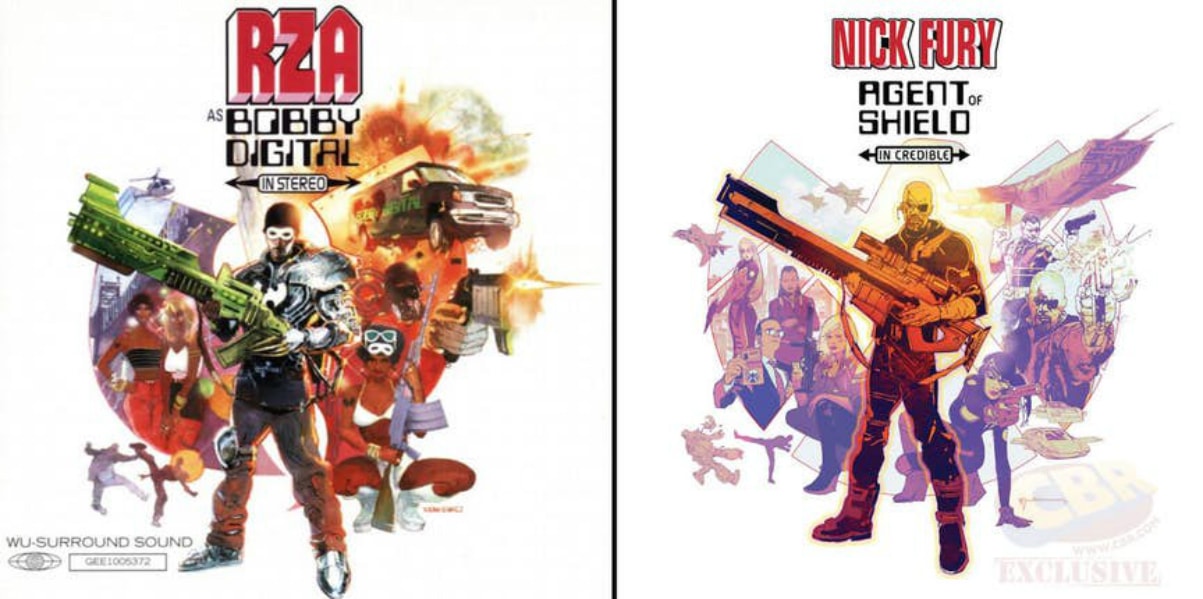 Luke Cage #1 by Tim Bradstreet based on Method Man's Tical 2000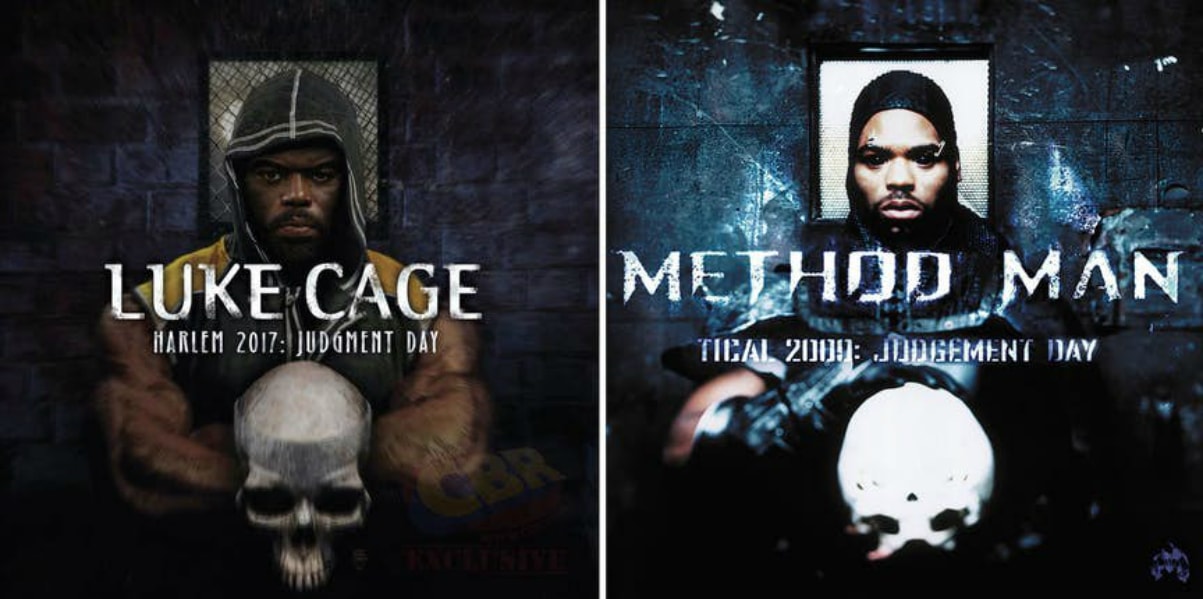 Generation X #1 by Kevin Wada based on Rae Sremmurd's SremmLife 2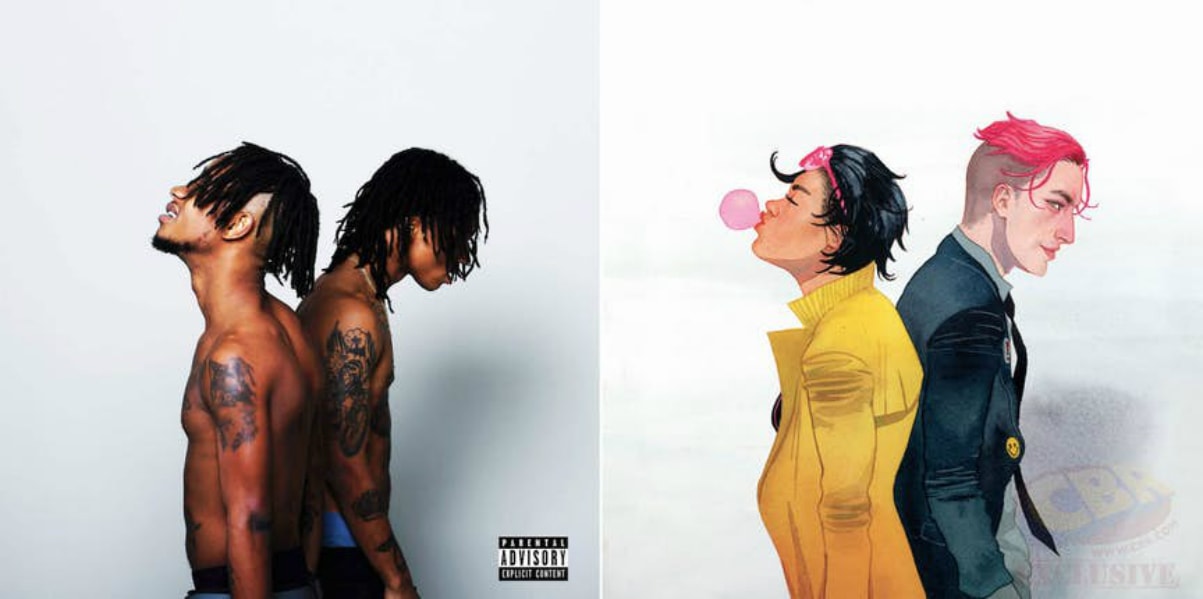 More details on the Marvel Comic hip-hop covers can be found here.