Errolson Hugh Responds to Bizarre Nike ACG Styling
"I have no idea what happened with the ACG styling this time around either."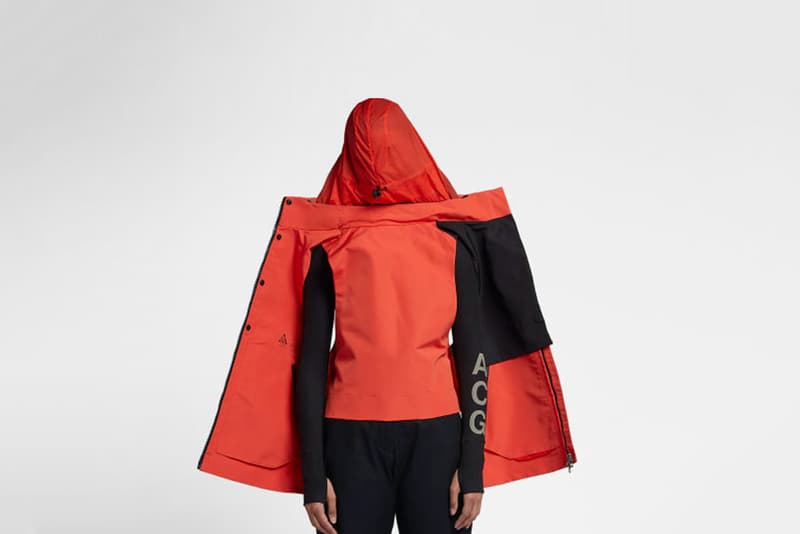 At this point Errolson Hugh's love of the avant-garde isn't exactly a secret, but it seems like even the ACRONYM designer has his limits, with Nike's latest ACG line campaign pushing even the ACRONYM designer to the point of confusion.
Commenting on Twitter, Hugh expressed his exasperation at and moved to distance himself from the frankly bizarre styling decisions of Nike HQ: "I mean you can spend months and do the best design in the world but then someone takes a photo of it like this. LOL"
With fellow Twitter users chiming in, the cutting response also seems to have made an impact on Nike as the imagery is no longer hosted on the brand's official website. It's not all bad news for Nike, however, with its collaboration-driven AF100 collection already turning heads.
I mean you can spend months and do the best design in the world but then someone takes a photo of it like this. LOL pic.twitter.com/gONMiuLpvK

— Errolson Hugh (@erlsn) November 29, 2017