Vans Pushes Through Asia in its Latest Video Series 'Transit'
Hitting up South China, Korea, Singapore, and Malaysia.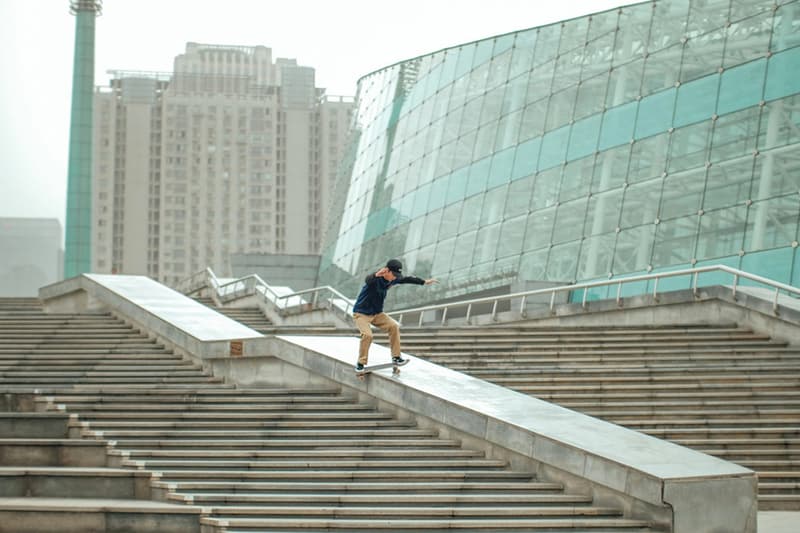 1 of 8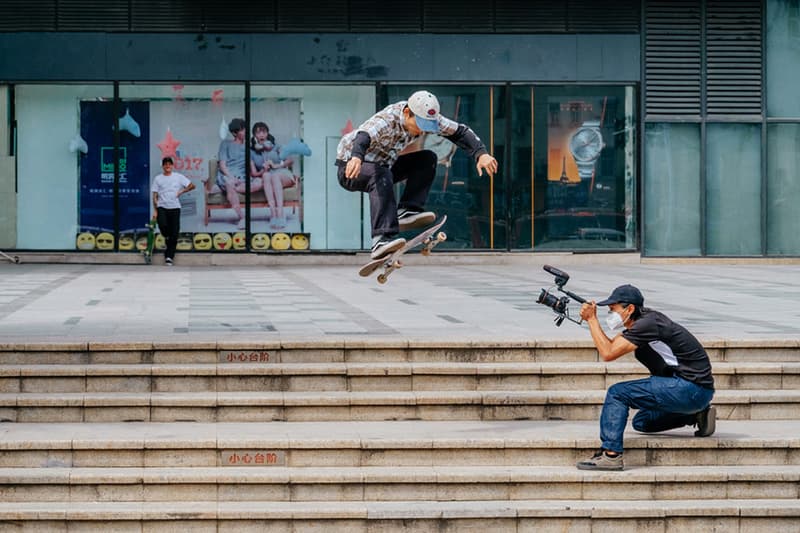 2 of 8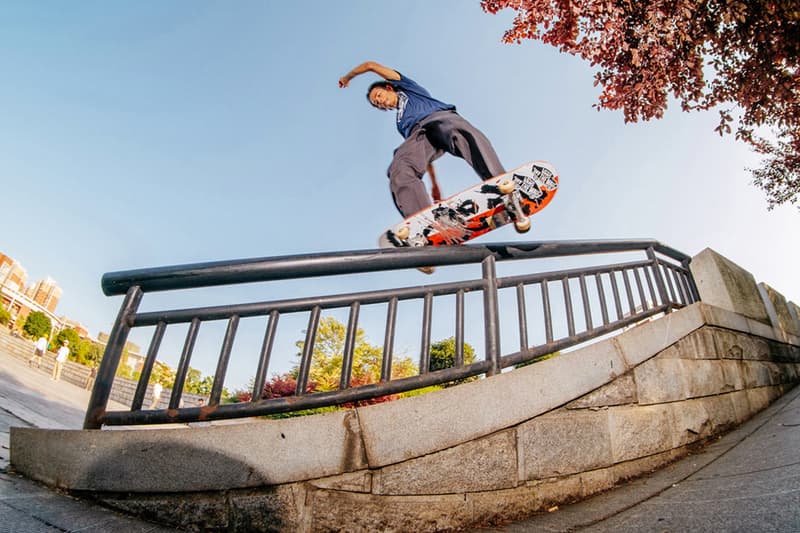 3 of 8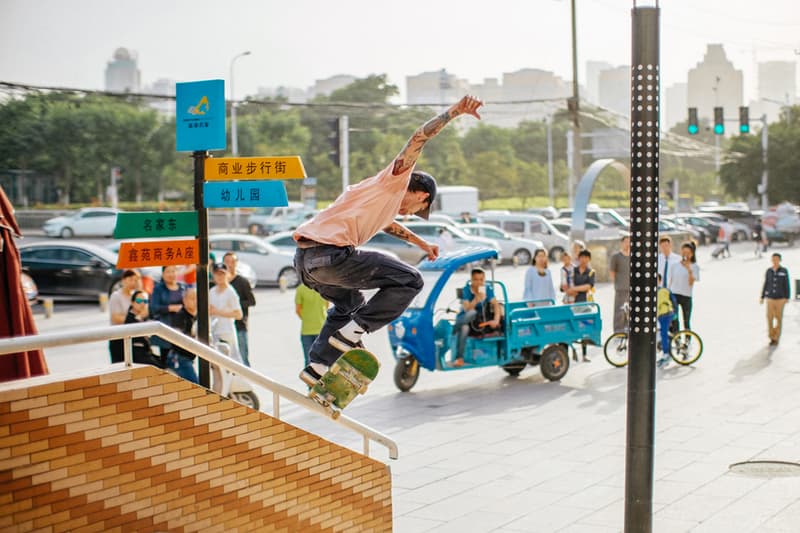 4 of 8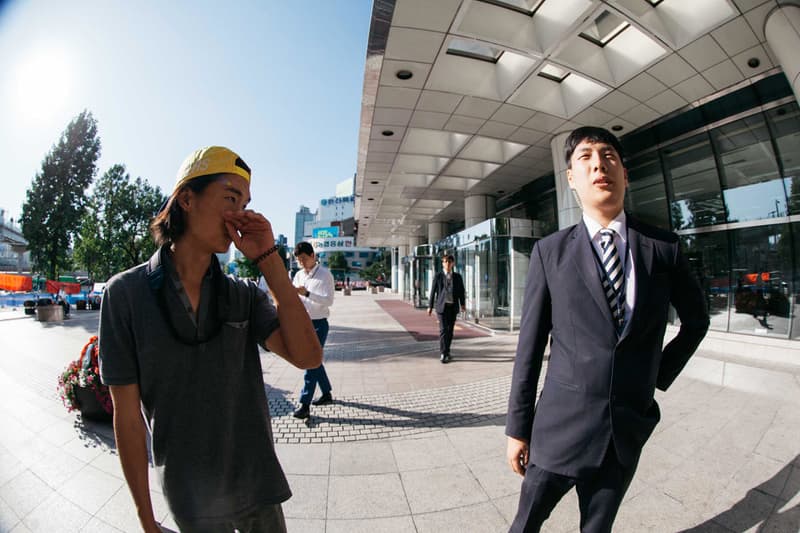 5 of 8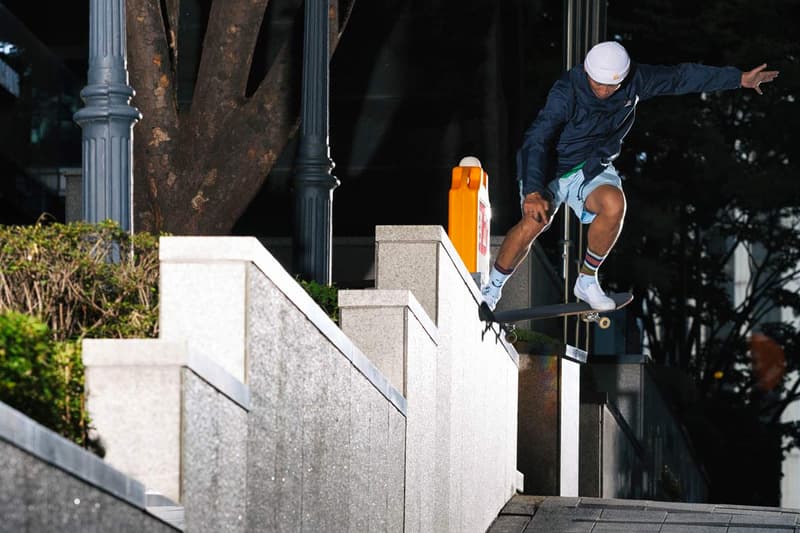 6 of 8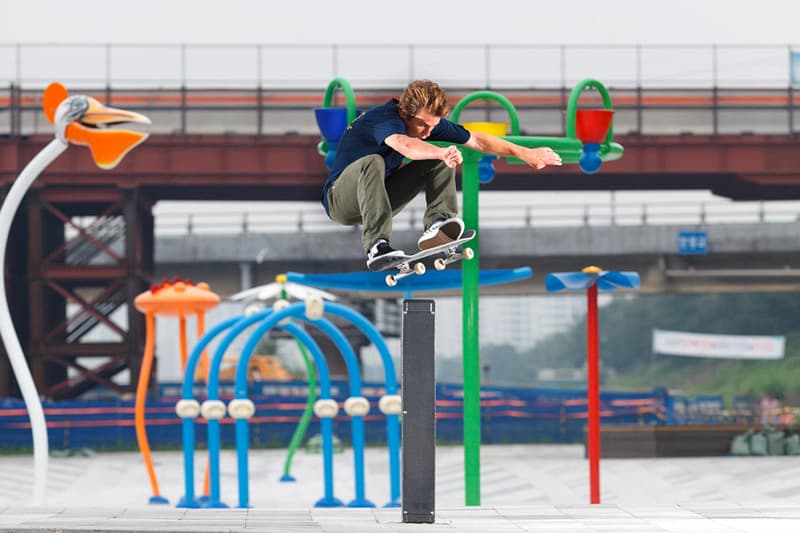 7 of 8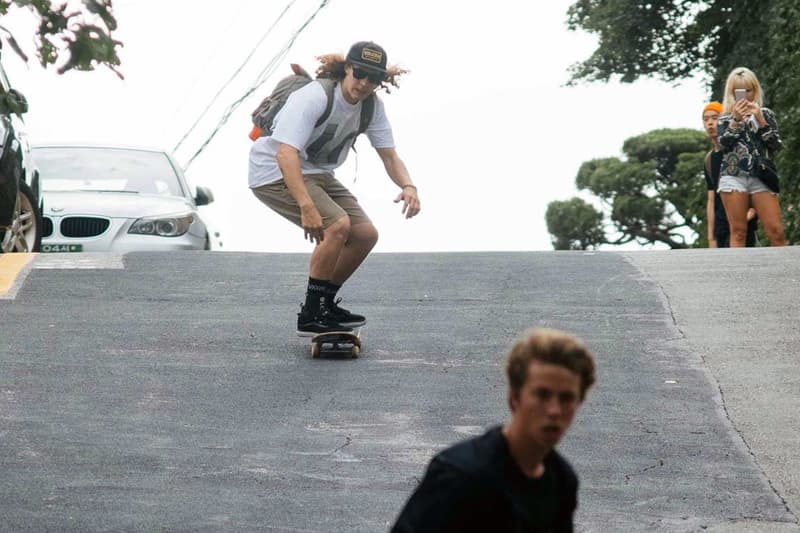 8 of 8
There's no doubt there's been a slow but steady interest in Asia's ever-growing skate scene. With cities of the Eastern hemisphere undergoing rapid development, new buildings have been popping up practically every day, meaning an abundance of new rails and untouched ledges waiting to be discovered. And since everything's so fresh and new, the rules are sometimes different. Riders are still going to get kicked out of spots, but in places where police and security haven't seen skateboards much before, they may be more curious than opposed to it.
Looking back to about 10 years ago, skating in a place like China would have been practically unheard of, whereas now, seeing footage from somewhere as obscure to the West as Hunan province has become somewhat of a regular. It's taken a lot of work, but a strong sense of comradery has made all the difference. Vans videographer, Tommy Zhao explains "When you get taken around by local skaters versus being there just as a tourist, you kind of become a local for that short amount of time." That sense of community that goes beyond cultural differences is what we're seeing in the brand's latest video series "Transit," which takes us through South China, Korea, Singapore, and Malaysia. Shot by Tommy Zhao, check out the first two clips below.
"Shaolin Shadows" features Vans Hong Kong rider Chris Bradley, Vans Malaysia rider Porock Luis, and Vans China riders Jeremy Hu, Hai Zai, Wang Guohua, and Dan Sonsrichai.
In the second episode, "Satellites," we follow Australian skaters Bibi Bradbury and Ben Currie as well as Luk Chun Yin, Mike Lee, Hai Zai. Stay tuned for the next two to come.