Legal Marijuana Sales to Hit $10 Billion USD for the Year
Large expectations led to higher results.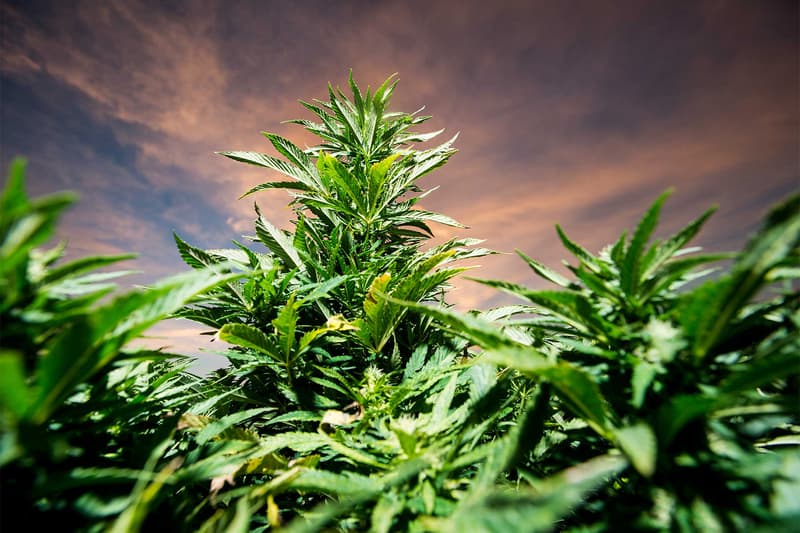 The legal cannabis market continues to flourish as news has surfaced that its retail sales have surpassed what experts predicted. According to Arcview Market Research, the sale of legal marijuana is expected to have a 33% increase over last year's numbers in North America while this year's sales estimate is set at $10 billion USD. Next year's numbers are slated to be higher as Canada plans to join the fold in 2018 with Nevada placing more emphasis on its own methods. An important x-factor in the formula is California, as the state will start selling recreational cannabis next year.
Arcview states that the market for legal marijuana has the potential to reach $24.5 billion USD by 2021 which gives proof to the rapid growth of the industry. If you happen to be a marijuana enthusiast, what is your reaction to the news?
You can also take a look at last year's numbers.