Daniel Arsham Creates His Own Snapchat 3D Lens Filter
Art and augmented reality collide.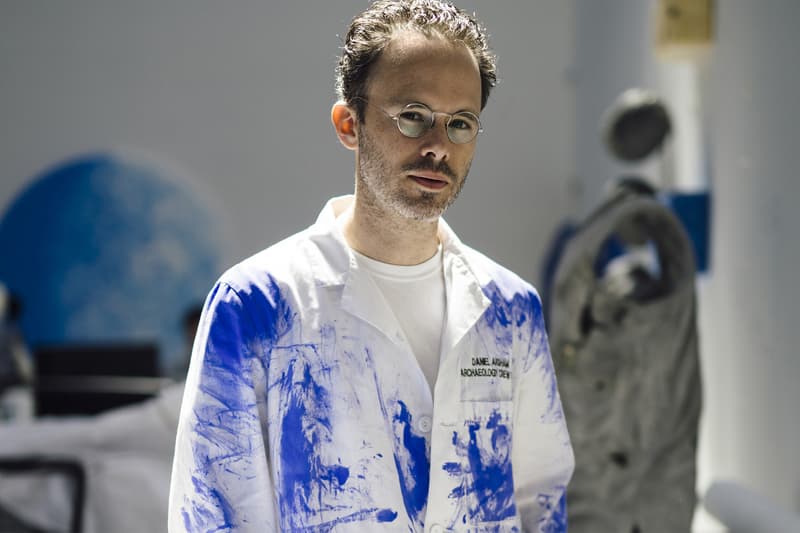 Daniel Arsham recently took to Instagram to unveil his brand new Snapchat 3D lens filter. The artist's slideshow on the social media platform portrays his recognizable cast sculpture of a human figure displayed at various locations, from a beach backdrop to a city sidewalk. "You can now place a work of mine wherever you want," captioned Arsham. "Use the snap code to unlock the lens. Tag me."
In order to use the 3D lens filter, you will need to scan the second photo in the slideshow using your mobile phone on the Snapchat app. Check out the Instagram preview of the AR feature below and then let us know your thoughts.