Highs and Lows Teams up With Cold Wave Vintage On "COLDWASH" Pop-Up
Celebrating vintage band merchandise.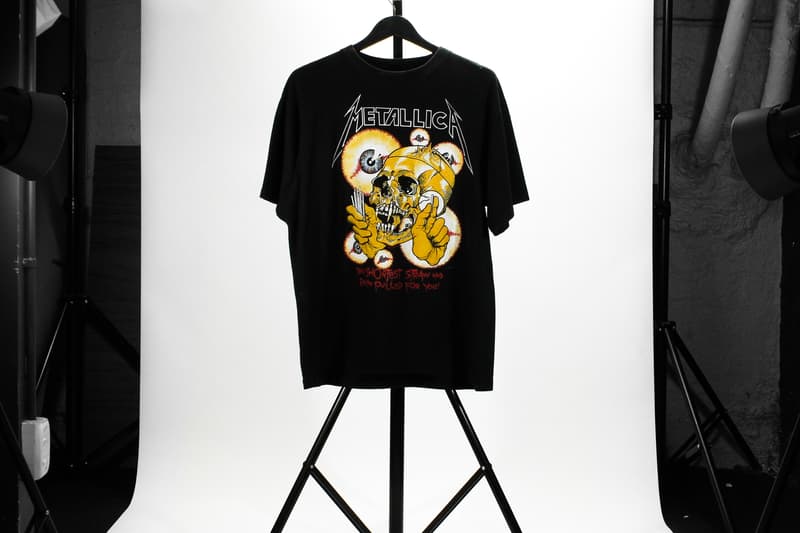 1 of 13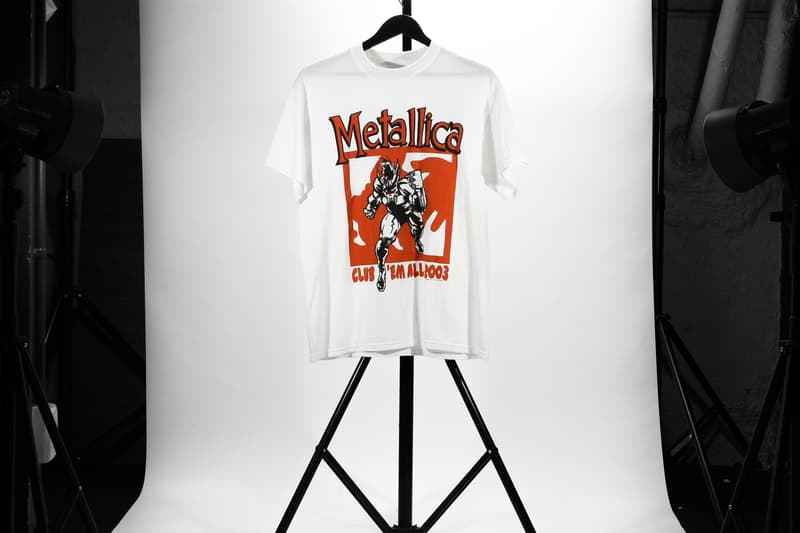 2 of 13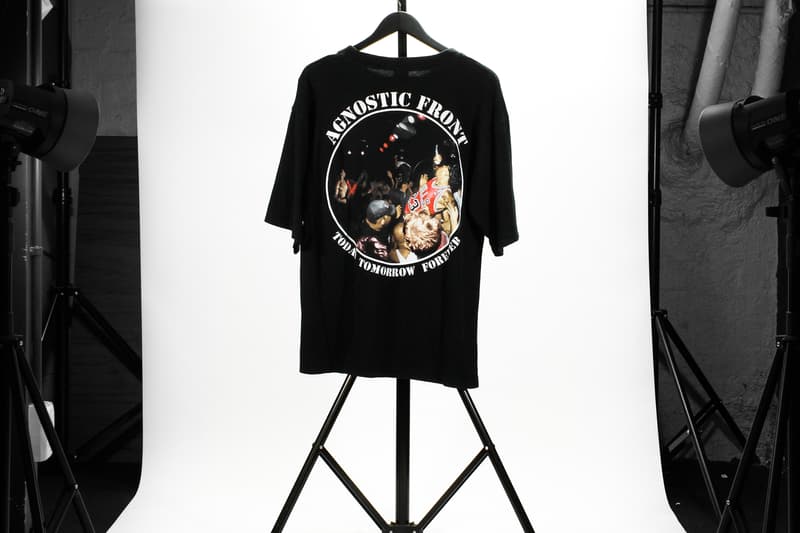 3 of 13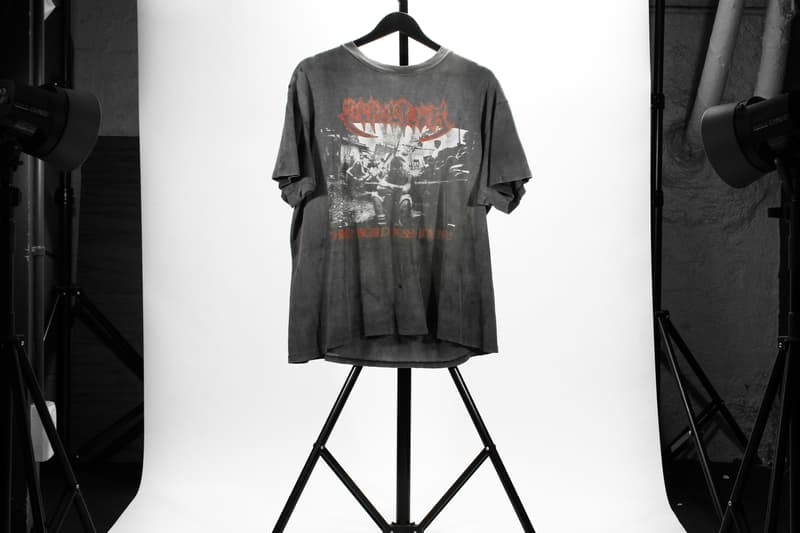 4 of 13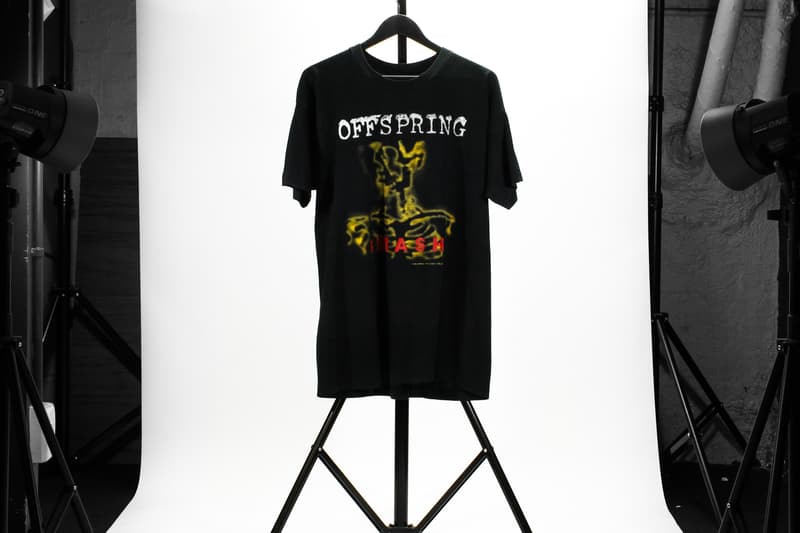 5 of 13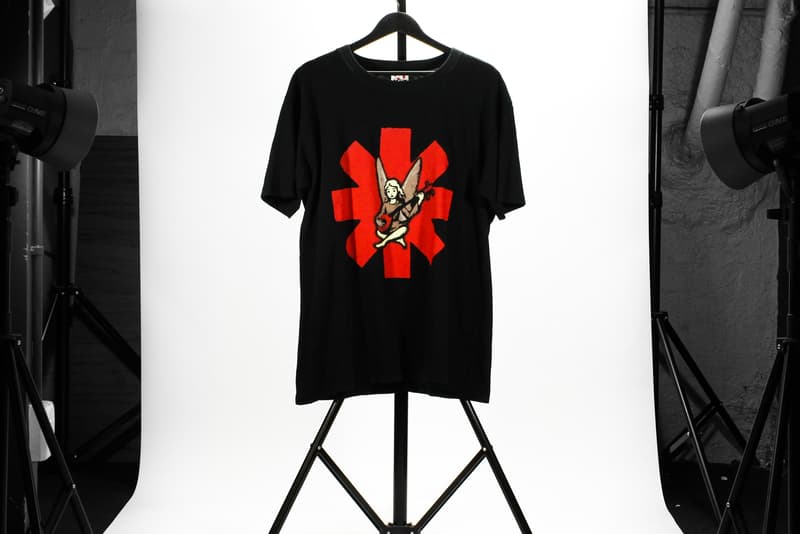 6 of 13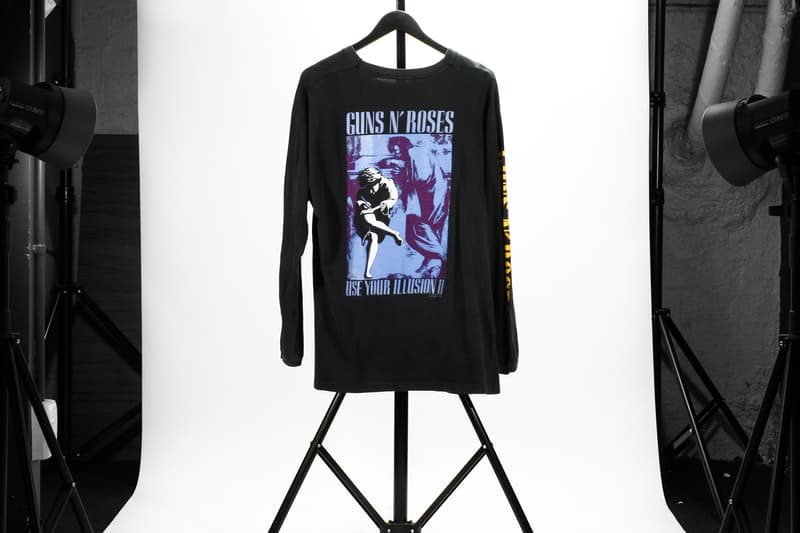 7 of 13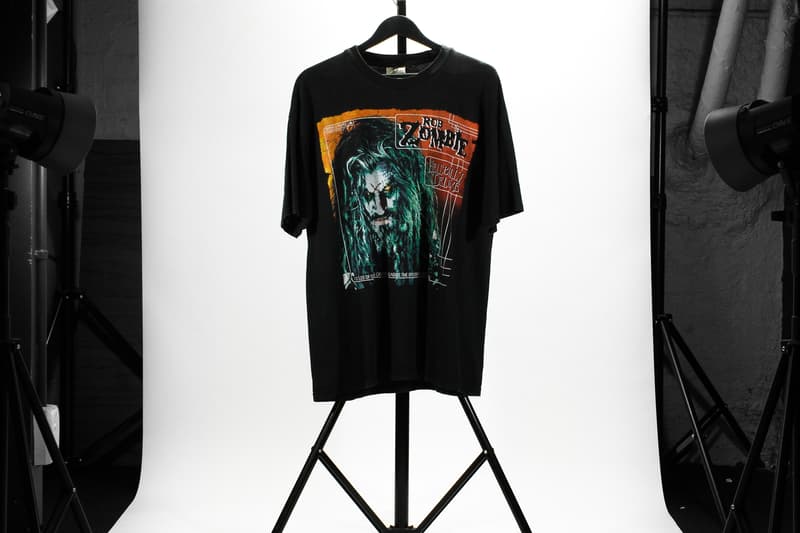 8 of 13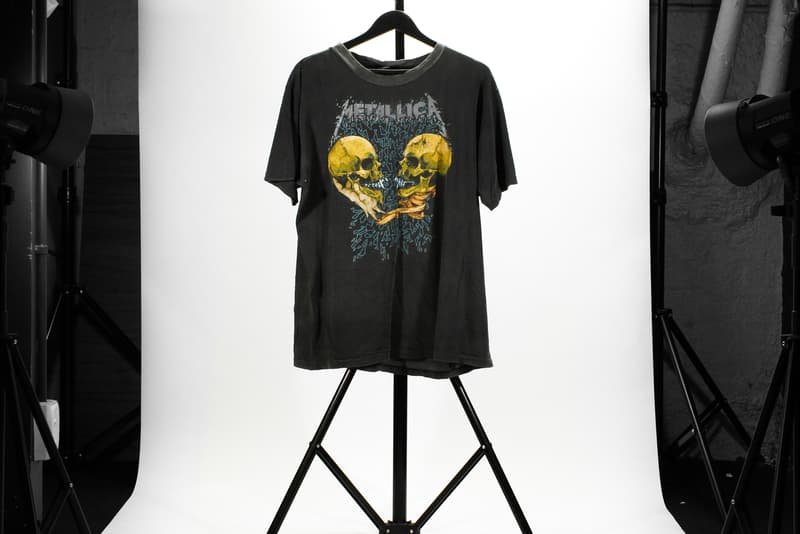 9 of 13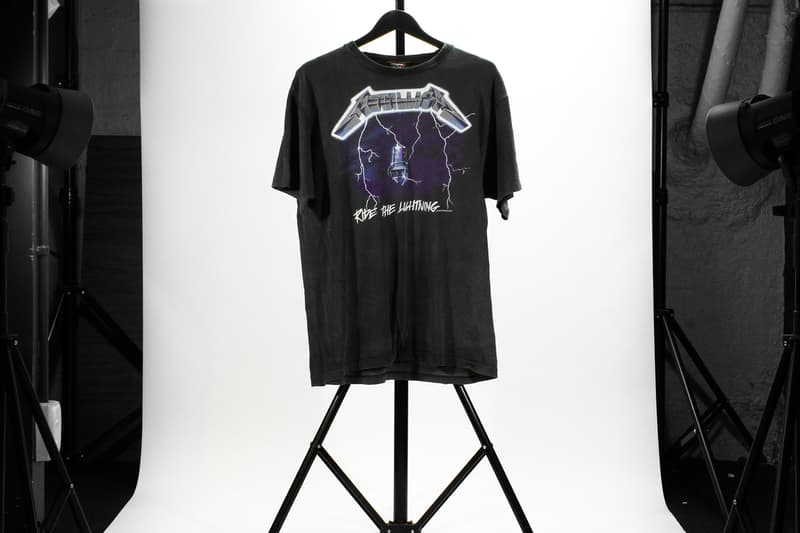 10 of 13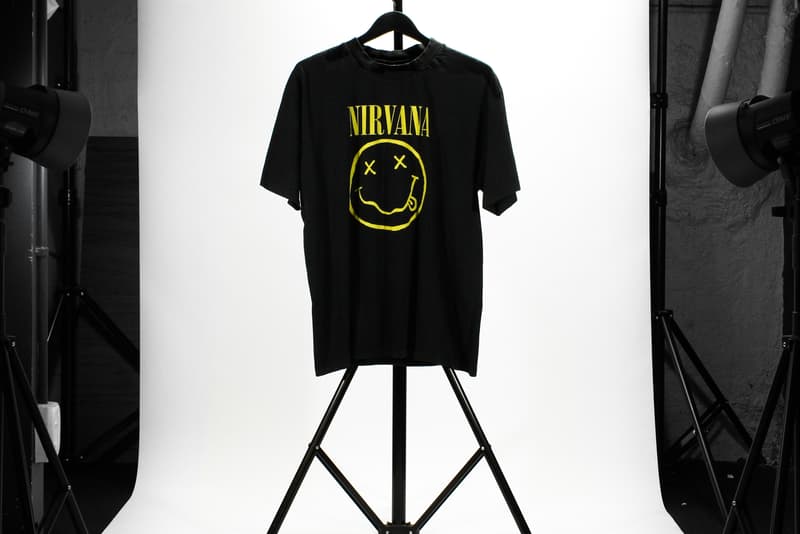 11 of 13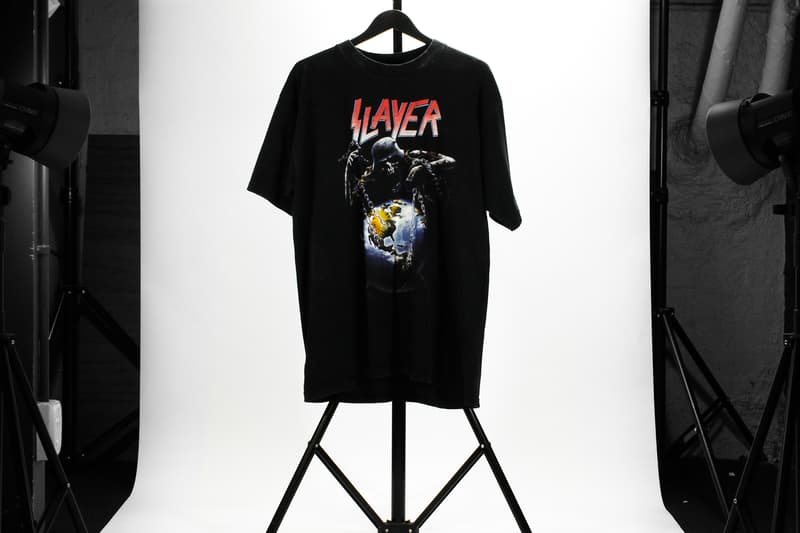 12 of 13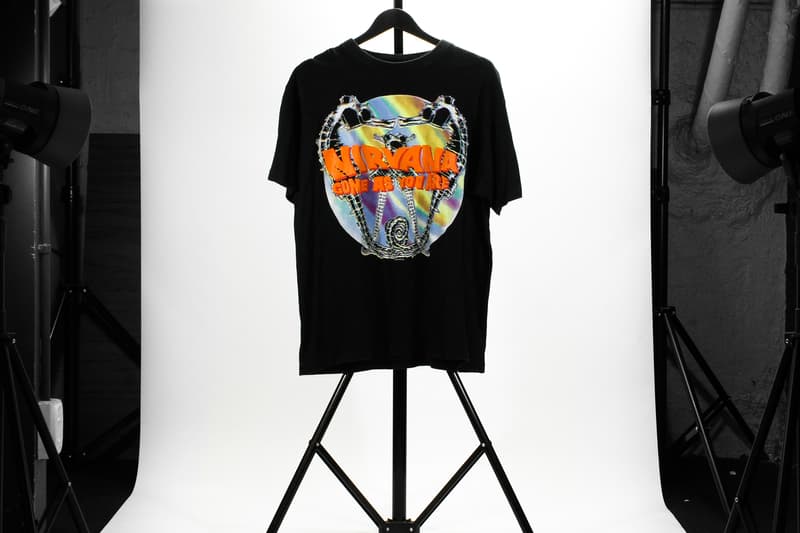 13 of 13
Australian retailer Highs and Lows recently teamed up with vintage goods purveyor Cold Wave Vintage to highlight their mutual fondness of band merchandise. Carefully curating a selection of vintage band merch from Cold Wave's extensive collection, the pop-up will feature an assortment of lauded T-shirts from the best of hard rock, punk rock and metal music. Dubbed "COLDWASH," the pop-up highlights the washing process that gives the T-shirts on sale their worn look and feel. Check out some of the vintage band merch T-shirts found at the pop-up happening December 23-24 at Highs and Lows' King Street location.
For more contemporary fashion news, make sure to check out our picks for the top fashion collaborations of 2017.
Highs and Lows
74/76 King Street
Perth WA, 6000
Australia