Vice Media Exposed for Sexual Harassment Allegations
"Cultural elements from our past, dysfunction, and mismanagement were allowed to flourish unchecked."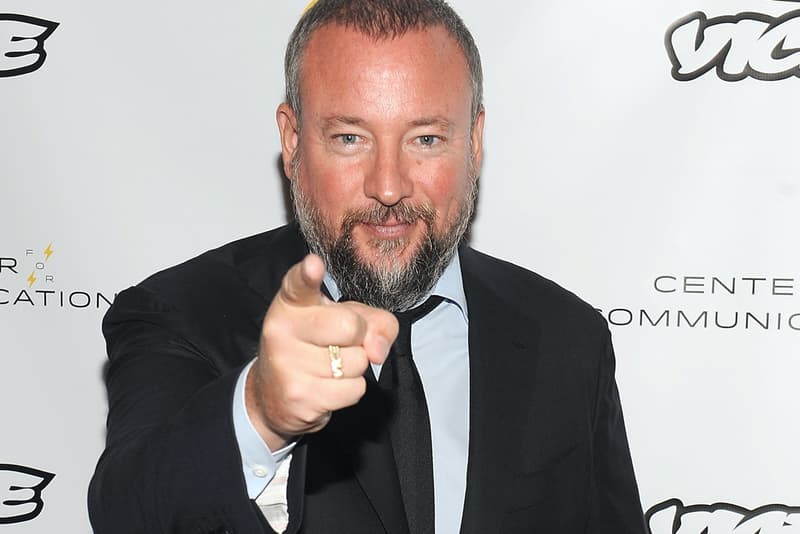 Months in the making, The New York Times has finally published a lengthy report on sexual harassment at Vice. Known for its subversive, counterculture, and progressive tone in the media landscape, it may surprise many followers to hear that the structure and conduct of its employees has been rather non-progressive. Knowing The New York Times was working on the piece, Vice made a preemptive statement about the situation:
"Listening to our employees over the past year, the truth is inescapable: from the top down, we have failed as a company to create a safe and inclusive workplace where everyone, especially women, can feel respected and thrive. Cultural elements from our past, dysfunction, and mismanagement were allowed to flourish unchecked. That includes a detrimental 'boy's club' culture that fostered inappropriate behavior that permeated throughout the company…Throughout our history, we've undergone seismic change and reinvention, but we did not keep pace with that growth by putting into place the internal policies and structures that would prevent disparate treatment toward some of our employees."
The piece features dozens of accounts of first-hand sexual harassment or witnessed misconduct, and also explores four settlements which resulted from sexual allegations against Vice employees including the company's president Andrew Creighton. Read the report in full here.
In other news, famed fashion photographer Bruce Weber was recently outed for sexually misconduct with a male model.