Modernica & DRx Romanelli Release Vintage Military Chair Collection
Featuring thirteen camo fiberglass chairs.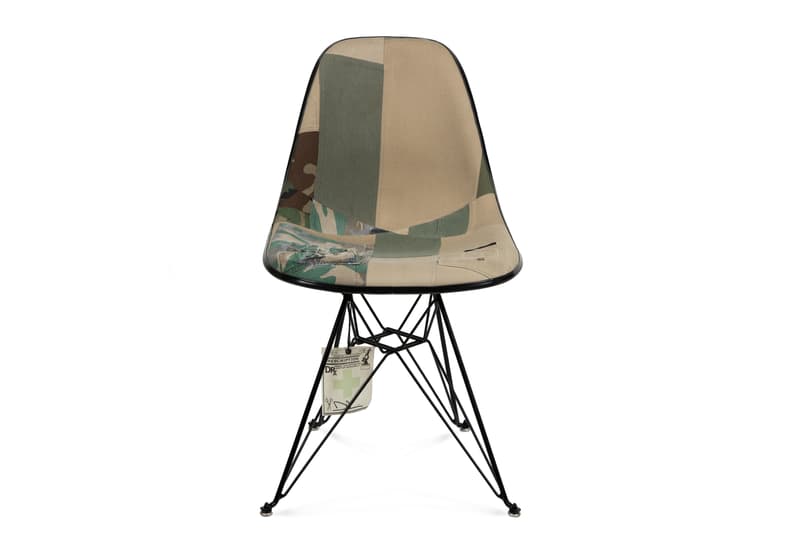 1 of 13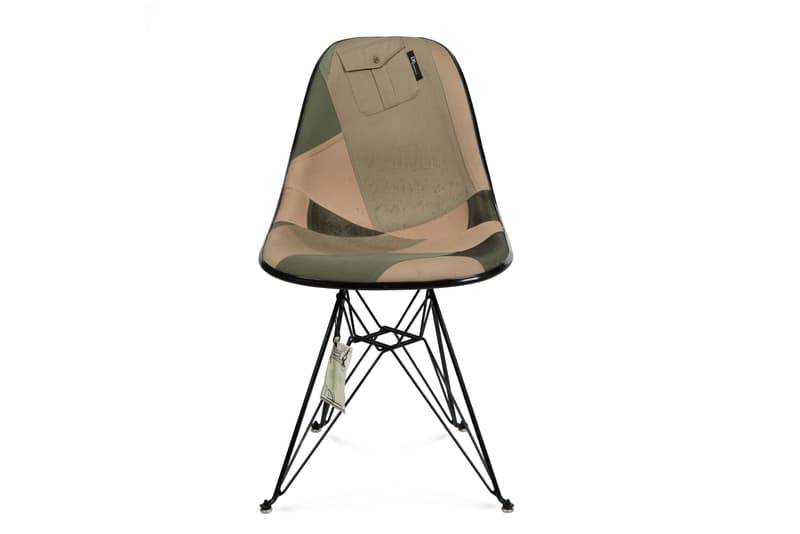 2 of 13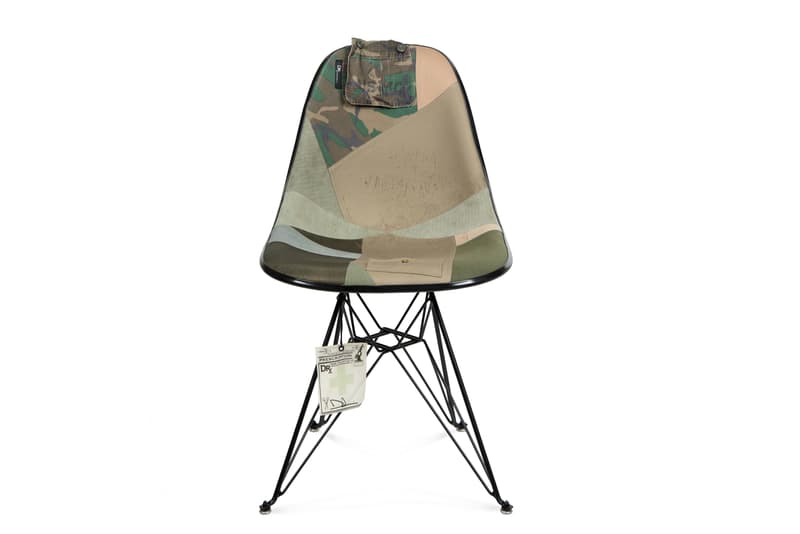 3 of 13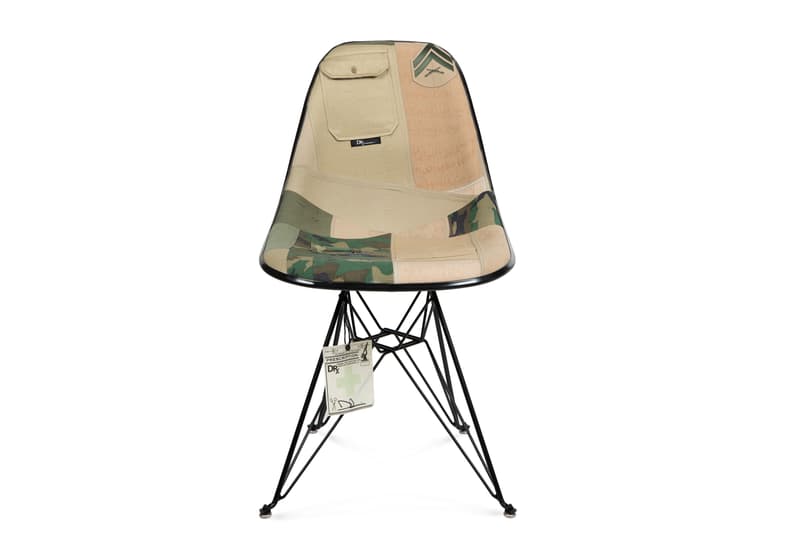 4 of 13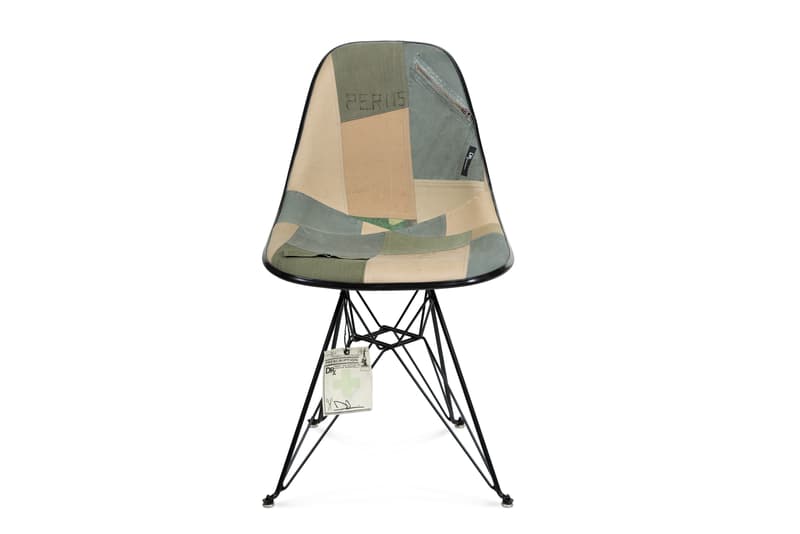 5 of 13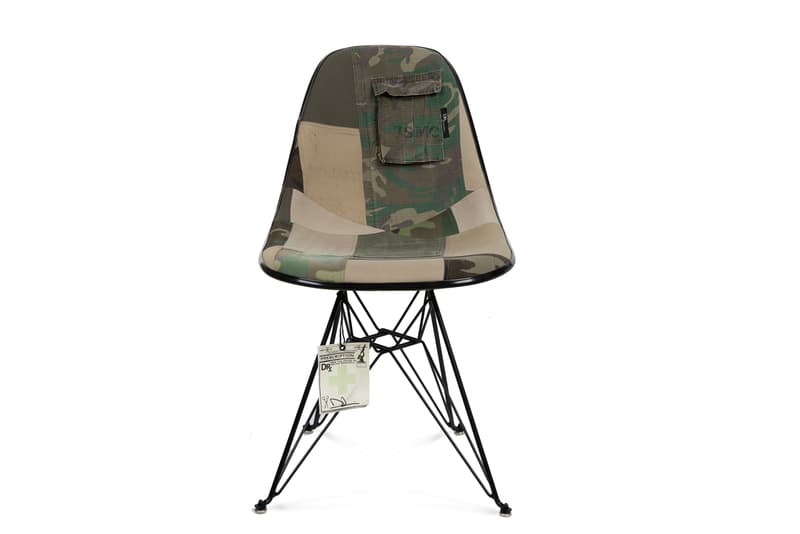 6 of 13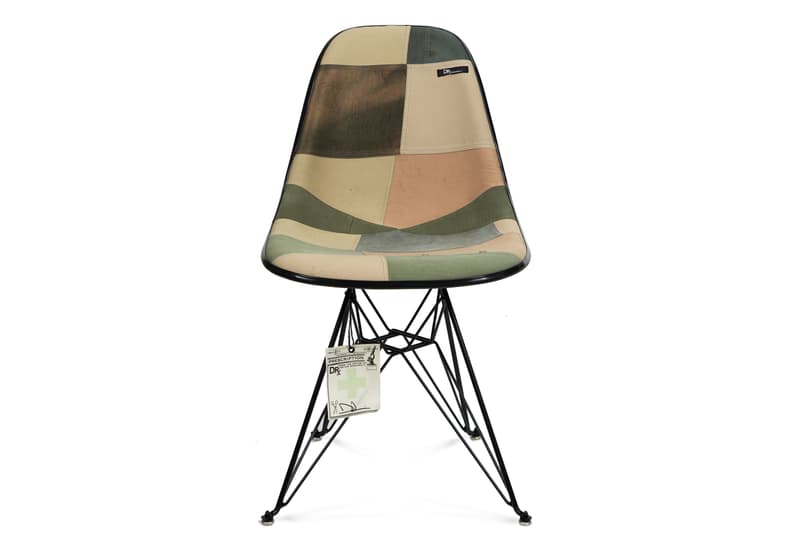 7 of 13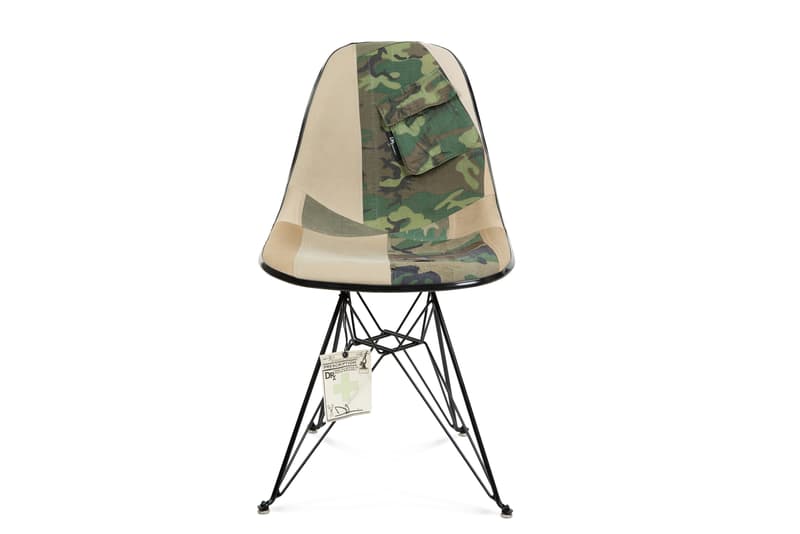 8 of 13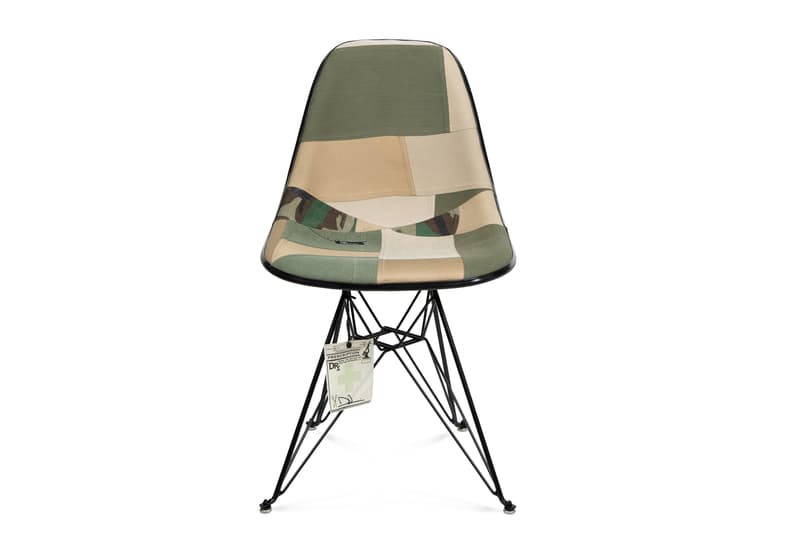 9 of 13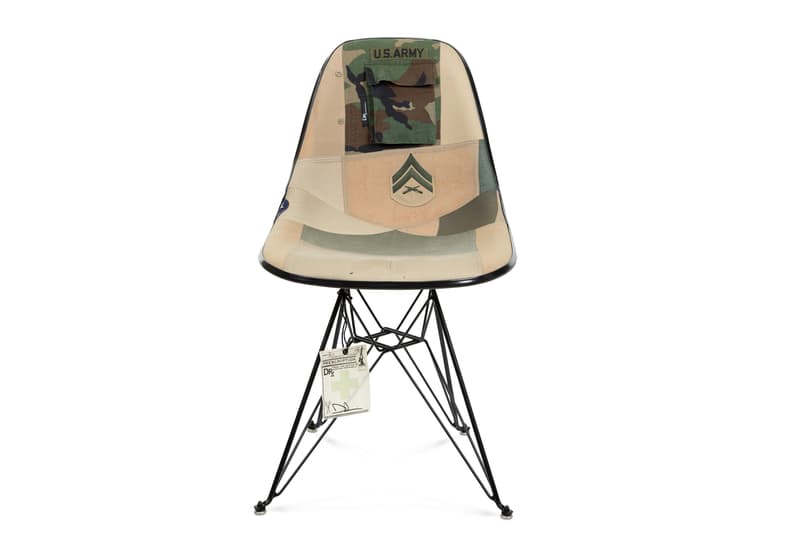 10 of 13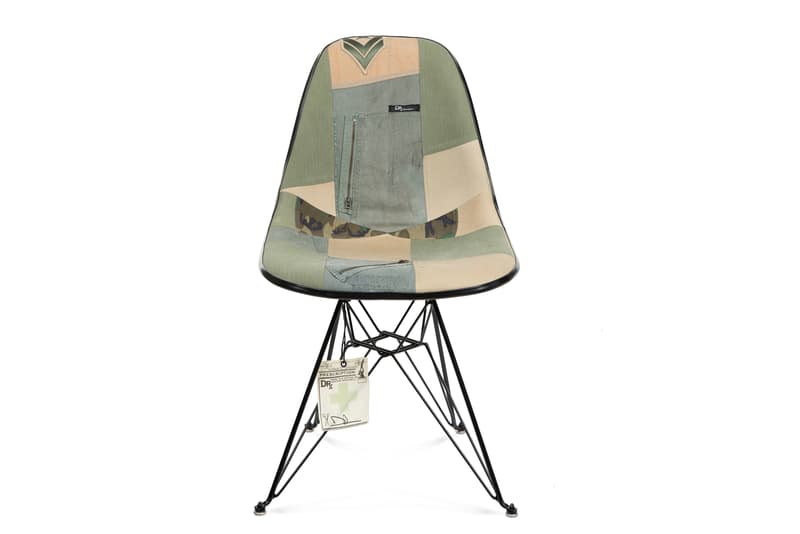 11 of 13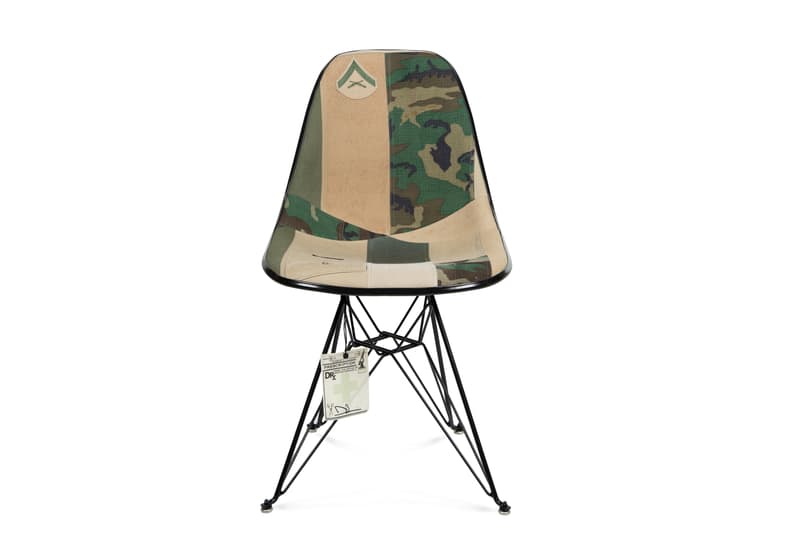 12 of 13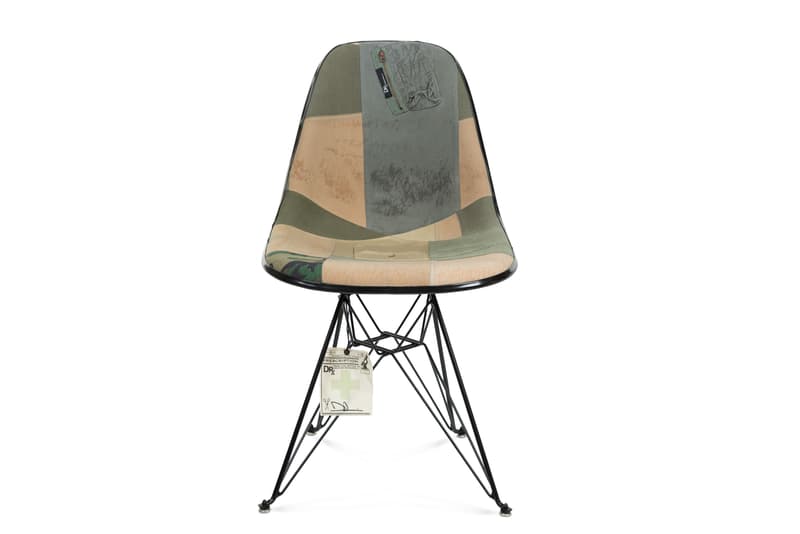 13 of 13
Following an announcement earlier this month, Modernica and DRx Romanelli have just released their collaborative vintage military chair collection.
Each unit features a one-of-kind production by Romanelli and employs recycled textiles to construct individual patchwork cuts molded to each seat, as well as custom prescription labels and black logo tags.
Take a look at the full collection above, which is now available via DRx Romanelli's online shop at a retail value of $900 USD. For more military-inspired furniture, check out the UNDEFEATED x Helinox tactical chair and table.