GOAT & 'Franchise' Magazine's Basketball-Themed Exhibit Is an Ode to the Sport
'Selected Works of Basketball Brilliance.'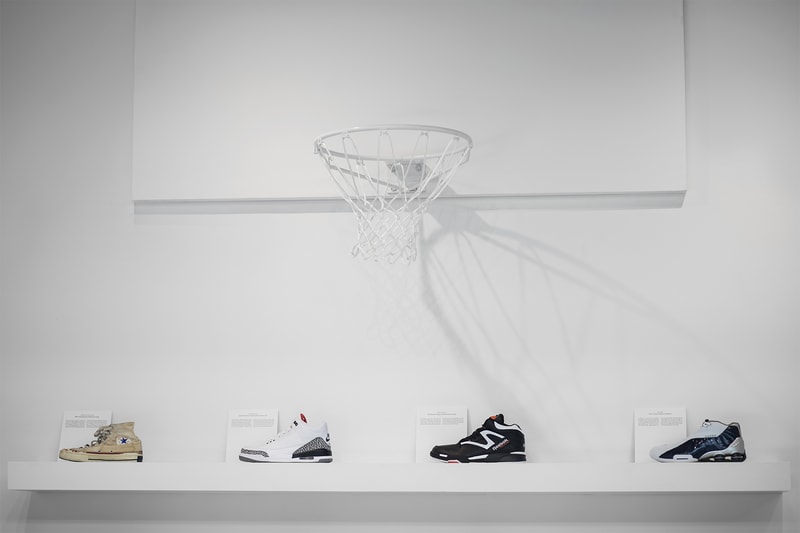 1 of 5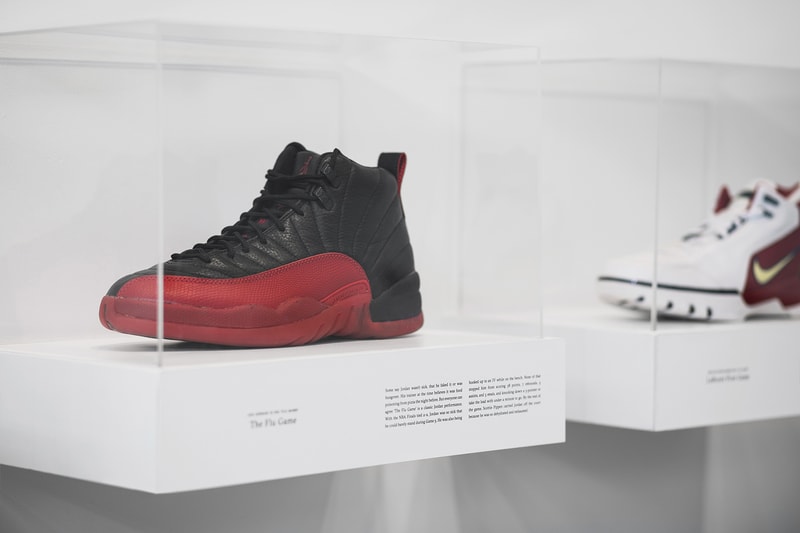 2 of 5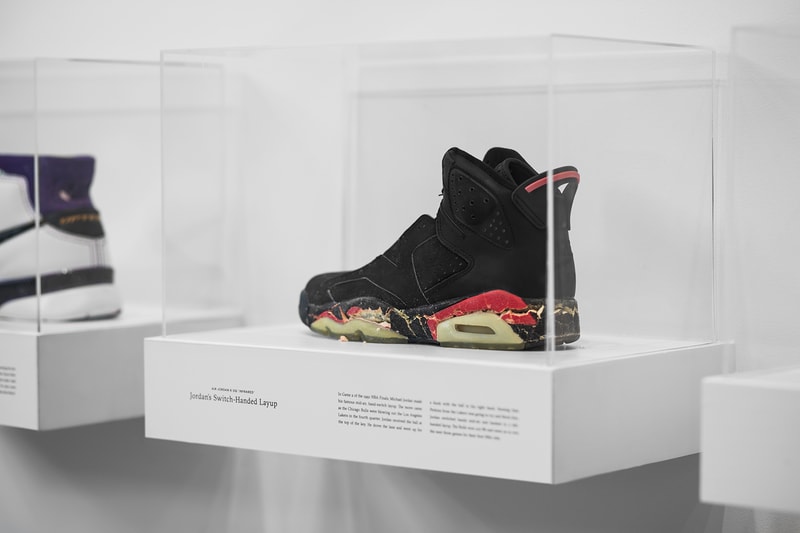 3 of 5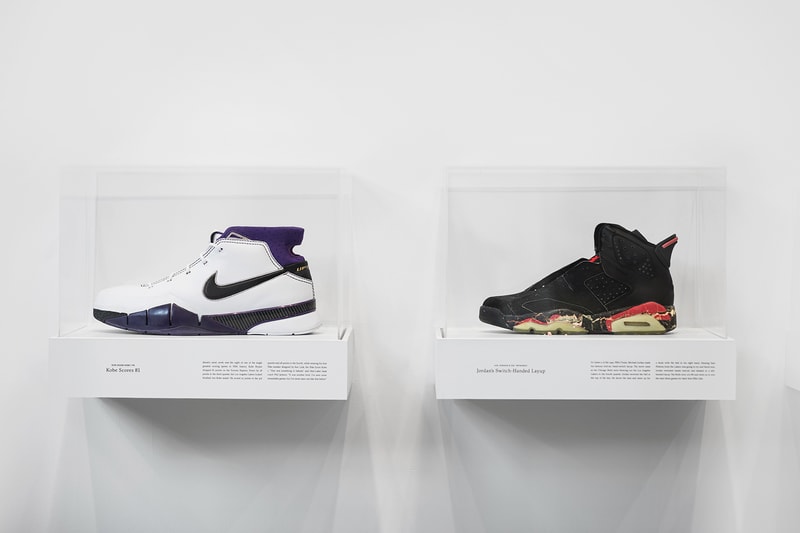 4 of 5
5 of 5
Recently teaming up with Jason Markk, GOAT Gallery now continues its sneaker-themed pop-ups with Franchise Magazine. The latest exhibition looks to celebrate one of the greatest and influential sports in the world: basketball. Paying homage to the legendary events of the sport, the GOAT and Franchise-helmed showcase will feature 25 individual basketball moments paired with corresponding sneakers, including an original pair of Air Jordan 4 OG "Bred" straight from 1989 to the Air Jordan 7 OG "Olympic" sneakers from 1992 and the Nike Zoom Kobe 1 Player Exclusives. Other selected models include an original pair of Converse Chuck Taylor All Stars dating back to 1962.
This will mark the final installment of GOAT's multi-disciplinary gallery. Selected Works of Basketball Brilliance is running now until December 31. Admission is free. To learn more about GOAT or to RSVP for GOAT & Franchise Magazine's Selected Works of Basketball Brilliance, head to GOAT's website.
Justin Montag, Franchise Editor-in-Chief stated:
"This exhibit gives us the opportunity to explore the relationship and history between two of our greatest inspirations: basketball and sneakers. By sharing the stories of 25 iconic basketball moments through the sneakers worn during each event, the exhibit establishes the deep connection between the game itself and the significant role that style plays in its cultural identity. GOAT's gallery has made it possible for Franchise to bring our love of the game to life in a nostalgic yet contemporary expression."
Platform
8830 Washington Blvd, Suite 101,
Culver City, California,
USA.
Hours
11 a.m. to 7 p.m. daily
(with the exception of holidays)