Cristiano Ronaldo Claims His Fifth Ballon d'Or
Messi has been matched.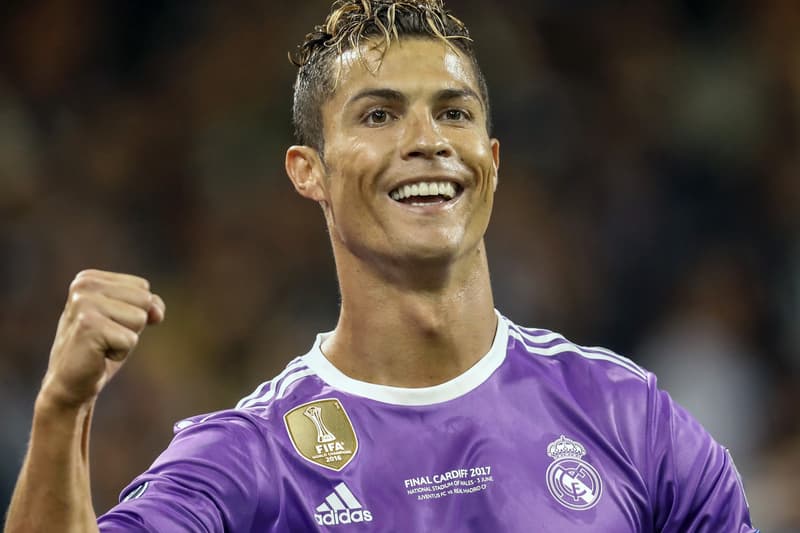 Each year, the world's top football player is awarded the Ballon d'Or prize. Lionel Messi held the record for most wins, with 5 Ballon d'Or awards to his name. However, the Argentinian has been matched today, as Cristiano Ronaldo received the award for the 5th time.
With competition from Messi, Neymar Jr., Buffon and Modric, Ronaldo faced stiff competition this year. Still, with victories at Champions League and La Liga, scoring a jaw-dropping 42 points between the two events, it's not entirely surprising. This is the second award in a row for the 32-year-old, and winning one more puts him in a league of his own.
Everyone from Pelé to the Eiffel Tower congratulated the football star on Twitter, as he graciously thanked his teammates in his recipient speech. However, this is unfortunate loss for Messi coincides with his Buenos Aires-based statue getting vandalized yet again.