Exclusive Pharrell Tracks Are Included With This Limited 'BOOMBOX' Release
Get your hands on some unique art and music-combined piece.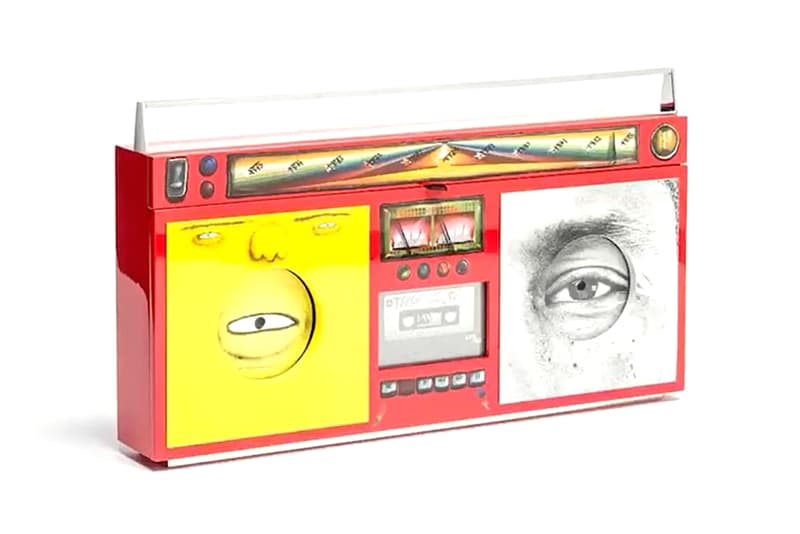 Artist OSGEMEOS is pairing up with Social Animals' JR and none other than Pharrell for a collaboration fusing art & music.
The limited release centers around a 'BOOMBOX' reworked by the three artists. The handle-equipped box includes two vinyl records and a cassette case, each boasting hand-numbering from the artists and exclusive music. The cassette case includes 10 prints from all three contributors, while the records feature new tunes from Pharrell and OSGEMEOS.
Only available on JR's Social Animals site, the item will only be issued in an edition of 300 this Friday — look to the original Instagram post below for more information. For more technology and art fusions, check out Daniel Arsham's Snapchat filter.