Charlie Brooker Predicts Our Next 'Black Mirror' Moments
"We've got to work out what our purpose is."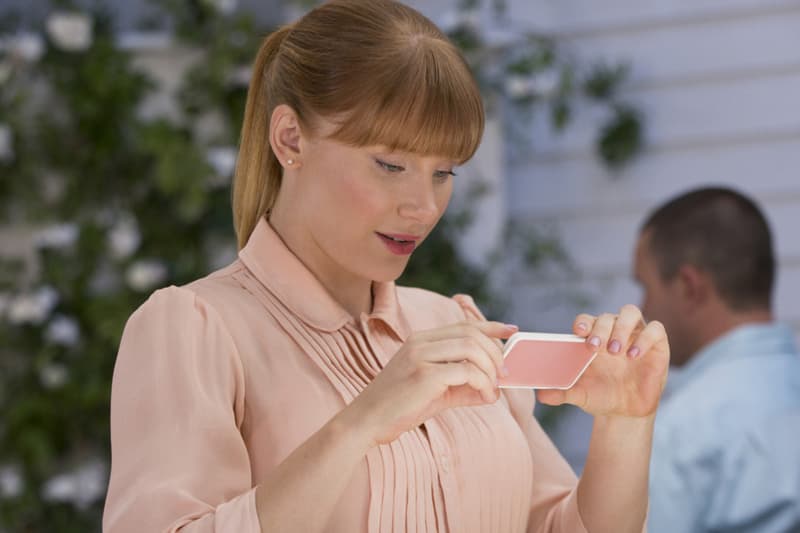 With the Netflix-commisioned Season 3 having made waves back at the end of 2016 and the announcement of Season 4's imminent December 29 arrival, show creator and sometime-oracle Charlie Brooker has taken the opportunity to discuss what may be the next possible Black Mirror moments.
Speaking to WIRED, Brooker ruminates — amongst other things — on the possibility of "emotional machines," "personal space travel" and "the sharing economy." Take a look at some of the highlights of Brooker's typically-insightful interview below:
On Emotional Machines:
"I suspect that in the near future we'll have sentient packaging that will say 'Hello! I'm a carton of milk, don't throw me away – arggghh!' It will be like hell, with all these people you don't want to deal with. I'll end up having to go to the fridge wearing a pair of fucking headphones because I don't want to get into a conversation with a yoghurt pot."
On Artificial Intelligence:
""It looks like we're going to have to rethink our position in the world over the next four decades or so, as we begin to cede more and more control to automation and computers. We've got to work out what our purpose is, and if we've got an AI that thinks it knows better than us what we should be doing, maybe we should start listening to it."
Read the full interview over at WIRED and, when you're done, check out how one of Black Mirror's prophecies is coming true in China.