Watch This Koenigsegg Regera Go Through Serious Crash Test Punishment
The car is destroyed by the brand itself as a thank you to their followers.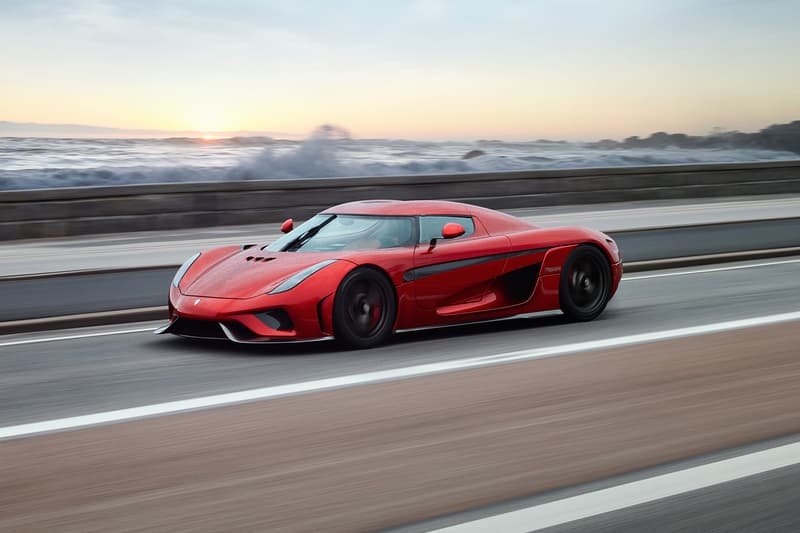 Having earlier this year smashed the top speed record for production cars with its Agera RS, auto manufacturer Koenigsegg has now set about the business of celebrating another achievement.
Marking the auspicious occasion of hitting 1,000,000 followers on Instagram, the Swedish company took the unusual step of treating its fans to some serious scenes of vehicular destruction, captioning a video of the Koenigsegg Regera in crash testing mode — tongue-firmly-in-cheek — with the phrase "THANK YOU FOR 1 MILLON FOLLOWERS! Thats SMASHING!"
Take a look at the video in the Instagram post below and, when you're done, why not check out McLaren's new $1,000,000 USD track car.