Thee-Teen-Aged & Union Los Angeles Look Back at Past L.A. Riots for Creative Inspiration
"Trust The Process."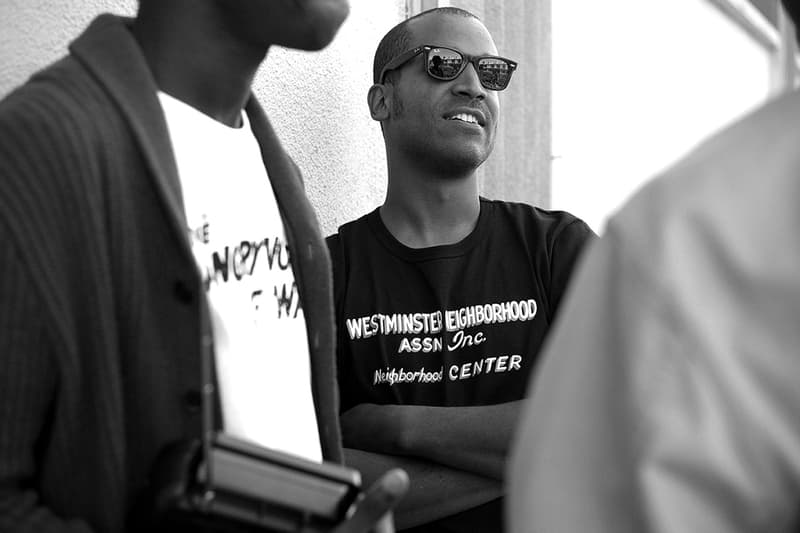 1 of 23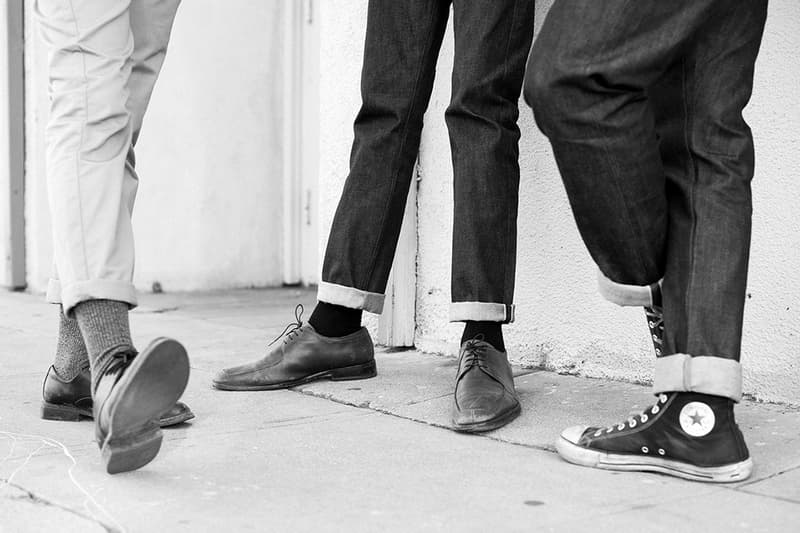 2 of 23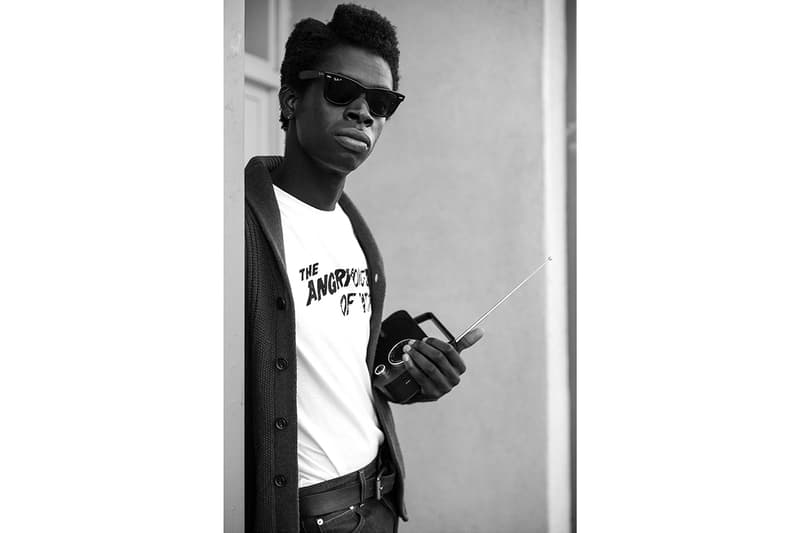 3 of 23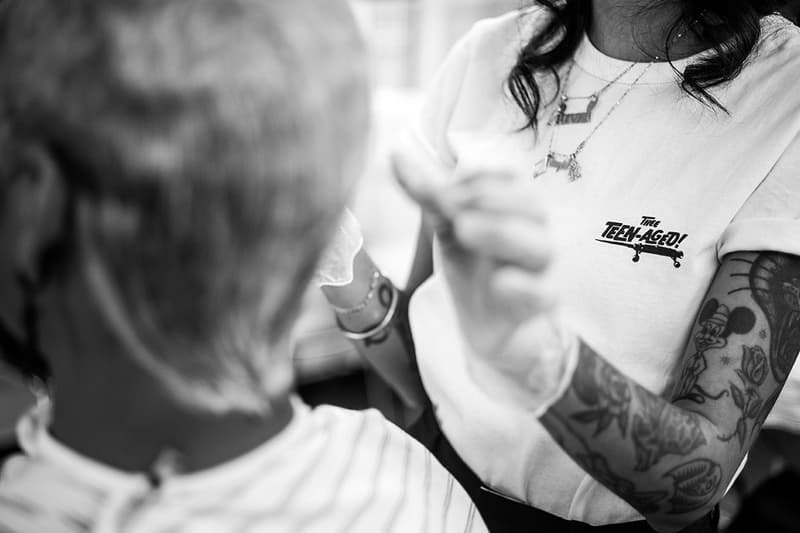 4 of 23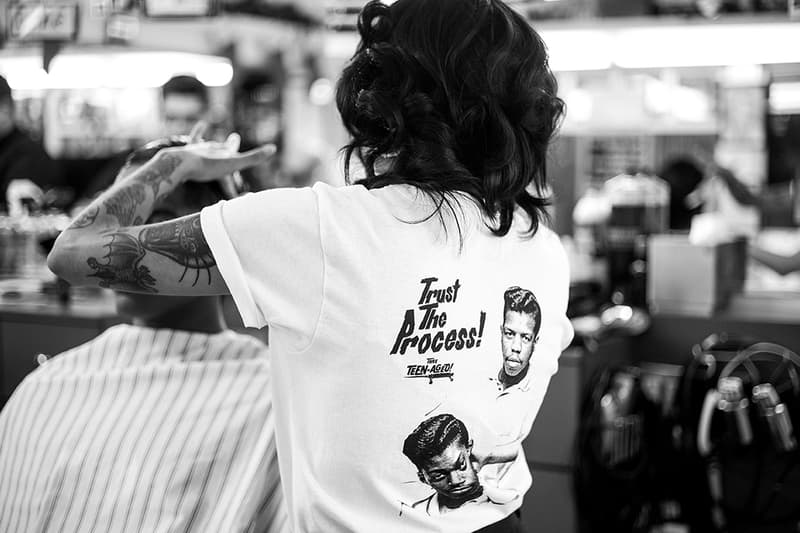 5 of 23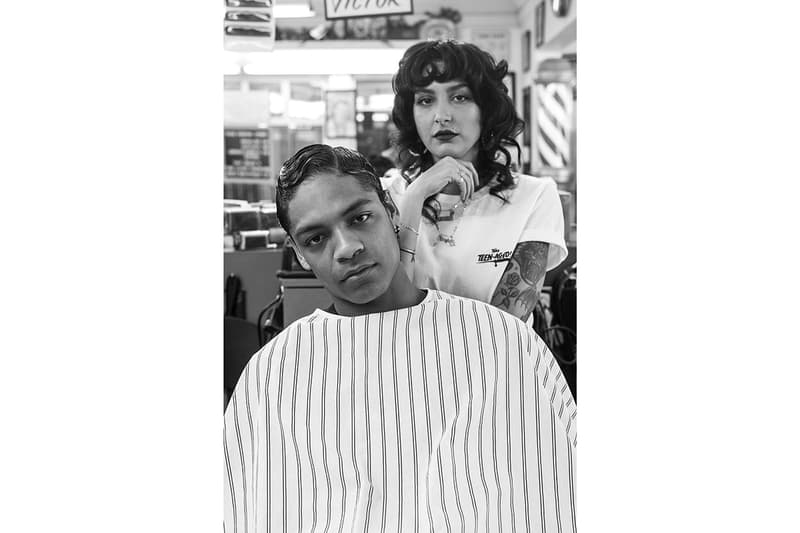 6 of 23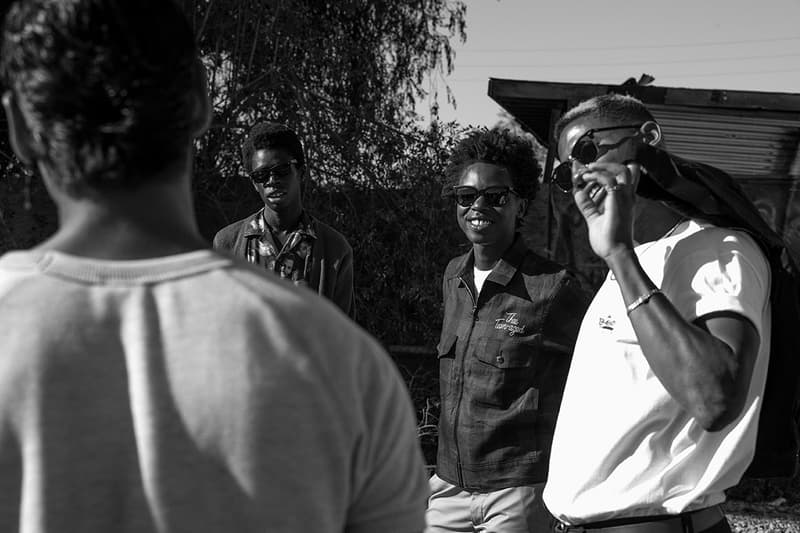 7 of 23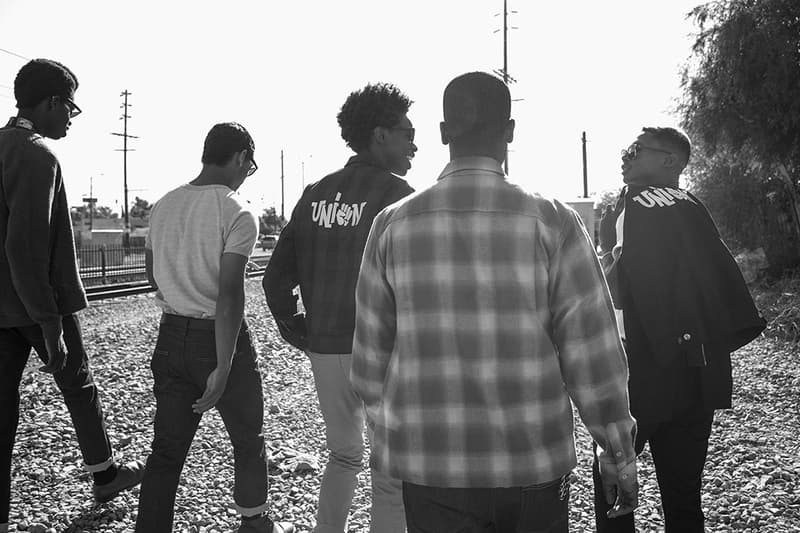 8 of 23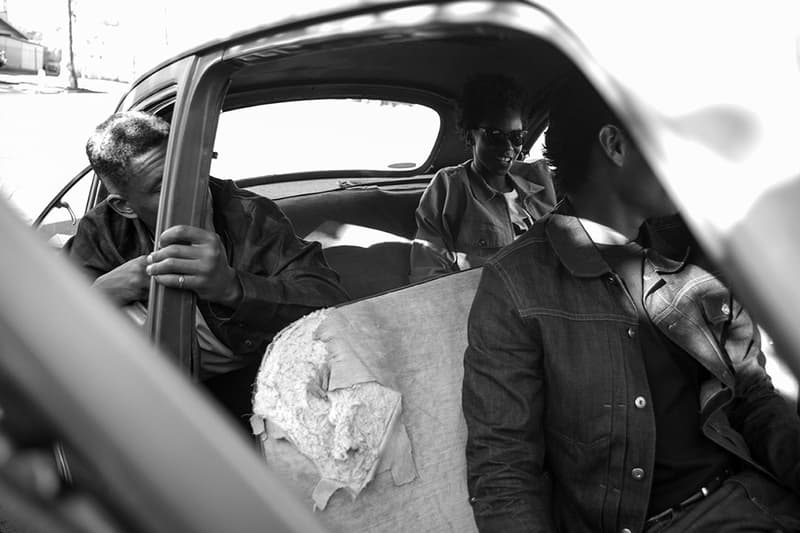 9 of 23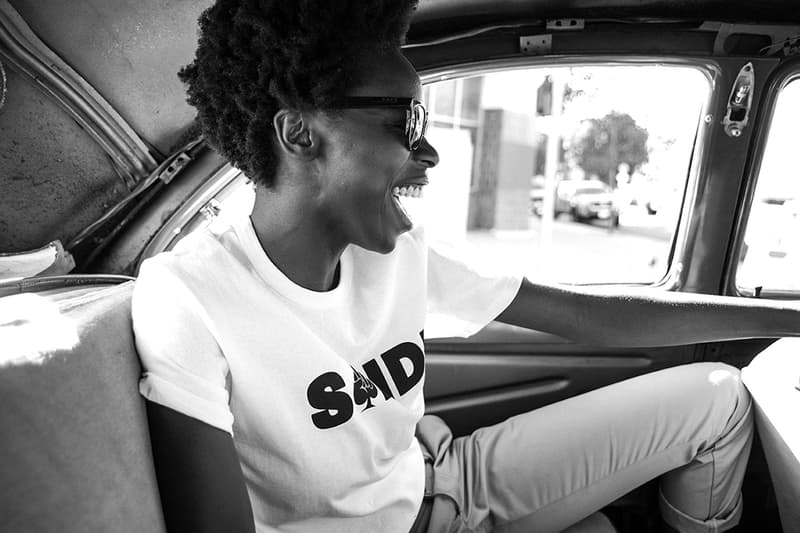 10 of 23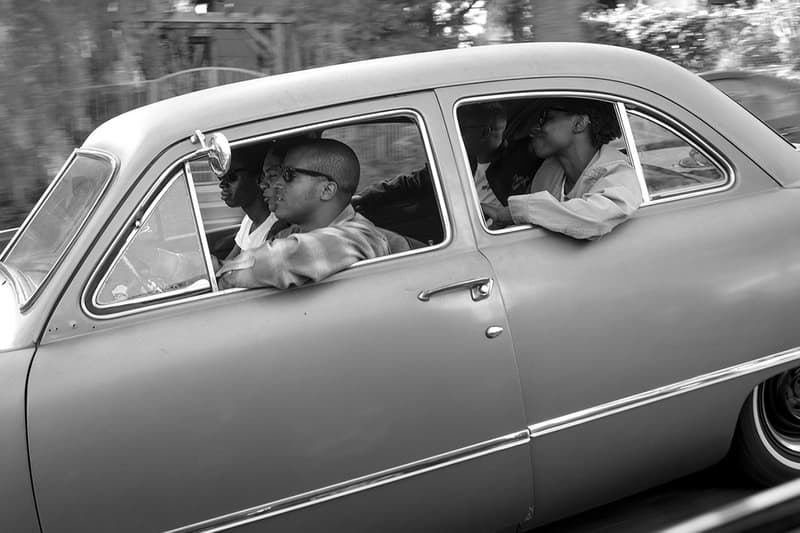 11 of 23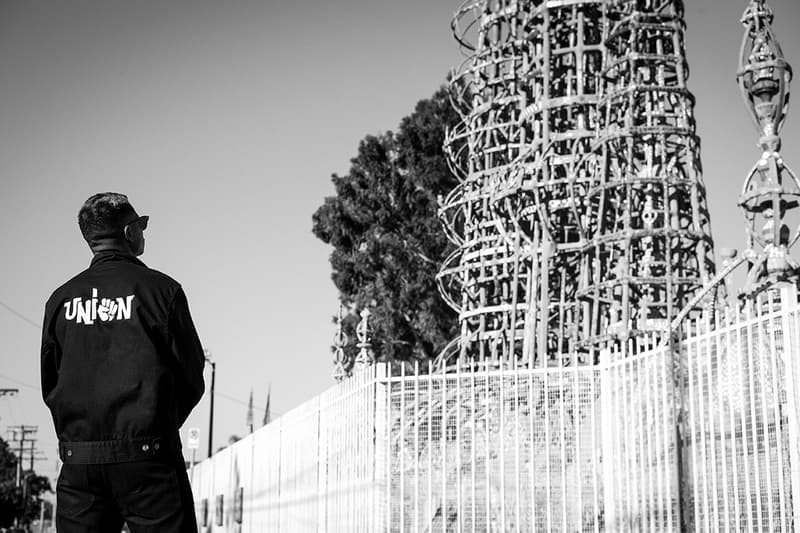 12 of 23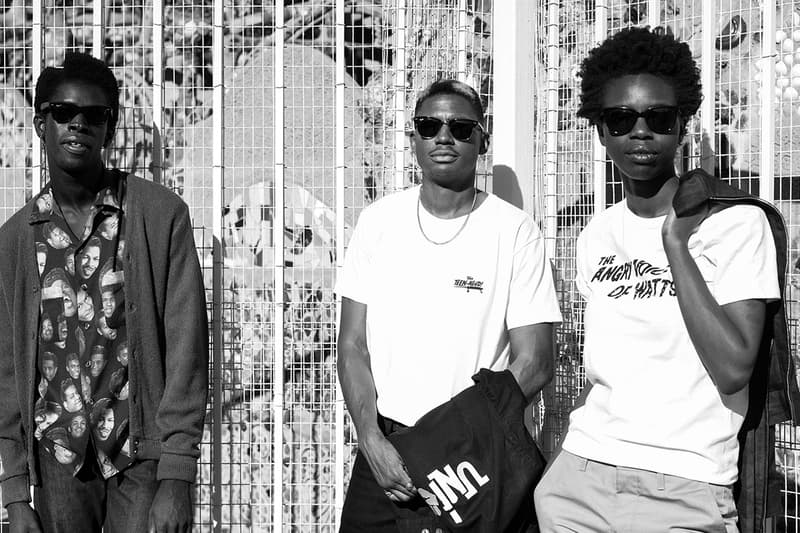 13 of 23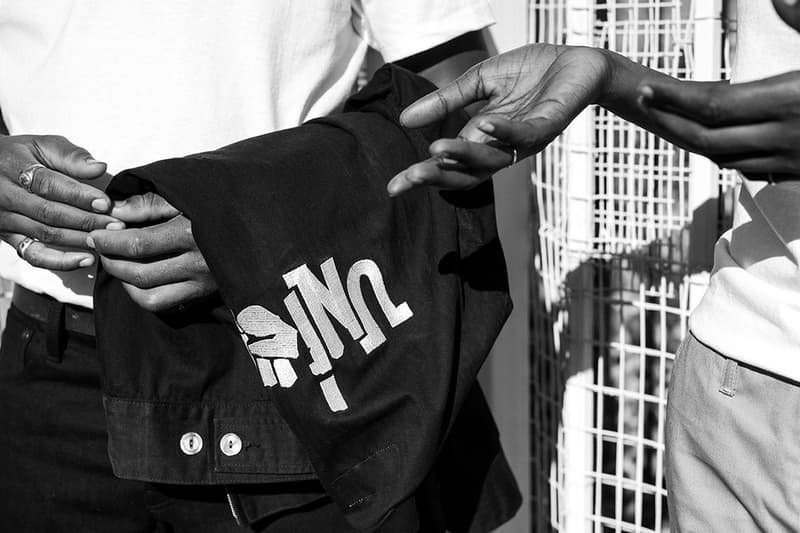 14 of 23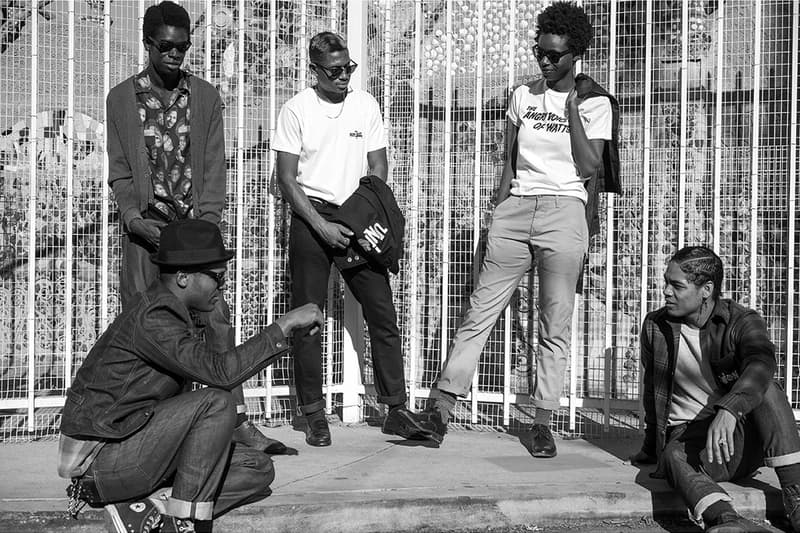 15 of 23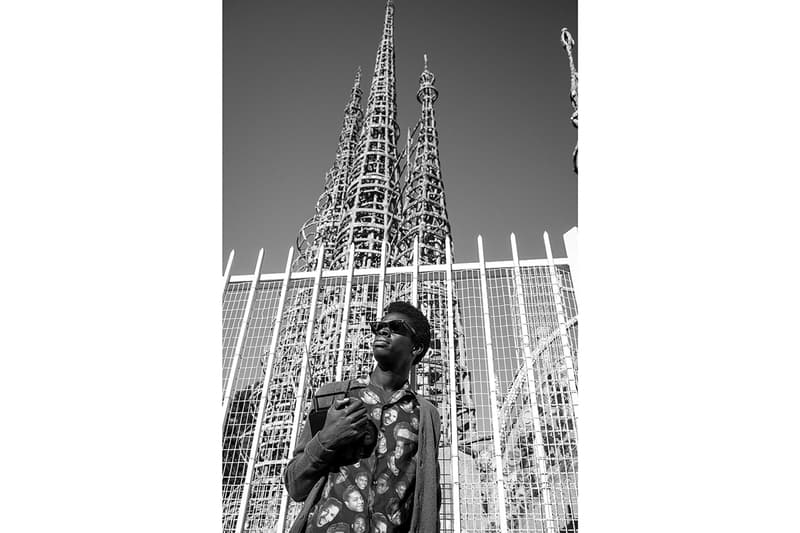 16 of 23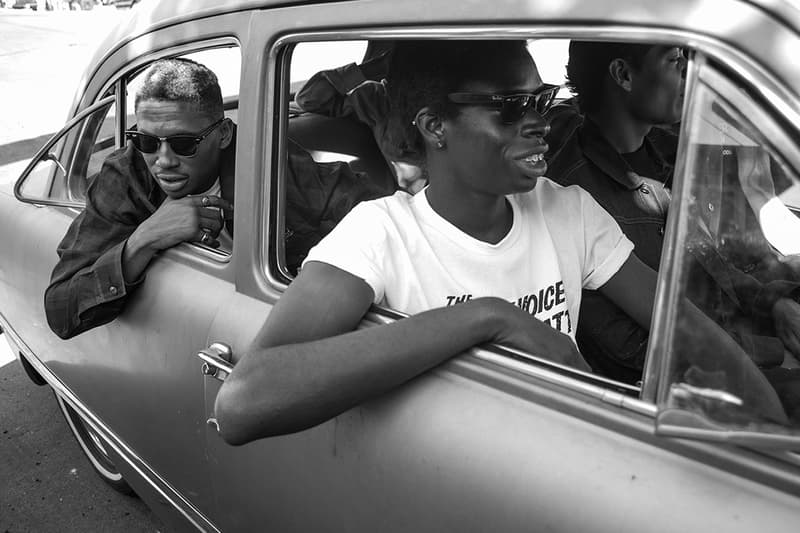 17 of 23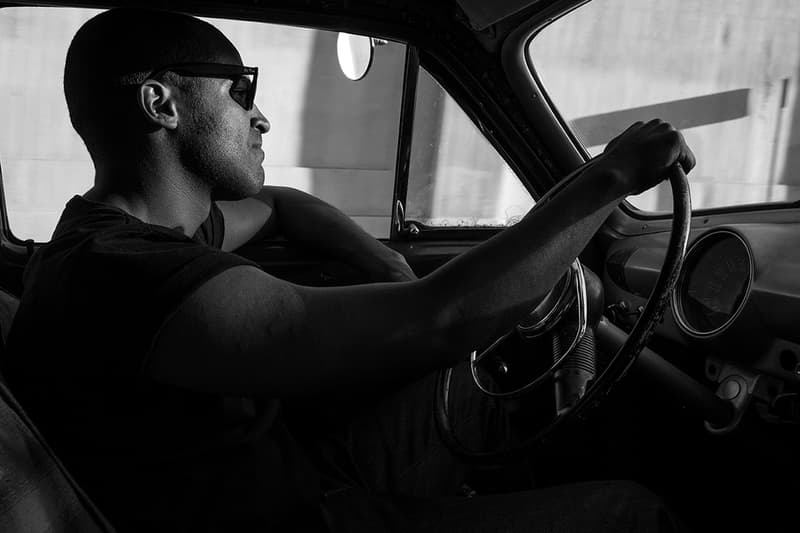 18 of 23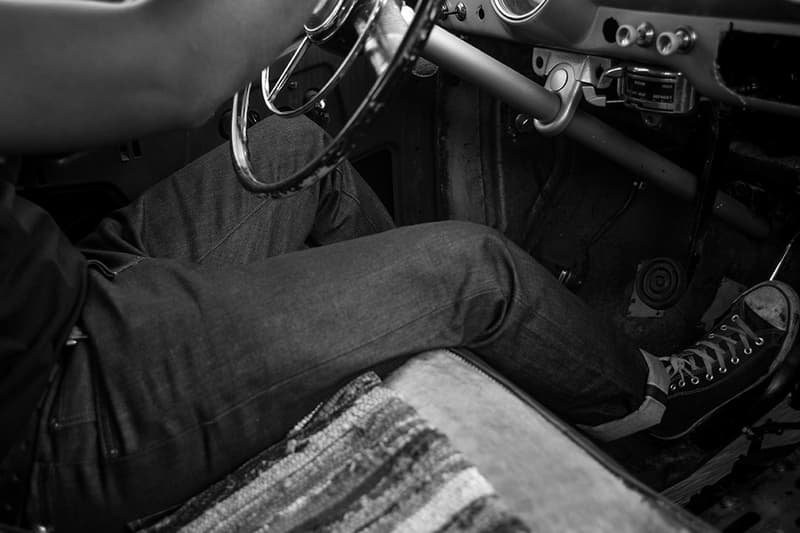 19 of 23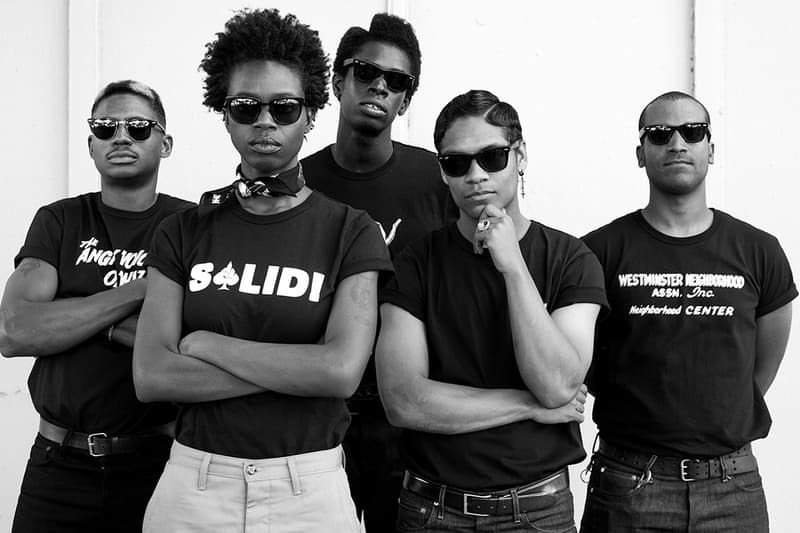 20 of 23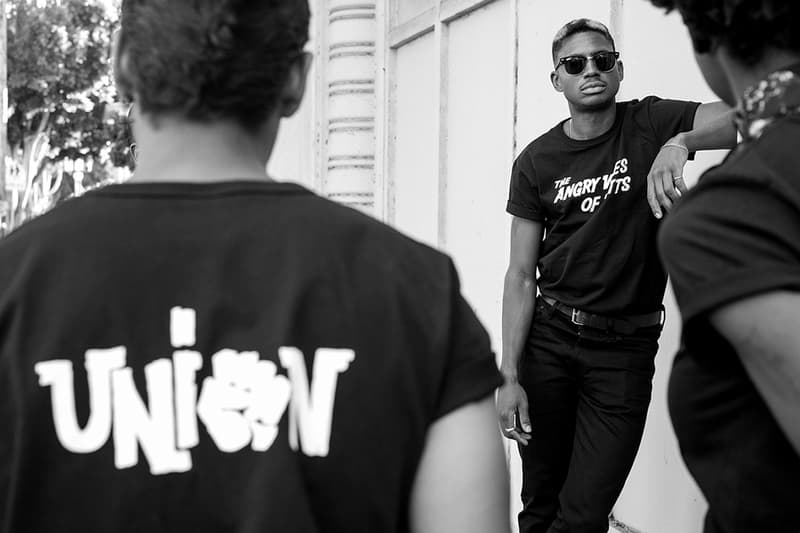 21 of 23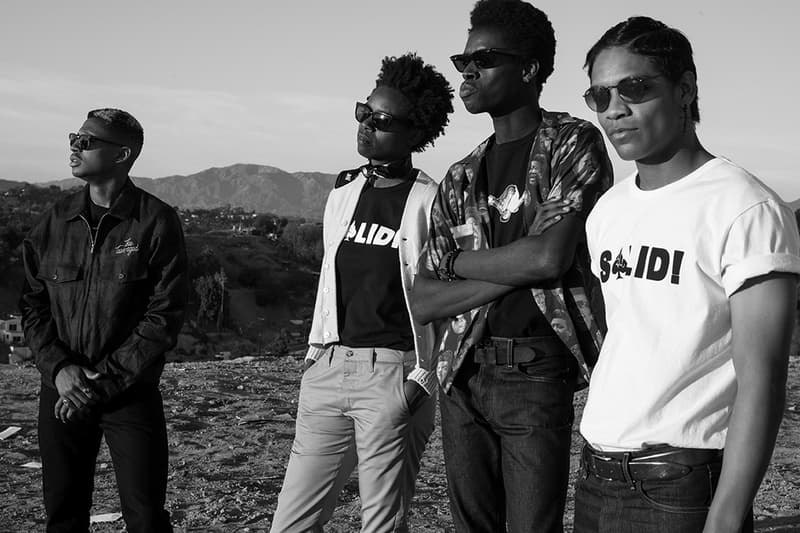 22 of 23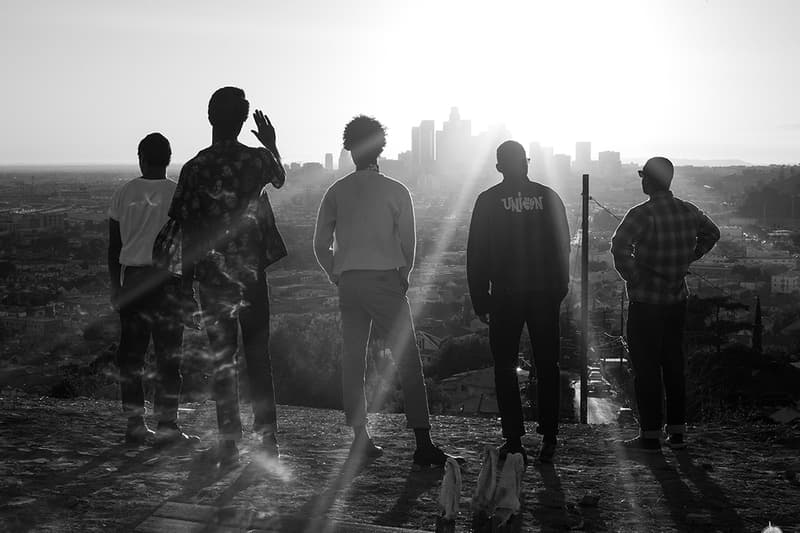 23 of 23
Thee-Teen-Aged follows up on its Rockabilly-themed spring/summer collection with a new range aimed to hit the streets come early next year. The American lifestyle brand has joined forces with Union Los Angeles to create a conceptual collection dubbed "Trust The Process," which, like the aforementioned offering, reaches back into time — paying homage to a memorable bygone era. The duo looked to recapture the teen angst and rebellious spirit associated with the South Los Angeles Watts-area riots that rocked the West Coast between 1964 – 1965.
The collection itself is comprised of printed T-shirts, graphic button-downs, cardigan-style sweaters, and trousers, all of which embrace the essence of the historical timeframe. The full collection is set to make its debut on February 1 at Union Los Angeles.
In case you missed it, KITH's second Winter 2017 delivery introduces the New Down Program & a Calux collab.