Apple Hit With $999 Billion USD Lawsuit for Slowing Down iPhones
A total of eight suits have been filed since "battery gate."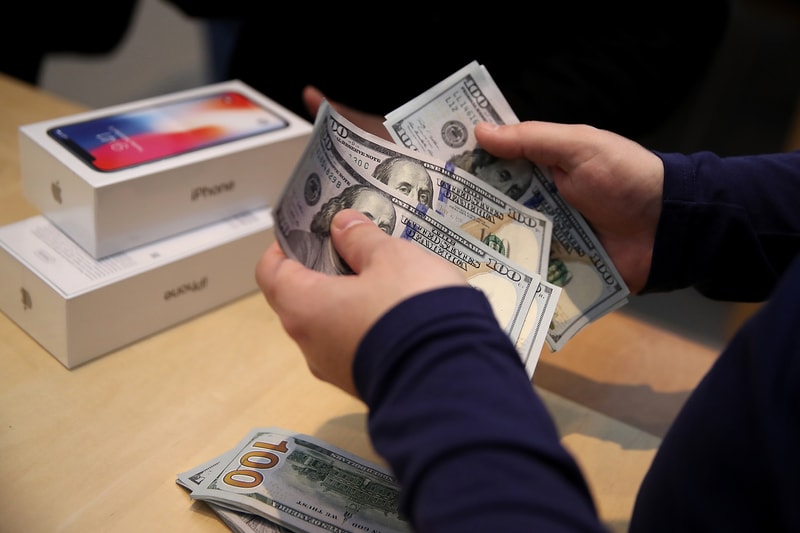 Apple is no stranger to class action lawsuits, as within the past four years, litigations have been mounted against the tech giant for alleged "false claims," storage shrinkage and trademark infringement. Now, a week after "battery gate," Apple is reportedly facing a total of eight suits, with one seeking a $999 billion USD settlement.
Although Apple has stood behind its claim that there was no malicious intent in the supposed throttling, many plaintiffs have stated that the defect hindered performance, forcing consumers to upgrade. Further allegations state there was an effort to conceal the battery issue rather than offering a replacement. If this is found to be vindicated in court, it would further validate the misrepresentation or fraud claims.
The contentious judicial proceedings have left many industry authorities split on the ethics of Apple's choices, although as the legal ongoings continue, Apple will have to provide a sound defense. How do you think the claims will fair in court?
For more tech news, watch a time-lapse of SpaceX's latest launch.