Get to Know Yoshi, Japan's 14-Year Old Fashion Wunderkind
He's modeled for Off-White™ and Helmut Lang.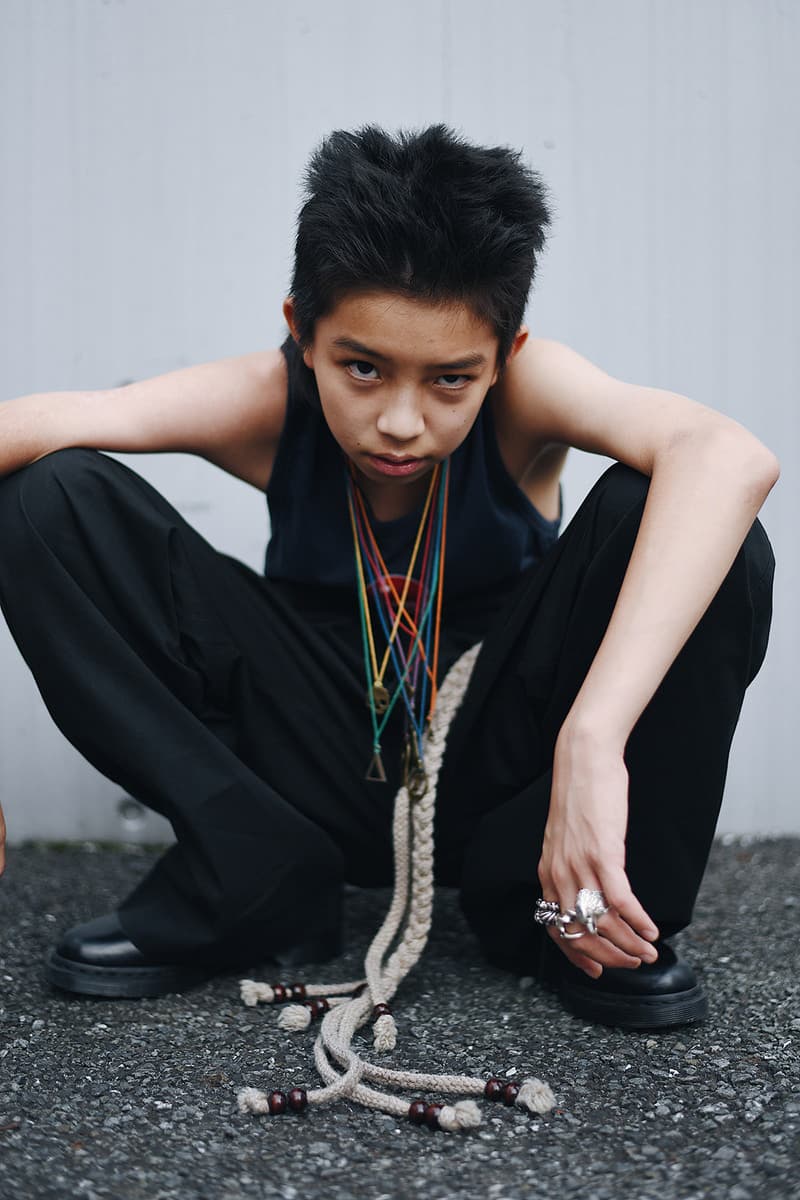 1 of 7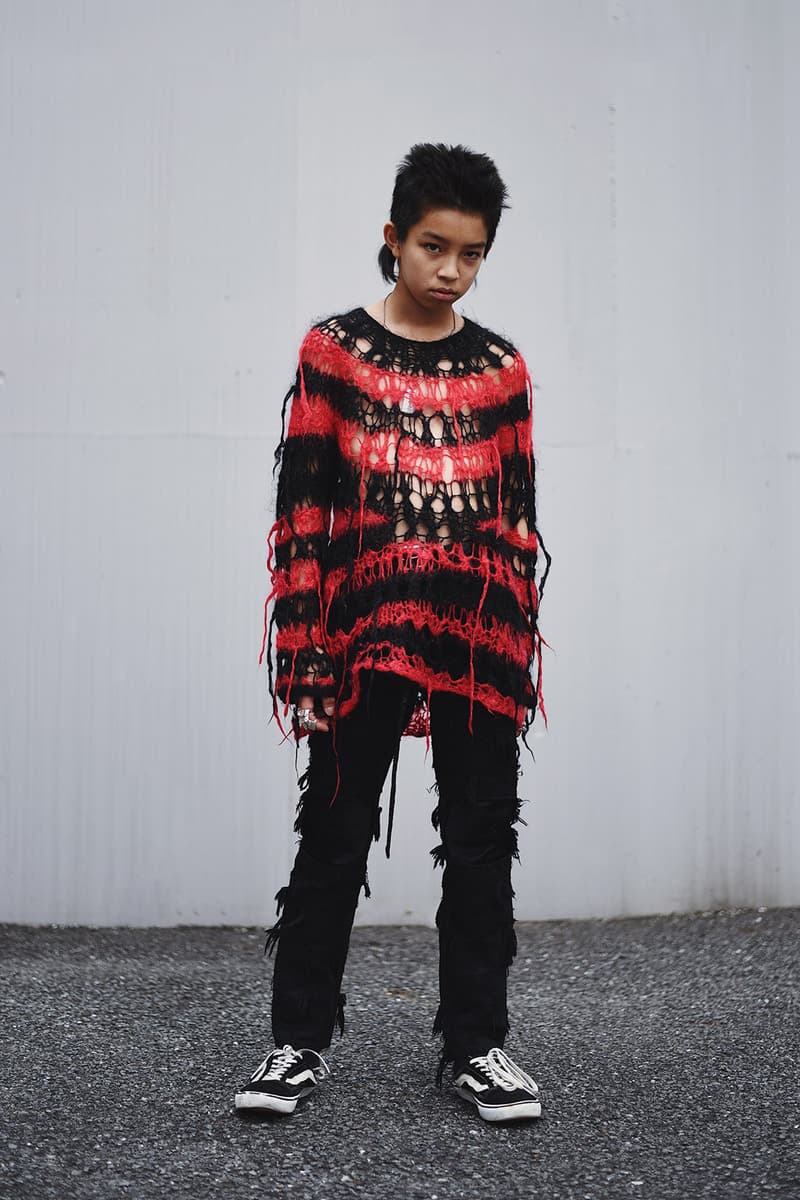 2 of 7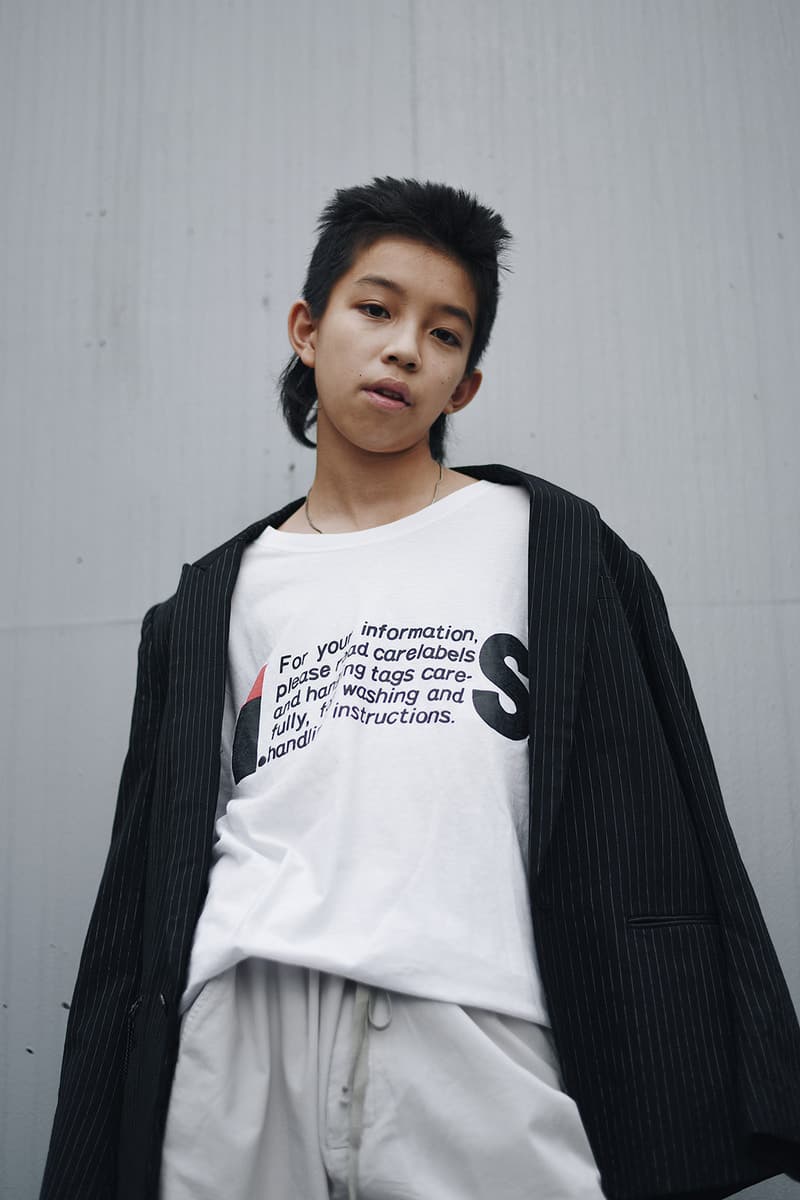 3 of 7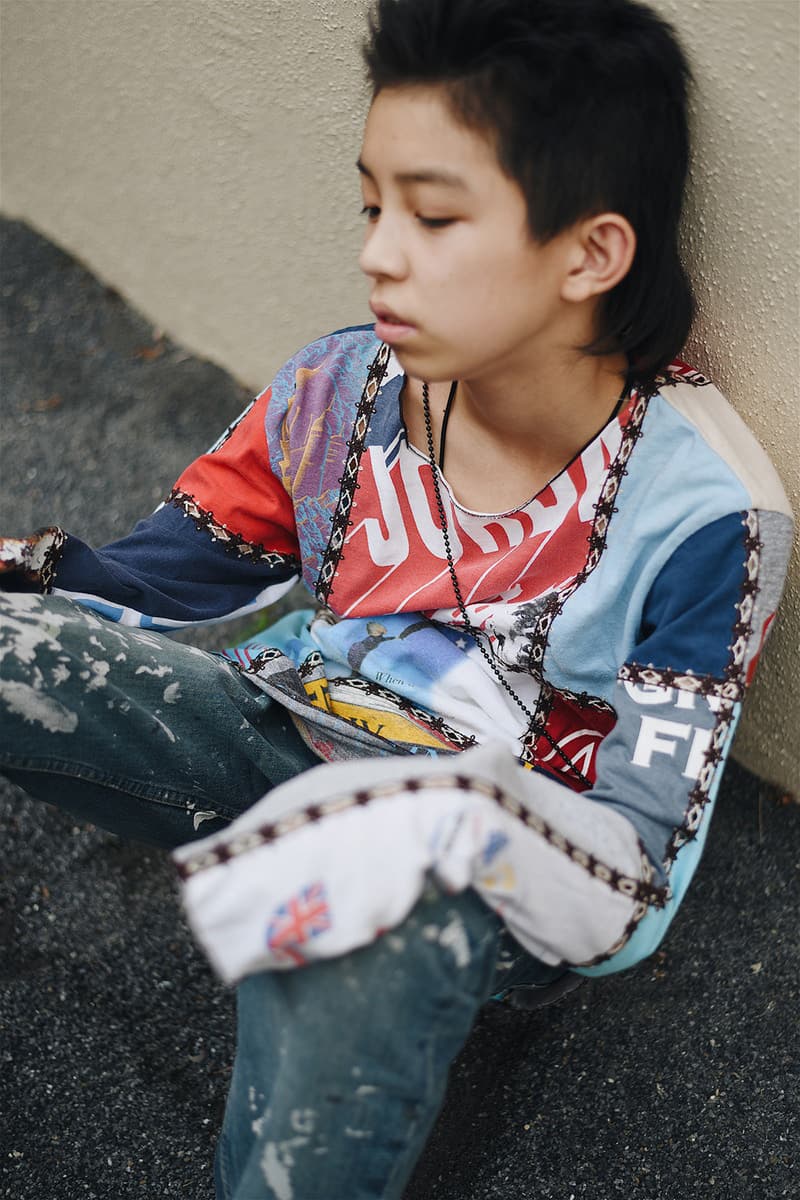 4 of 7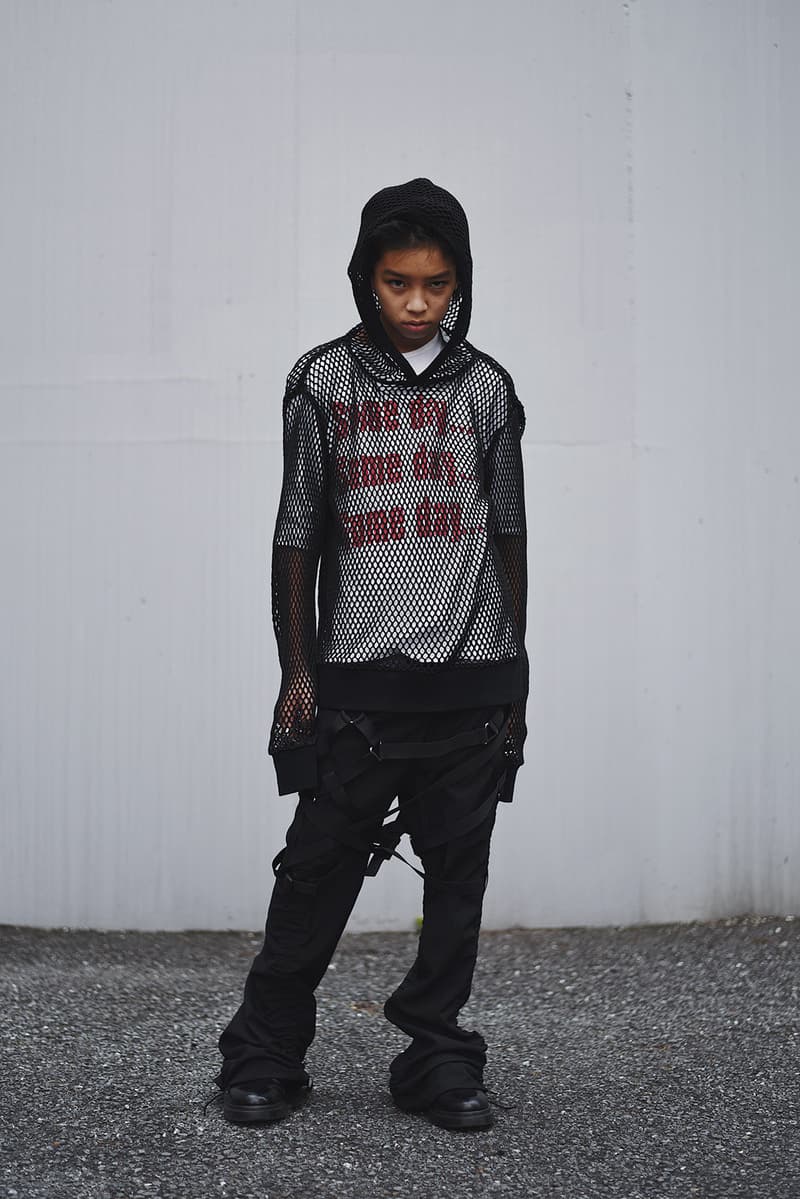 5 of 7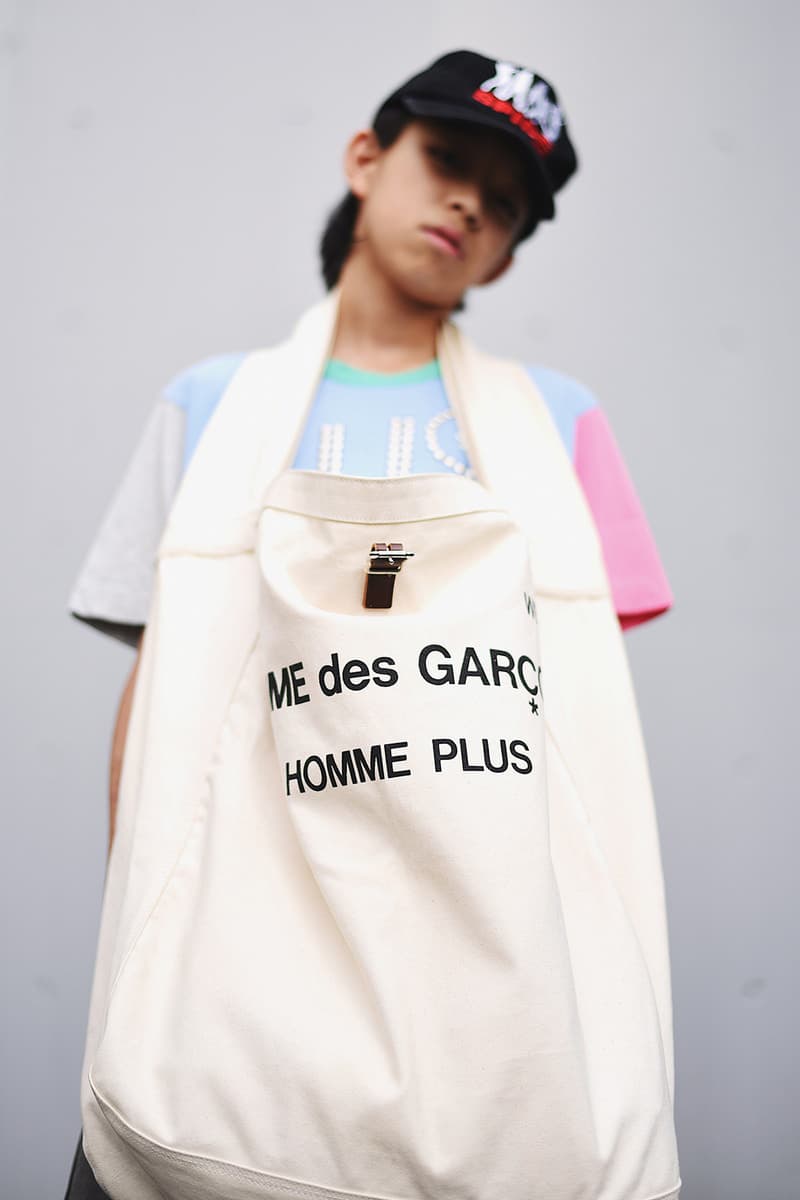 6 of 7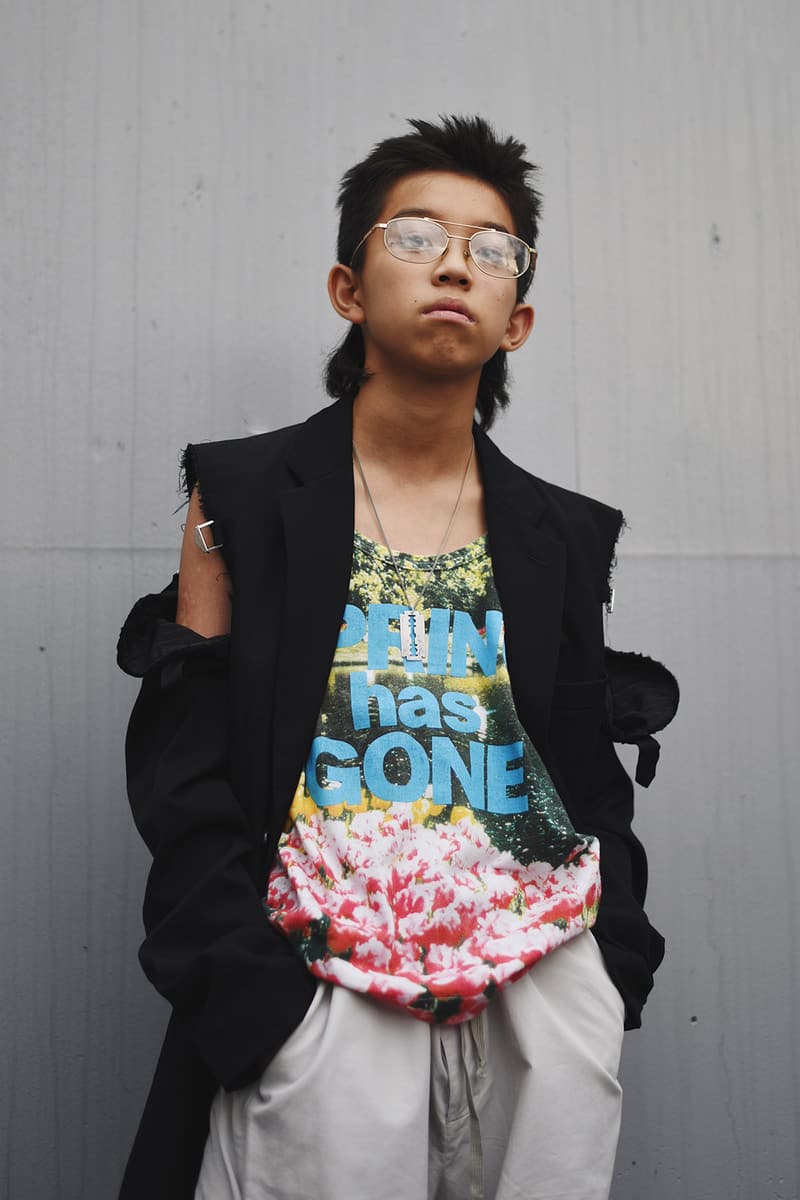 7 of 7
Fourteen-year-old Yoshi is Japan's latest fashion wunderkind. Starring earlier this year in Helmut Lang's Fall/Winter 2017 campaign, the young model has been tapped to show off some goods from Tokyo's newest secondhand store, EMPTY ROOM. HYPEBEAST JP sat down with Yoshi to discuss his brief fashion career.
How did you first get interested in fashion?
I used to be really into mini yonku (Mini 4WD) and was actually quite good at it. I even competed at the national championships. One of the friends that I knew from there was into Rick Owens and Yohji Yamamoto. That's when I started to think that fashion is cool and became more interested in it little by little. The first store that I really liked was Right-On and I used to spend a lot of time there. But I got into vintage clothing after going to Jujofurugi GBM, which is a store in my neighborhood. Since then I've been into vintage clothes. At this time I wasn't even thinking about doing modelling or anything like that. I was about twelve years old.
What was it about vintage clothing that stuck out to you most?
For new clothing there's a certain fixed life to it. But with vintage clothing there's infinite story. I felt like I wanted to go towards the latter. I think if you check my Instagram you can see but I used to be more into streetwear – this was when I was 13. When I was 12 I was still probably more into Right-On's stuff. My style inspirations change really quickly. I got to know the owner of Jujofurugi GBM because I shopped there a lot.
Where did you get your first big break in the industry come from?
Virgil [Abloh] came to Japan for the opening of the OFF-WHITE store here when I was thirteen. He noticed me because I was wearing the yellow industrial belt around my neck instead of the waist. He said "Wow, that's sick!" That's how he found out about me and he posted a picture of me to his Instagram. That's pretty much how I got my start in the fashion industry. If I didn't meet Virgil I don't think I would be here right now.
Are there any other designers or brands that you really like?
Yohji Yamamoto and Comme Des Garcons, especially the Homme Plus line.
You recently starred in the campaign for Helmut Lang. What was that experience like?
Yeah that was really surprising. I got a message on Instagram from Shayne Oliver out of the blue, asking me if I wanted to go to New York. I was like 'Whaat?' That's how it happened. I flew over there and shot it, and after that I came right back. My mom joined me on the trip because I couldn't have gone alone. It's too dangerous. If I went alone I feel I would've been kidnapped right away. In New York I was looking down at the street from the balcony and I saw people stealing bikes by breaking the chains. I wonder if it's possible to stop them but I think it would be really difficult.
What is your end goal in fashion? What do you hope to achieve?
I eventually want to become a designer. I'm going to try my best to continue modelling for a long time. Once that finishes I want to become a fashion designer or creator. I think I have the connections around me to do that. I want to experience the side of creating fashion because I've always been in front of the camera. I'm trying out different things a little bit. At the moment I really enjoy designing silver accessories and also recently bought a sewing machine.

If you could work with anyone in the industry who would it be?
YOON and VERBAL and Virgil. To work with Virgil, though, I would have to get better at English first. I think I'll go the States at some point.
EMPTY ROOM has the entire editorial and more items on its Instagram and you can keep up with Yoshi on his account. In other Japanese fashion news, take a look at BAPE and WTAPS' latest collaboration.
Source
Image Credit

Akiharu Ichikawa/HYPEBEAST JP
Join Our Discussions on Discord
The HYPEBEAST Discord Server is a community where conversations on cultural topics can be taken further.