Taylor Swift, Future & Ed Sheeran Connect For "End Game"
An unlikely team featured on her new album 'reputation.'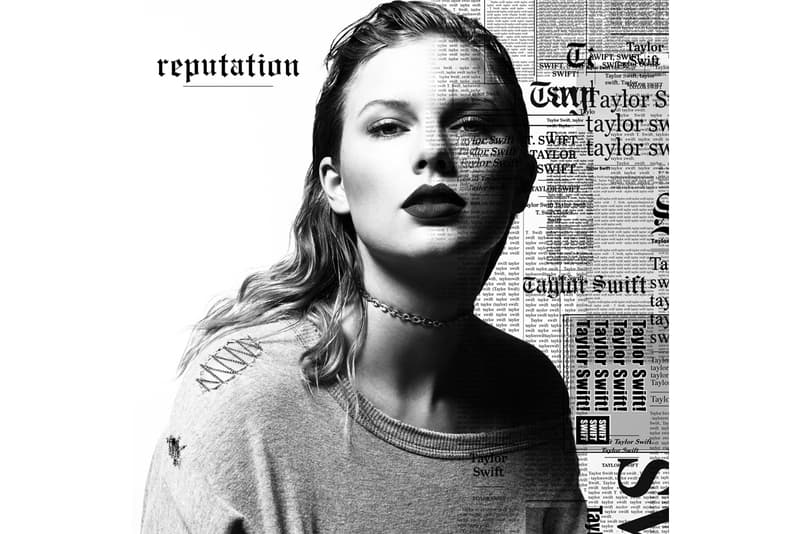 Earlier today, Taylor Swift dropped her brand new album reputation. One of the standout tracks from the LP is "End Game," which features Ed Sheeran and Future himself. This marks the first collaboration between Taylor and Mr. Dirty Sprite. The track finds the Atlanta rapper a melodic verse over a brooding instrumental and adlibbing over Taylor Swift's singing. The song is currently unavailable to stream by itself and is only available if you purchase the album. Preview the track via iTunes.