Union Los Angeles Launches In-House Clothing Brand
Staple items, made in Japan.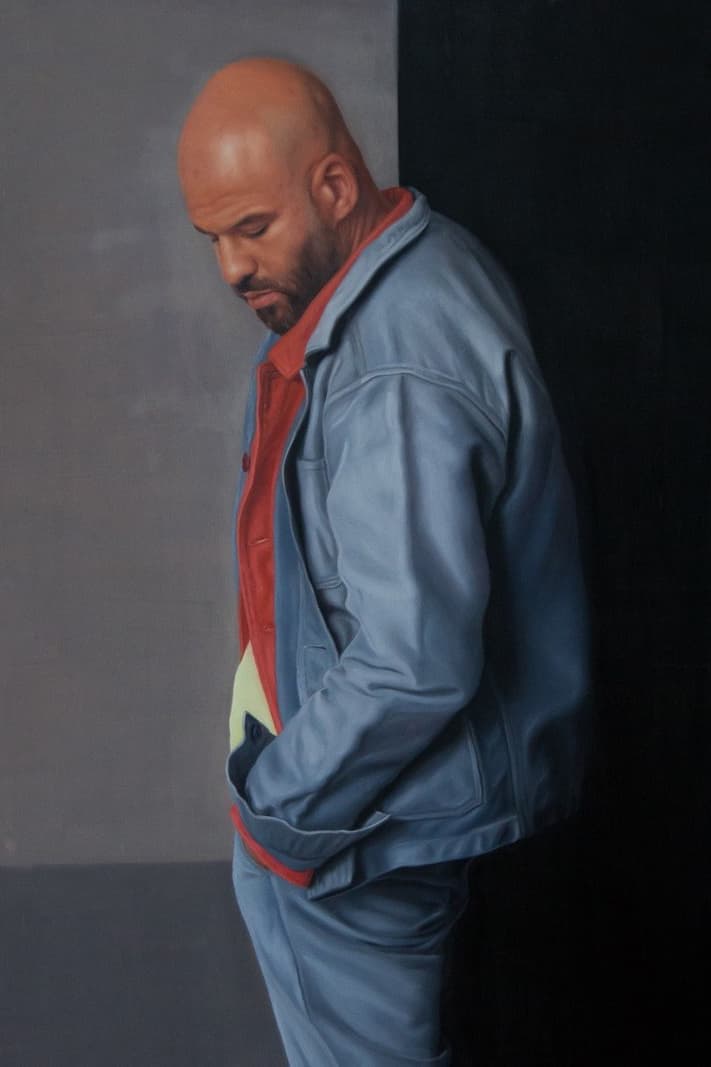 1 of 4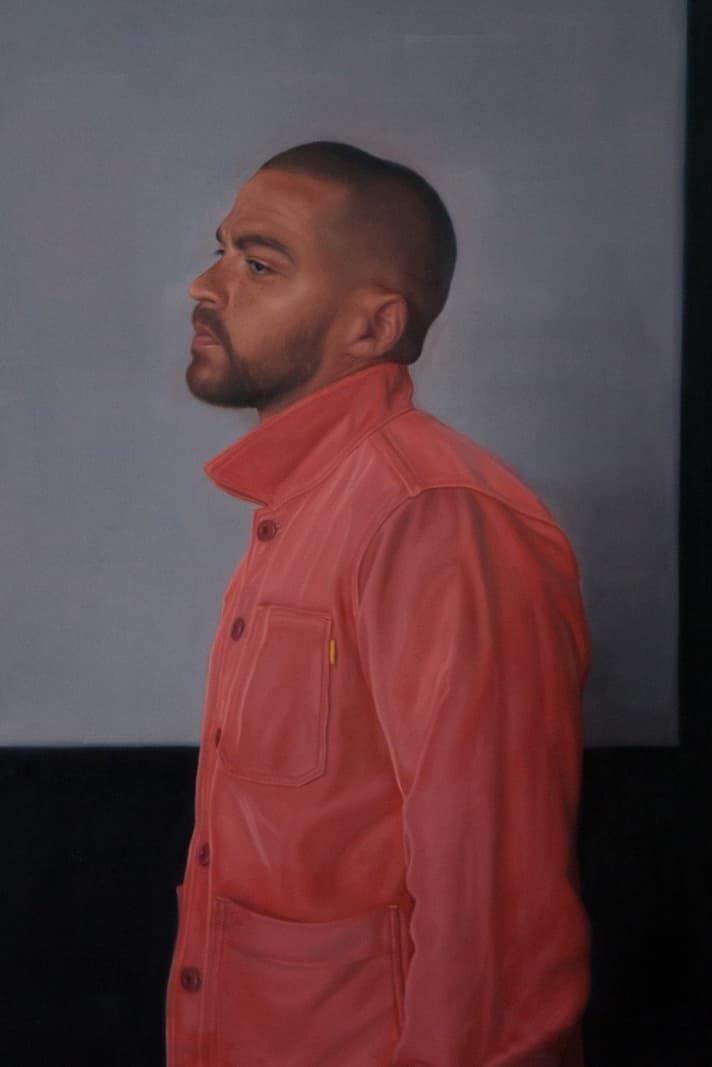 2 of 4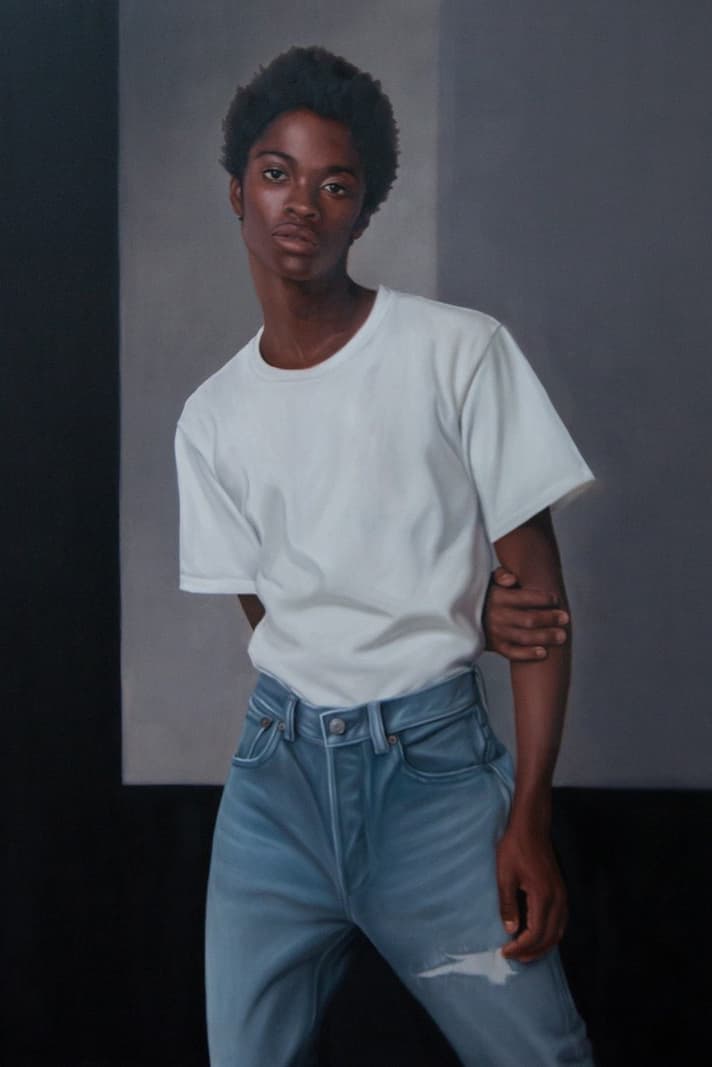 3 of 4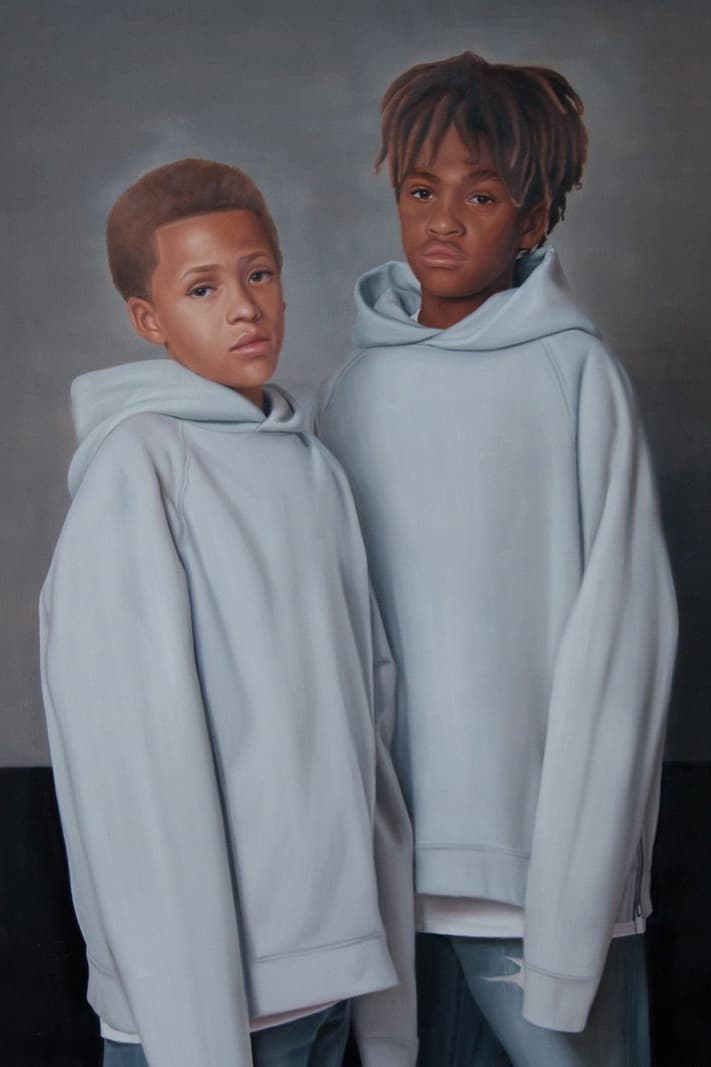 4 of 4
Chris Gibbs plays a pivotal role in our space. The owner of LA's Union, Gibbs was instrumental in familiarizing American shoppers with Japanese labels like visvim and BRU NA BOINNE, while stocking local California brands like Ignored Prayers alongside high fashion labels like Thom Browne. Now, Gibbs speaks with GQ about the launch of Union's own clothing line.
On why it took so long to start an in-house label:
So it was … about figuring out the right way to navigate something that nobody has really done successfully, which is a multi-brand store doing their own brand. And the more interesting answer is, quite frankly, my wife Beth was just like, You're an idiot why aren't you doing this? She literally pulled five things out of my closet that I wear every day as my uniform and was like, You make your version of these.
On the inspiration for the designs and construction:
I did take cues from the stuff we've got here. Like really dope fabrics, I learned that mainly from the Japanese guys and Visvim. Silhouettes I learned that from the high fashion brands. The other thing is we found there was a void in the marketplace for subtle products with a twist. Everybody's trying to get noticed these days, but you'll see that less in our store. The clothes definitely have a little bit of our personality. … This first collection, everything is made in Japan. I don't care about price, whatever, we'll figure out the rest. … But for Spring-Summer 2018 we're using Japanese fabric and making it in America. Making in Japan is expensive, I'll just be really honest with you. I want the value. We could be selling jackets for $600, but I just don't want to. And Spring-Summer 2018 will be maybe three times the size.
On the brand's end-game:
Truth be told, it might not be happening today, but the market trajectory seems to be moving against the traditional wholesale model. … we have a provenance and people trust our taste. So it's still working, but it's definitely trending away from that a little bit. We want to stay true to what we've been as long as we can, as long as the market allows us to, but inevitably we'd like to have a section of Union stuff in here all the time. I don't want you to come in here in 5 years and we don't carry anybody else's brand. I always wanted it to be a mix. We're just trying to create things that we don't see in the marketplace.
Read Chris Gibbs's interview with GQ here. Meanwhile, Union recently unveiled its gold Air Jordan 1 "Top 3" remake.