Shepard Fairey to Launch Largest-Ever Solo Exhibition in LA
Spotlighting around 200 works.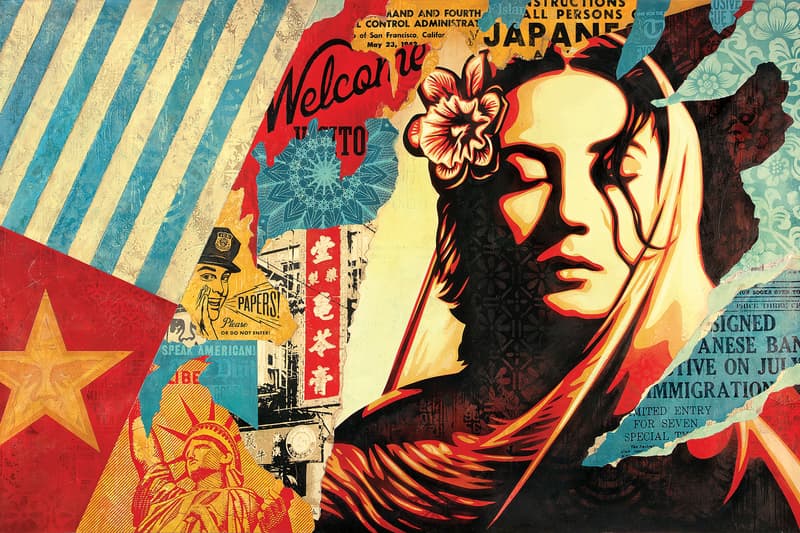 1 of 7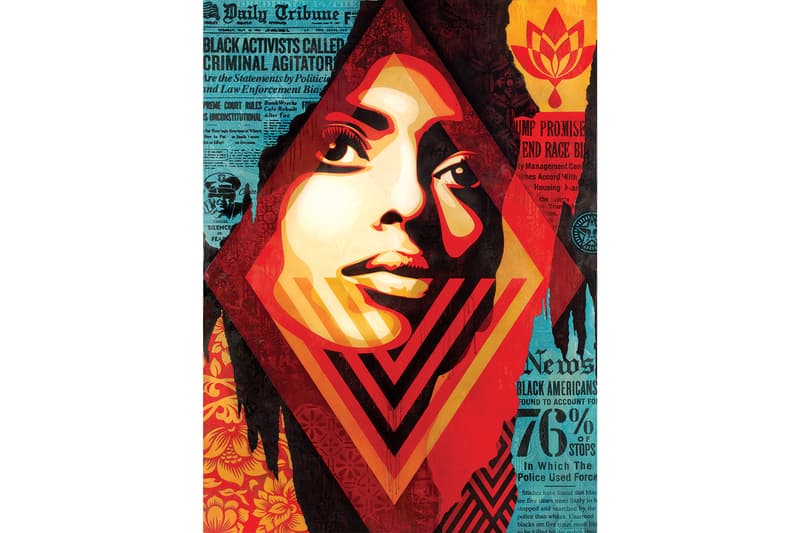 2 of 7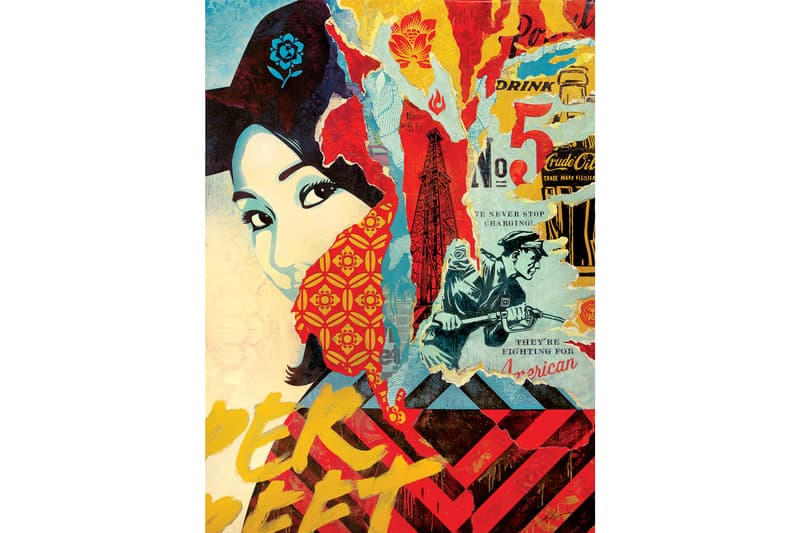 3 of 7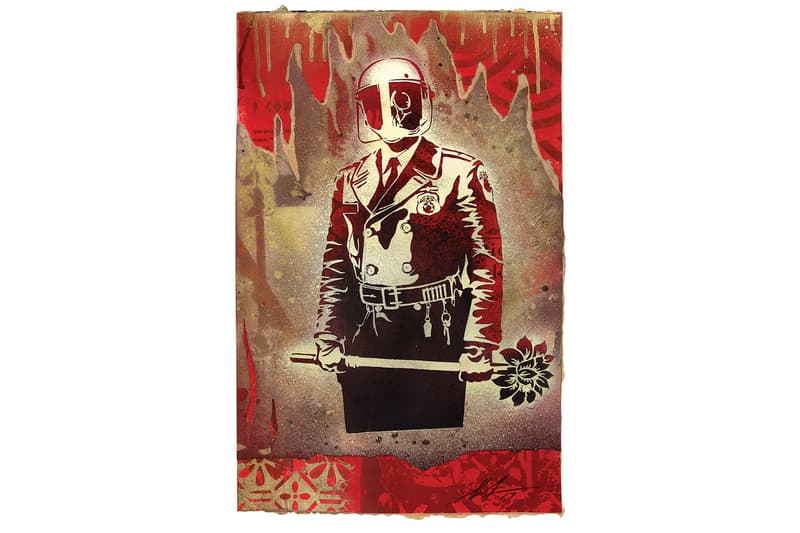 4 of 7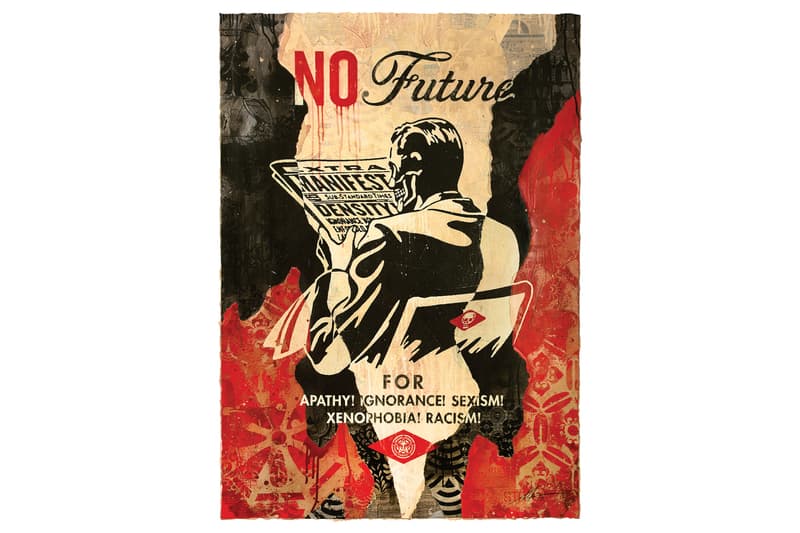 5 of 7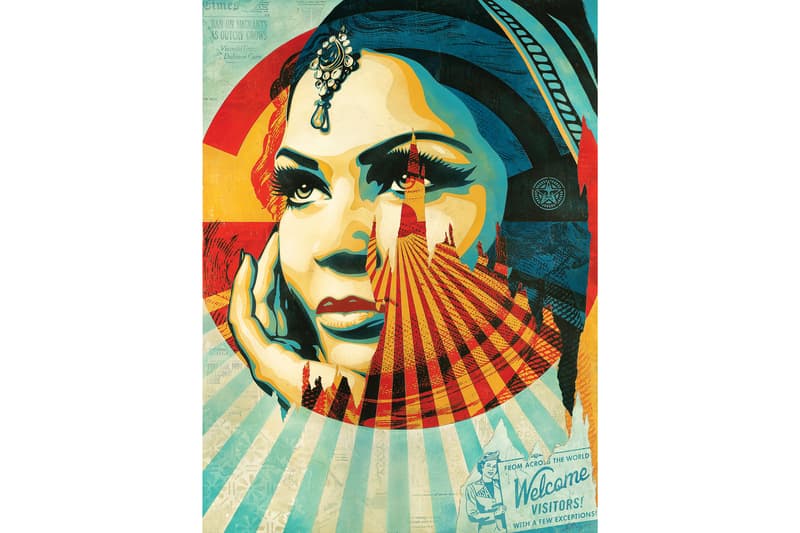 6 of 7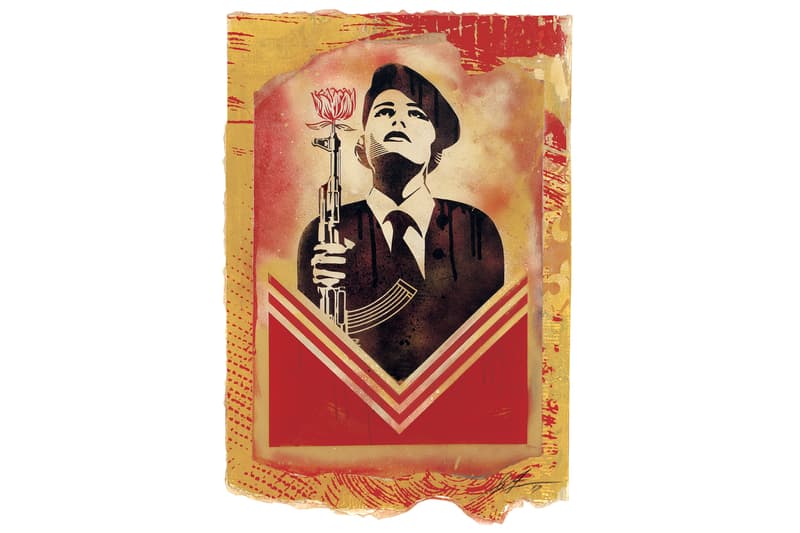 7 of 7
Shepard Fairey will open his largest solo exhibition at his Library Street Collective gallery in Los Angeles, California. Titled "Damage," the immense presentation will spotlight approximately 200 works spanning never-before-seen paintings, large-scale sculptures, interactive installations, and more. Collectively, the show marks ten years since Fairey hosted an exhibit at his hometown of LA.
The name of the show was inspired by Black Flag's 1981 album of the same name. Furthermore, the diverse body of work aims to raise awareness "on the damaged state of politics, media, human rights, the global approach to the environment, and more," said the gallery in a statement.
"From a creative standpoint, the scale and variety of the works and the depth of the layering in the pieces is more labor intensive than any work I've ever made. It's also work that I've been compelled to make in the climate of Trump, and what that means for the United States and the world," said Fairey.
Take a look at select artworks above that will be on display and expect "Damaged" to launch on November 10. Visit the Library Street Collective's official website to learn more about the exhibit.