Report Reveals Decrease of Black Characters on Television in 2017
While LGBTQ representation is at an all time high, diversity is still lacking.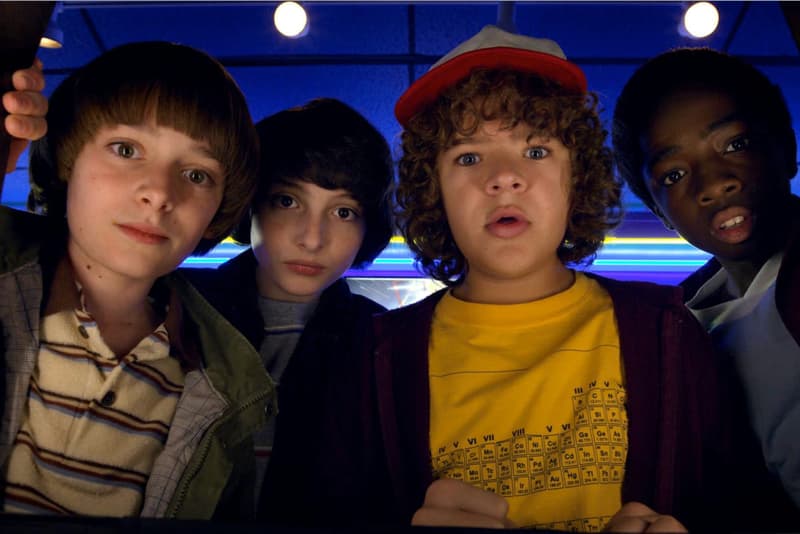 Media monitoring organization GLAAD's annual Where We Are on TV report has revealed that of 901 series regulars counted on primetime broadcast television this year, 18% of the characters were black—a 2% decrease from last year's record high of 20%. The drop also marks the first time in 3 years that has not seen an increase in black characters on broadcast television. Meanwhile, representation of LGBTQ people of color (POC) in both broadcast television and streaming services has also significantly fallen.
With the findings, GLAAD highlights the importance of keeping conversations surrounding inclusion and diversity in Hollywood alive. "There is no doubt that we have made substantial progress over the past few years in increasing Black and POC visibility in front of the camera. But this only tells half the story of diversity in Hollywood. Better representation of our communities on the screen starts with the writers and showrunners who craft rich stories and compelling characters," says Rasha Robinson, executive director of Color of Change, the nation's largest online racial justice organization.
The report also reveals that representation of people of color overall (including black, Latinx, Asian-Pacific Islander and multiracial or other races) has seen a 4% increase from last year, making up 40% of series regular characters on primetime television. Further, the findings reveal that 6.4% of regular characters on television were identified as gay, lesbian, bisexual, transgender and/or queer—the highest percentage GLAAD has found in the history of the report.