Prodigy, Twin & Conway Deliver Heat on "Hardbody Karate"
The Mobb Deep icon would have been 43 today.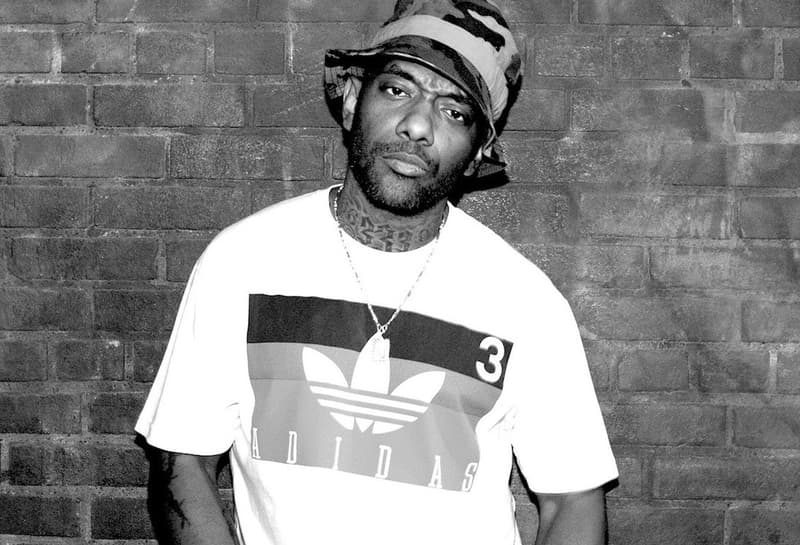 On what would have been Mobb Deep legend Prodigy's 43rd birthday, a new posthumous single is paying proper tribute to the New York icon's incredible abilities and body of work.
Known as "Hardbody Karate," the latest Prodigy cut features some tough-as-nails bars from fellow east coast talents Conway and Twin. Produced and put together by Vanderslice, "Hardbody Karate" is being released a single in support of the producer's forthcoming studio project The Best Album Money Can Buy, which also features contributions from Freddie Gibbs, Ghostface Killah, Slug of Atmosphere and Evidence.
"I had the sample in my stash for years and the second Steez and I finished it, I set it aside for our new album—come hell or high water, we were going to do whatever it took to get Prodigy on it," Vanderslice explains to MASS APPEAL. "It's an NFL record, it was rare and expensive so we wanted to make sure we utilized it properly. Steez laid the bass and synth, I layered the drums and did all the chops. It's poetry in motion."
As Vanderslice reveals, Prodigy was his favorite emcee since the release of the legendary "Shook Ones (Part II)." After finally being able to collaborate with him, Vanderslice felt more accomplished and artistically fulfilled than ever before. "It was such a humbling experience to finally get to work and build any sort of relationship with him … I don't think rap will ever recover from losing P," Vanderslice says.
You can stream Prodigy, Twin and Conway's "Hardbody Karate" collaboration below.
Earlier this year, The Alchemist also liberated another posthumous Prodigy record.