One of the World's Best Restaurants Is Auctioning Its Furniture
Own a piece of Copenhagen's Noma.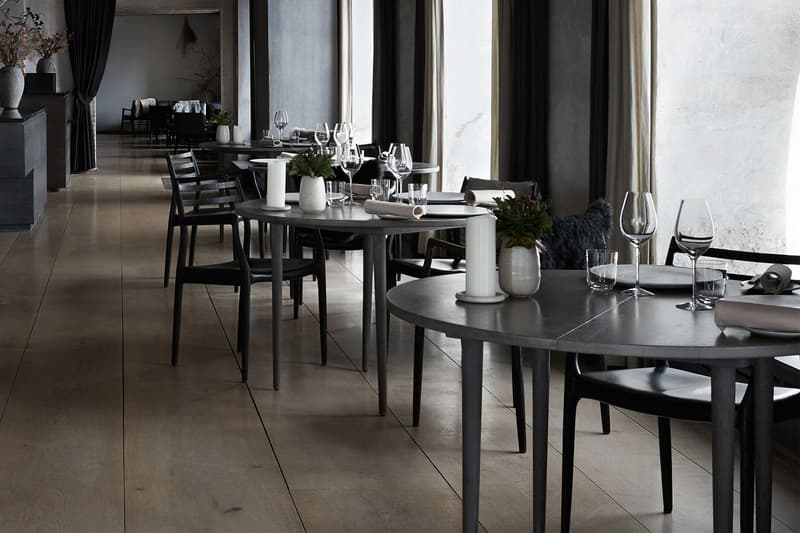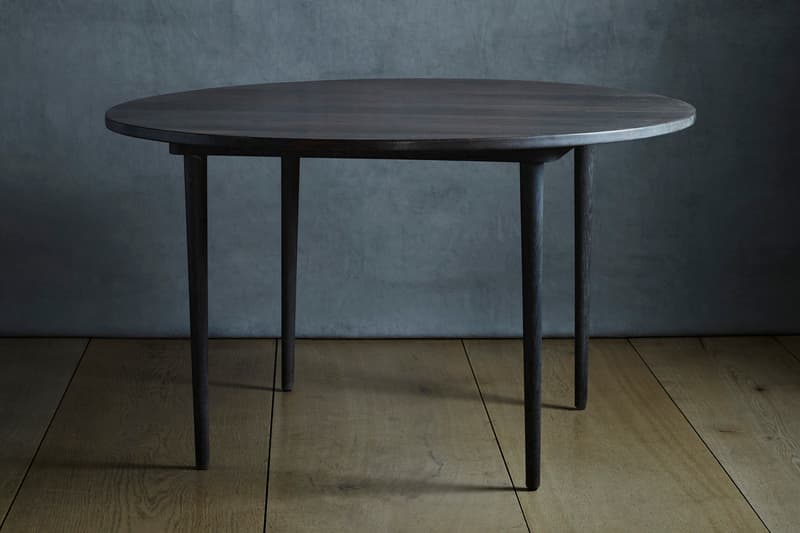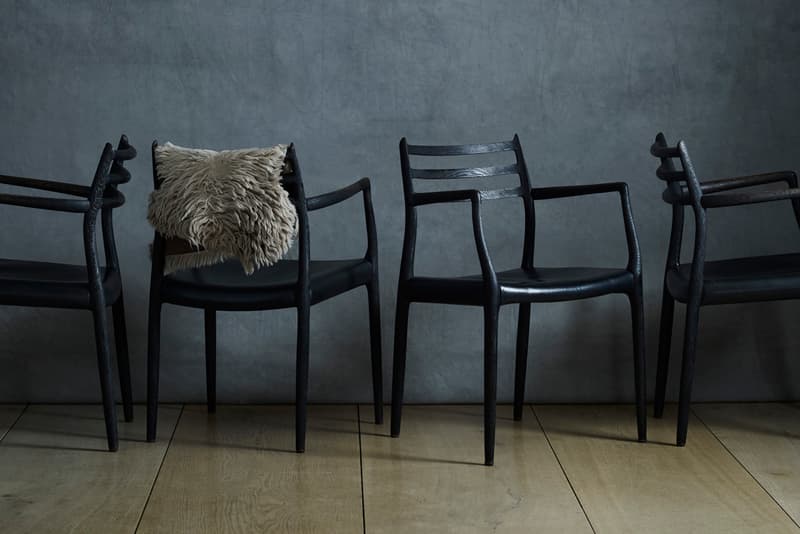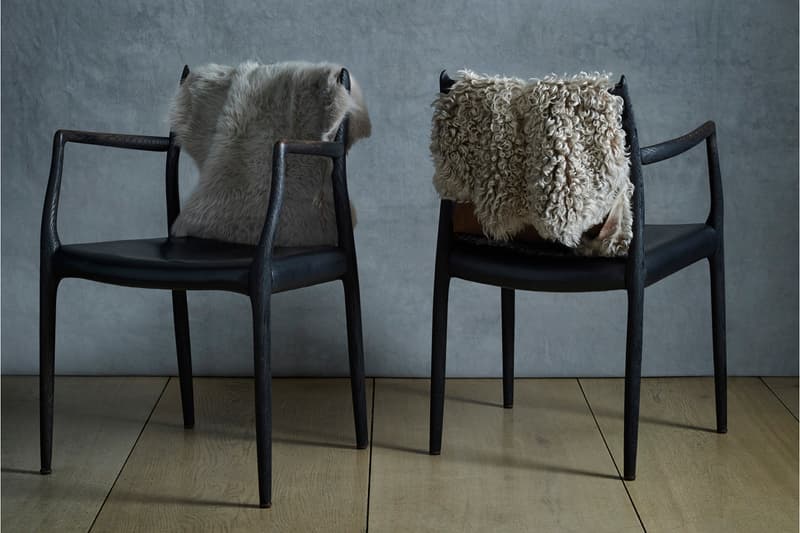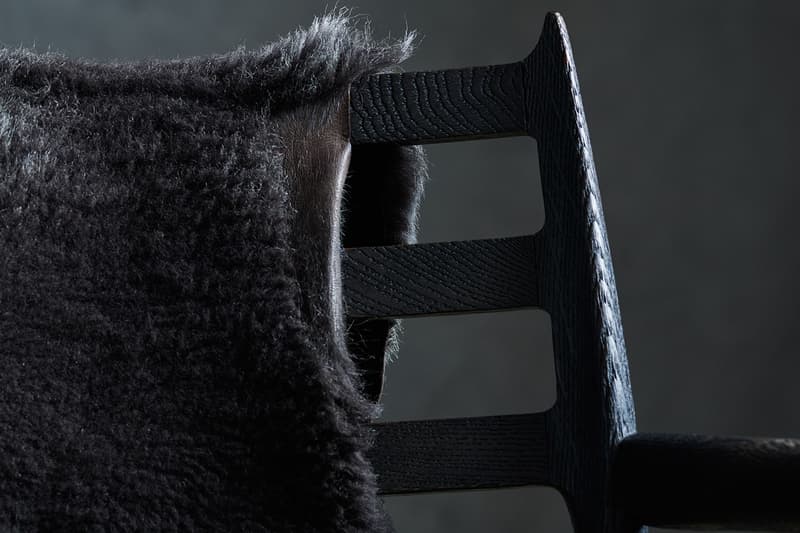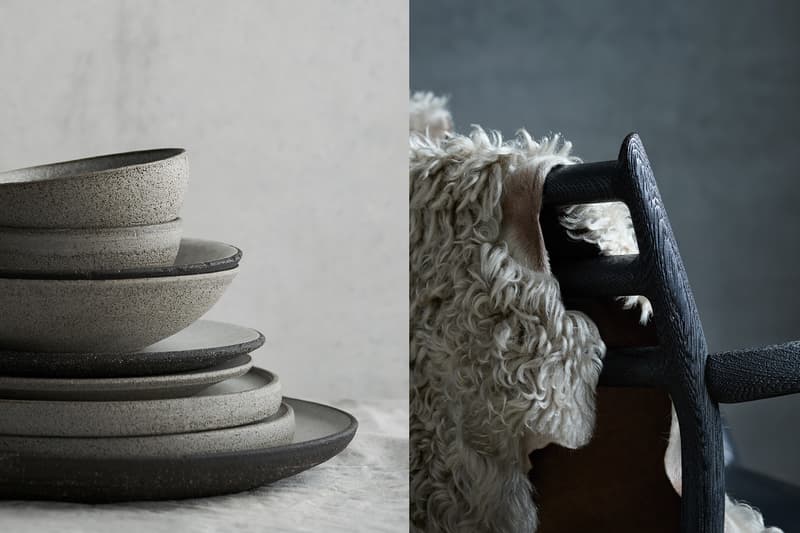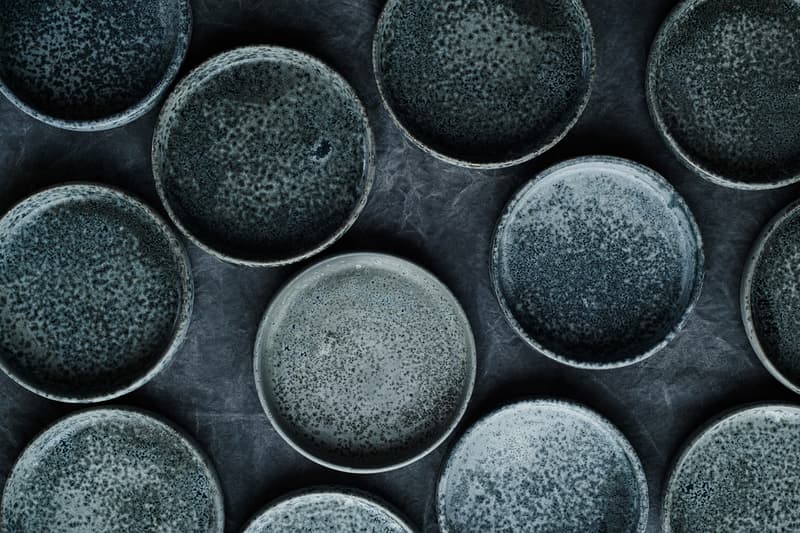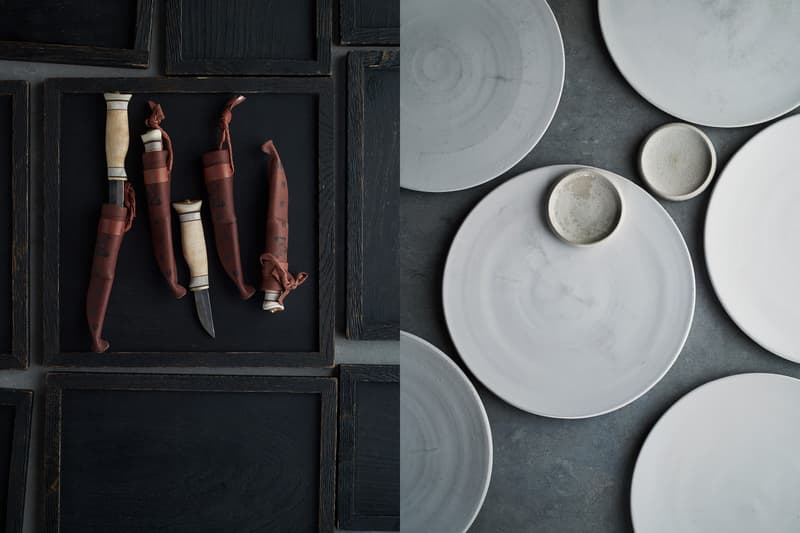 Auction house Wright will soon take bids for furniture from the incredibly-decorated Copenhagen restaurant Noma. Originally opened in 2003, the two-Michelin-star spot was given the "Best Restaurant in the World" designation by Restaurant magazine in 2010, 2011, 2012 and 2014. Most of the restaurant's interior pieces were produced by the Space Copenhagen design firm, and feature exclusive work from Niels O. Moller and Hans J. Wenger. Regarding the selection, interested parties will find sets of wooden chairs, individually sandblasted and smoked dining room chairs, speckled plates and other unique creations.
The legacy of the old Noma is "etched into the memories of the people who were there and the artifacts that remain from that old whaling building," reads food critic Chris Yang's featured quote in the auction description.
You can take a look at the Noma furniture set to hit the auction block above, and head on over to Wright's official website for more.