KENZO Gets Festive With Holiday 2017 Capsule
The tiger is back.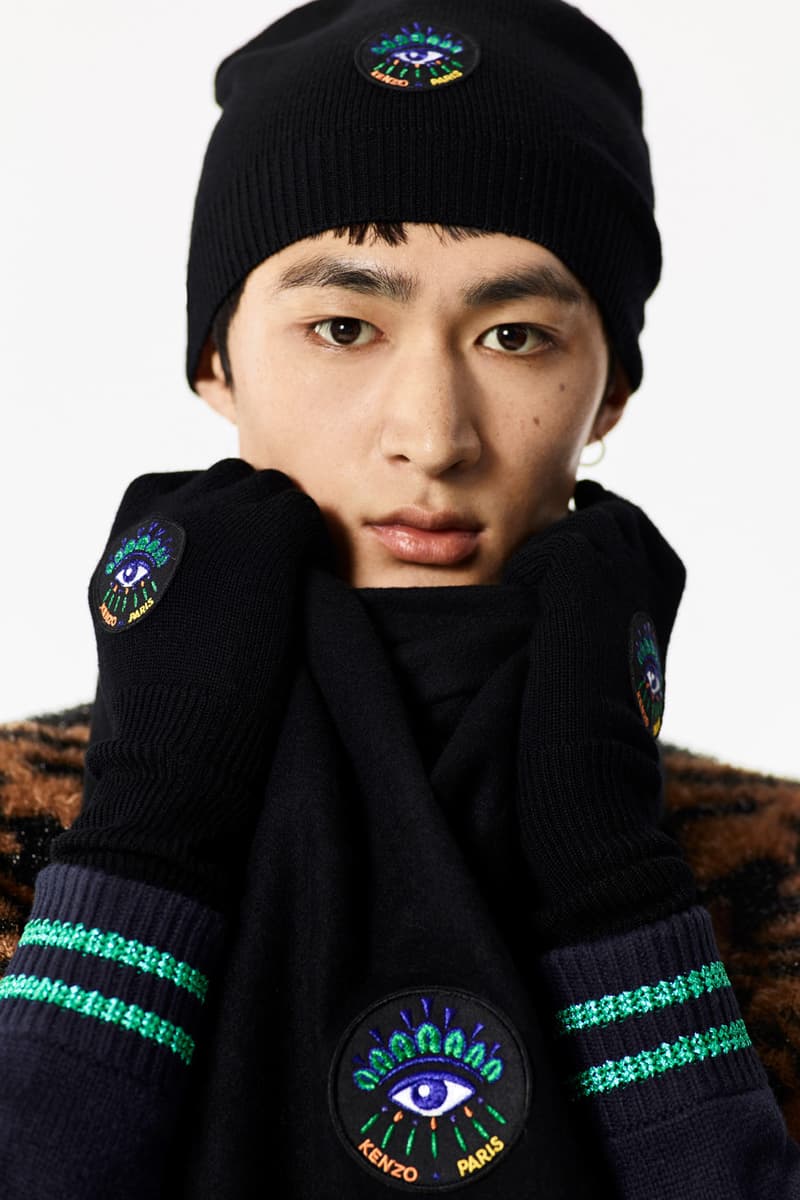 1 of 12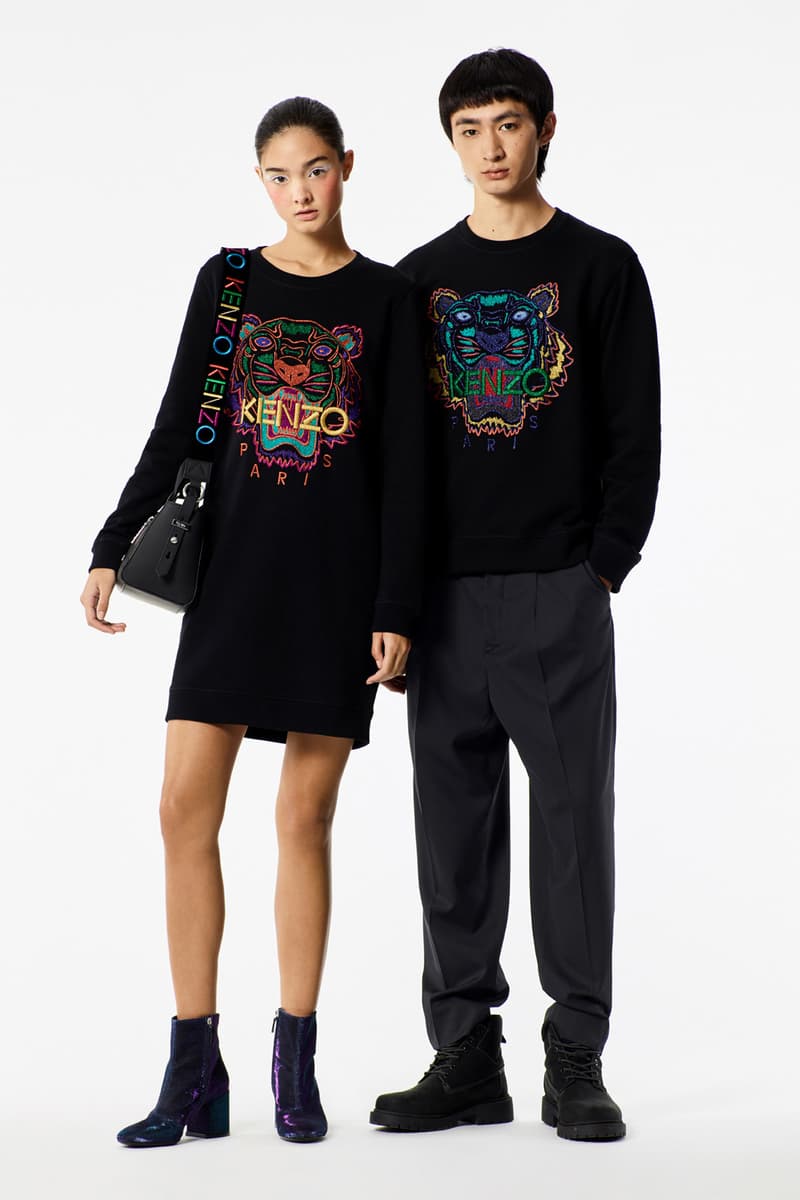 2 of 12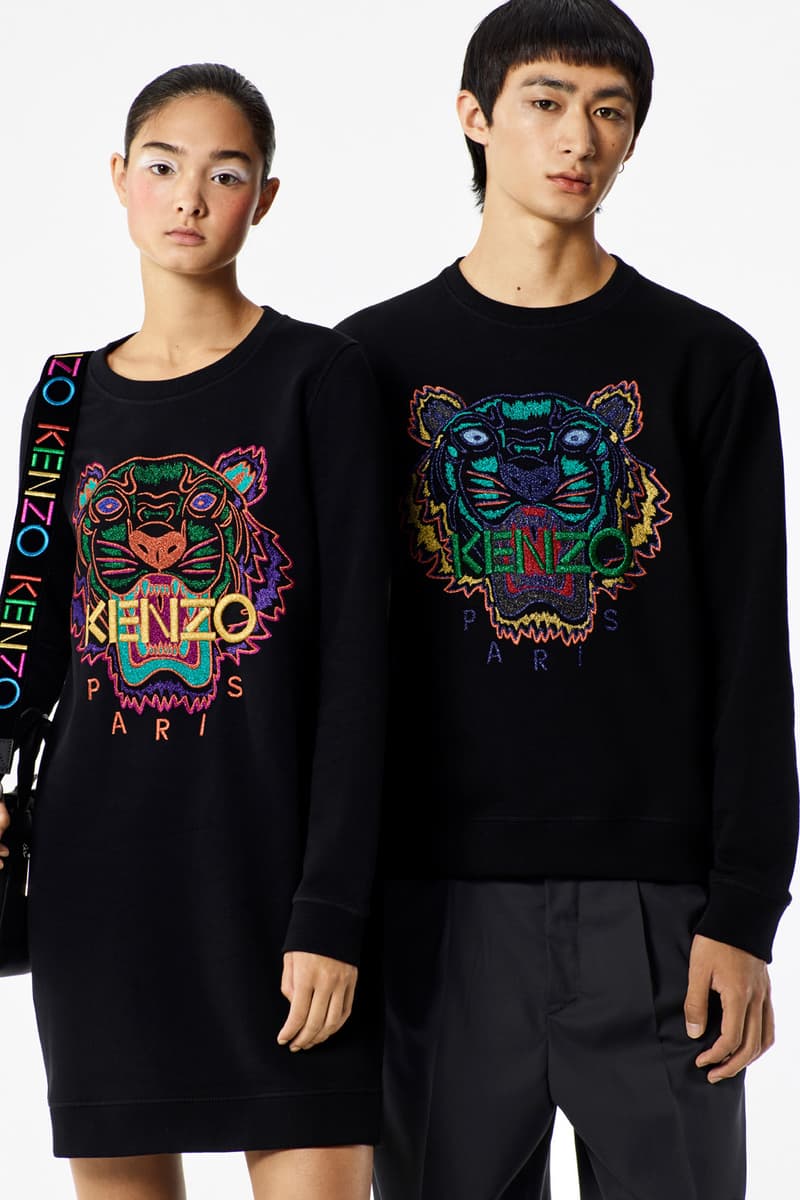 3 of 12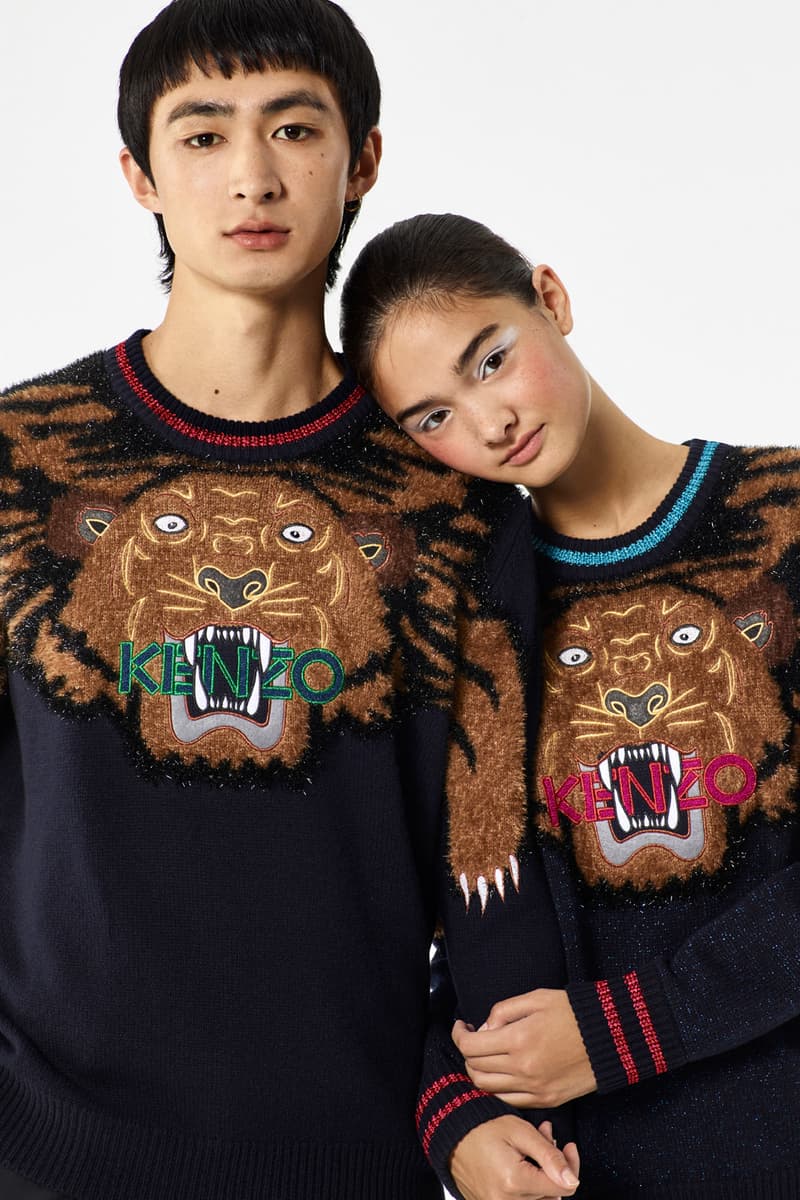 4 of 12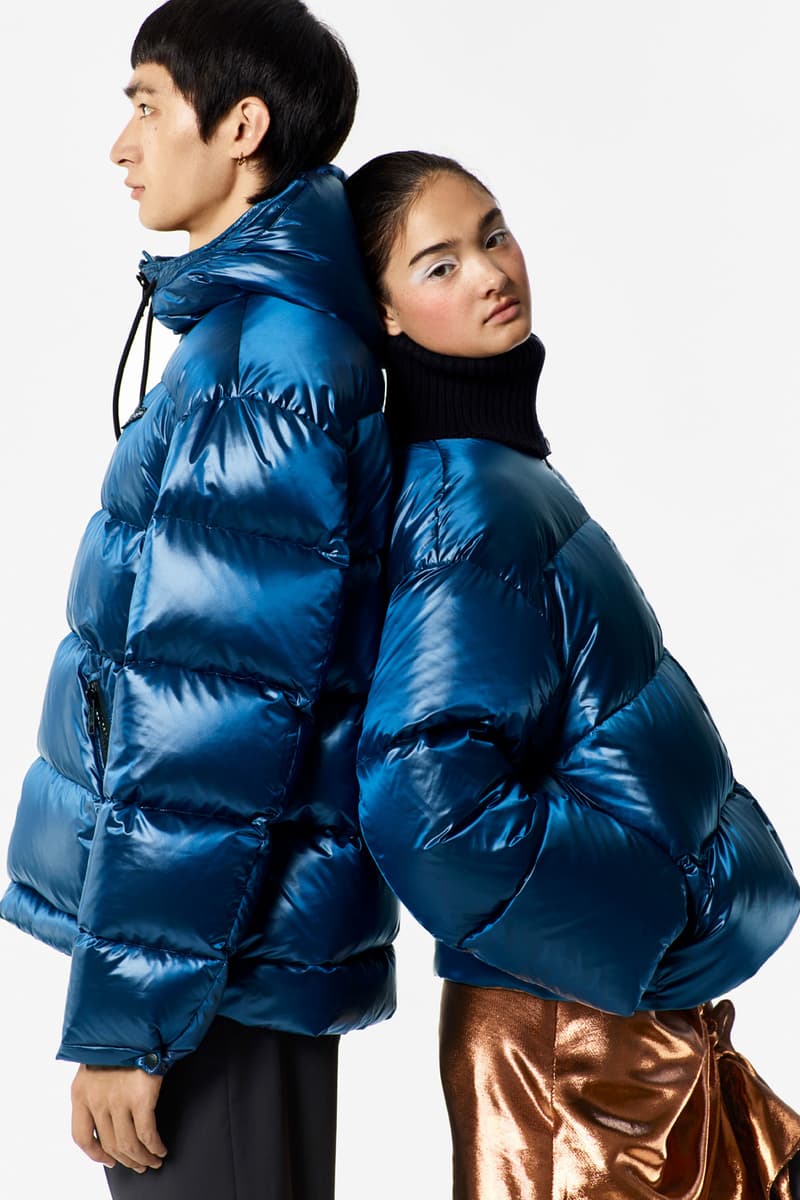 5 of 12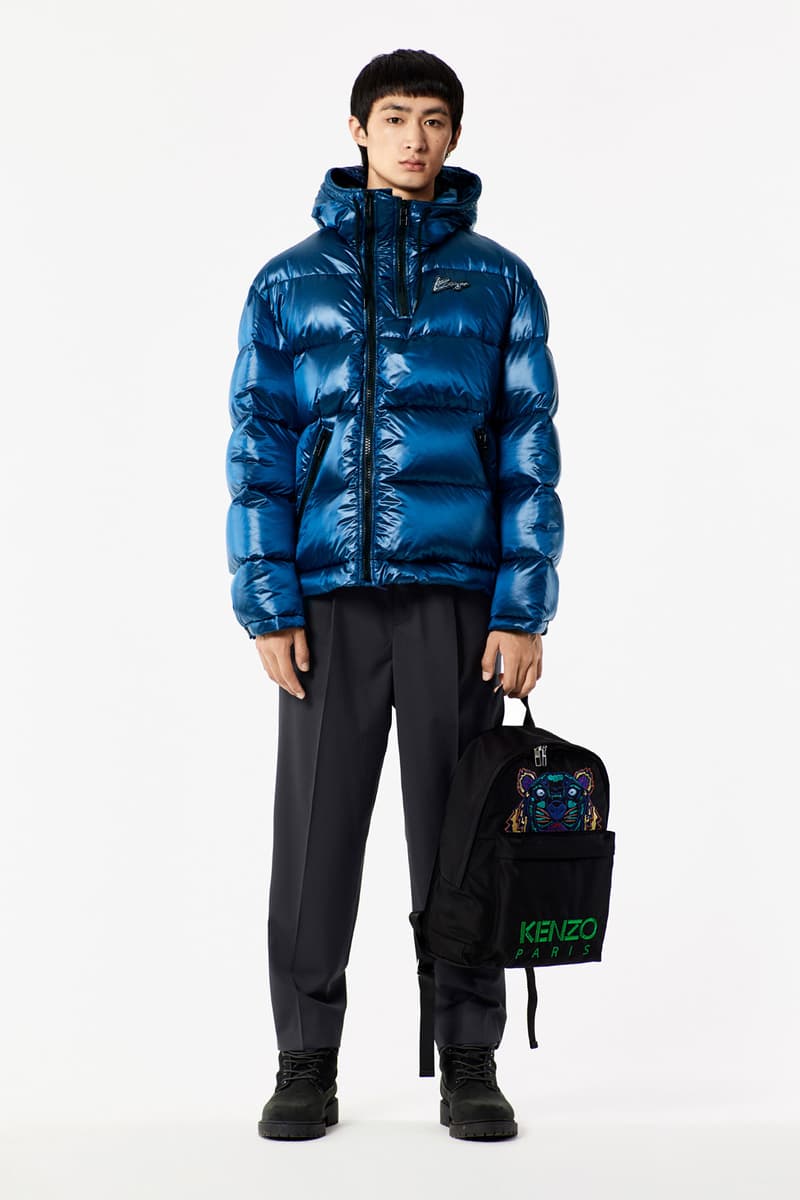 6 of 12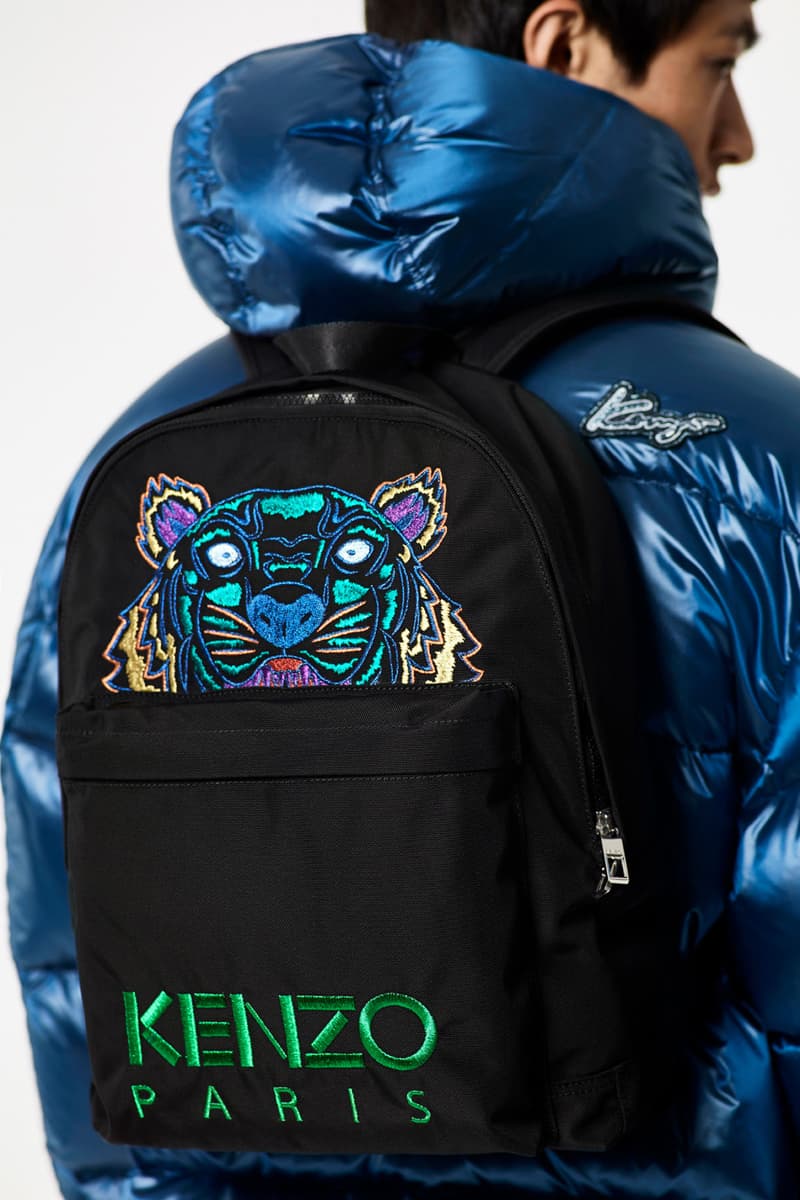 7 of 12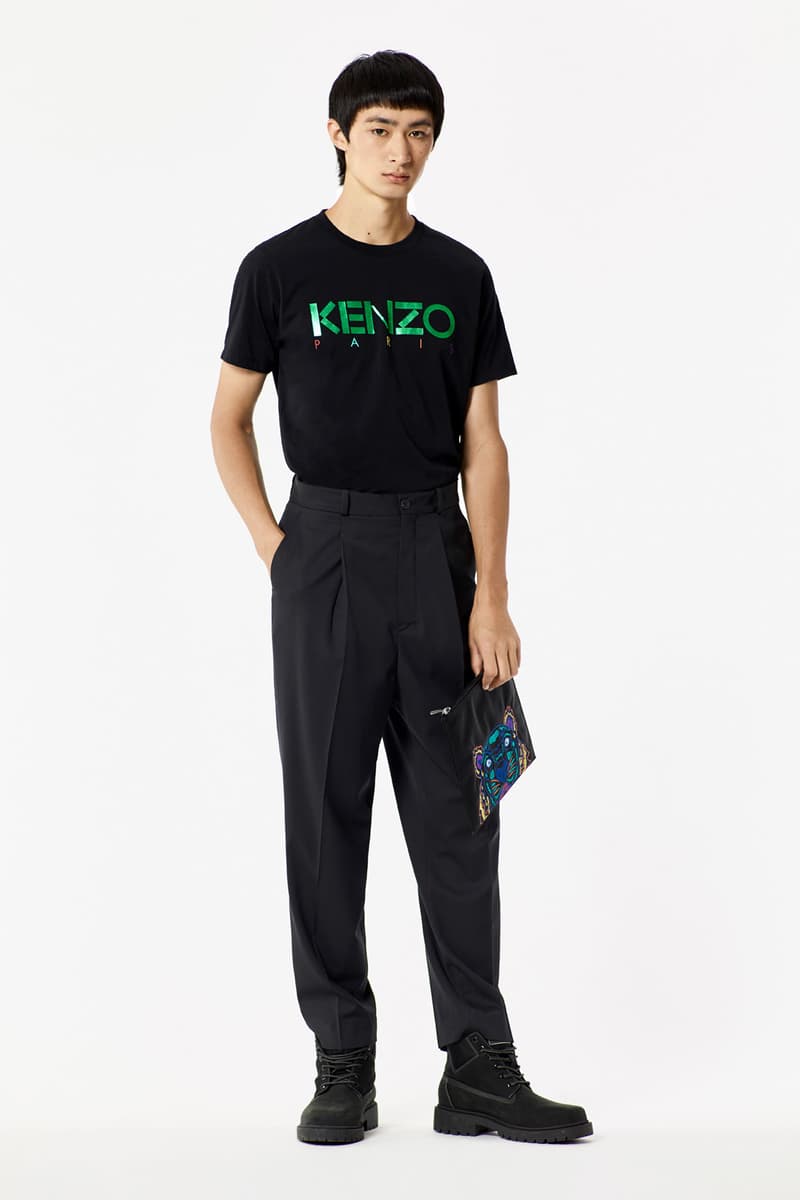 8 of 12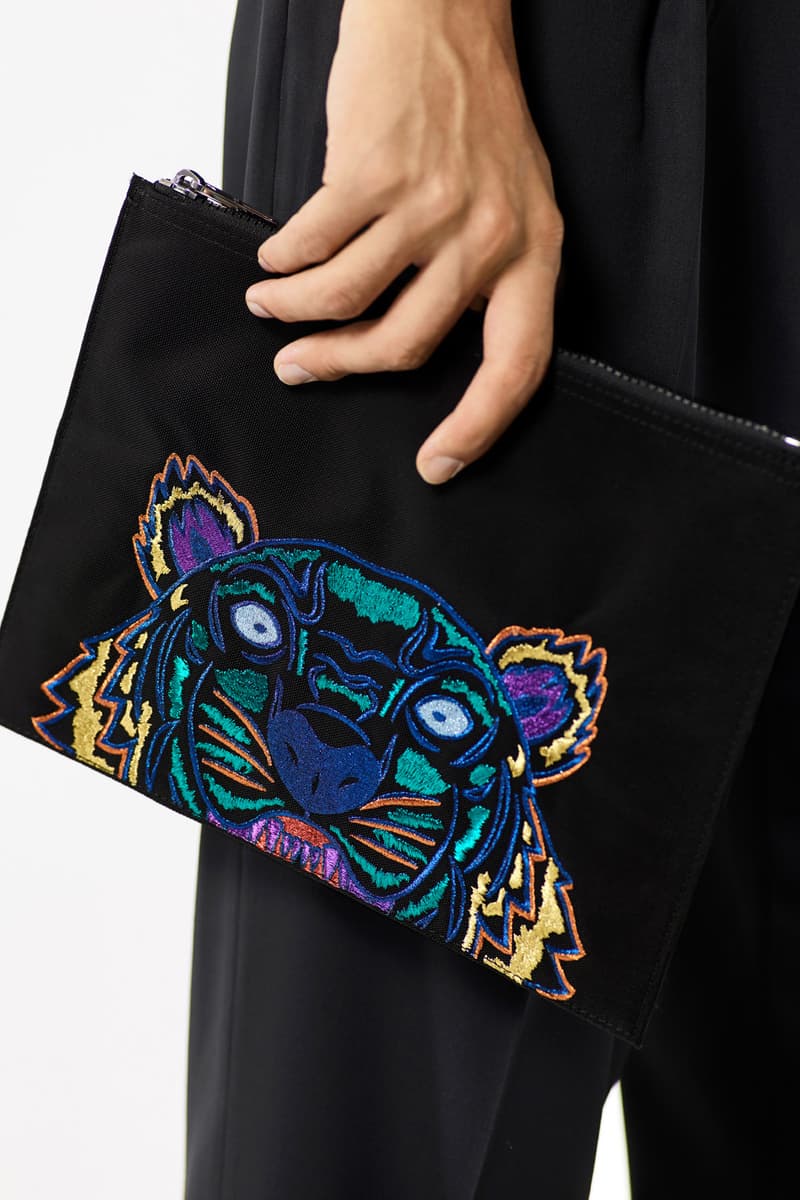 9 of 12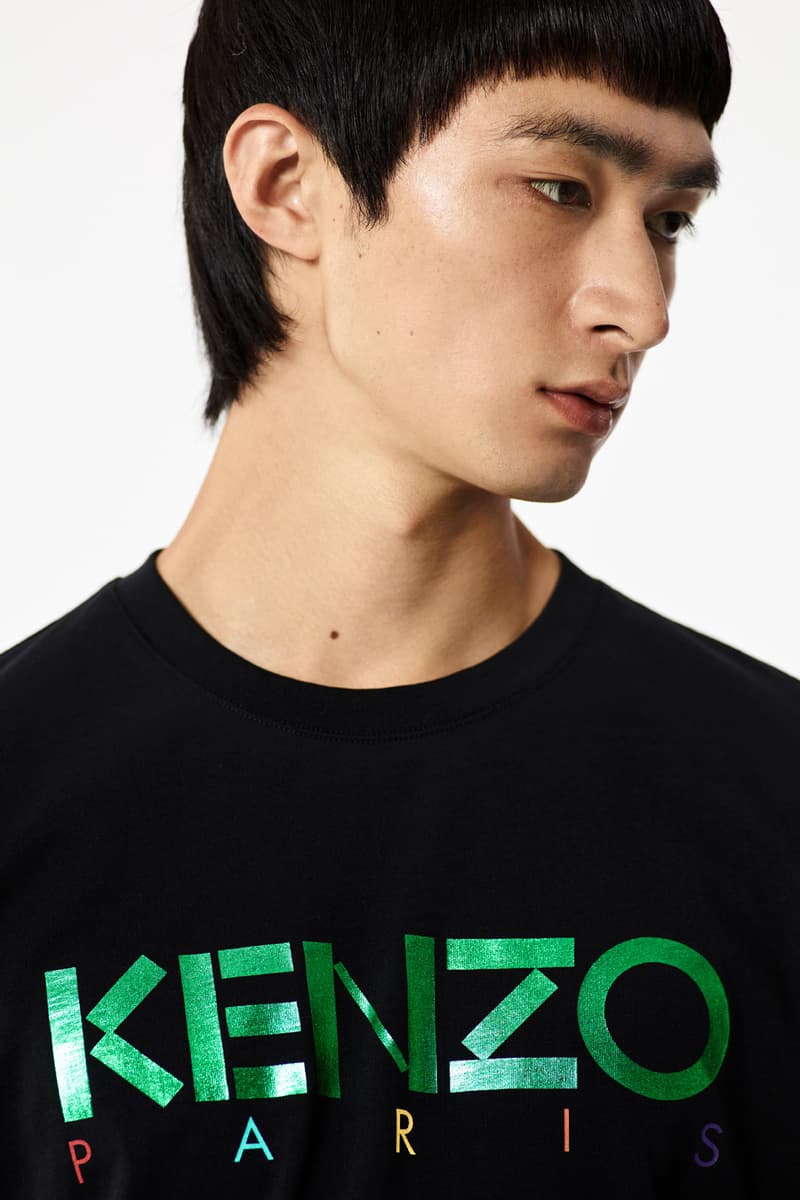 10 of 12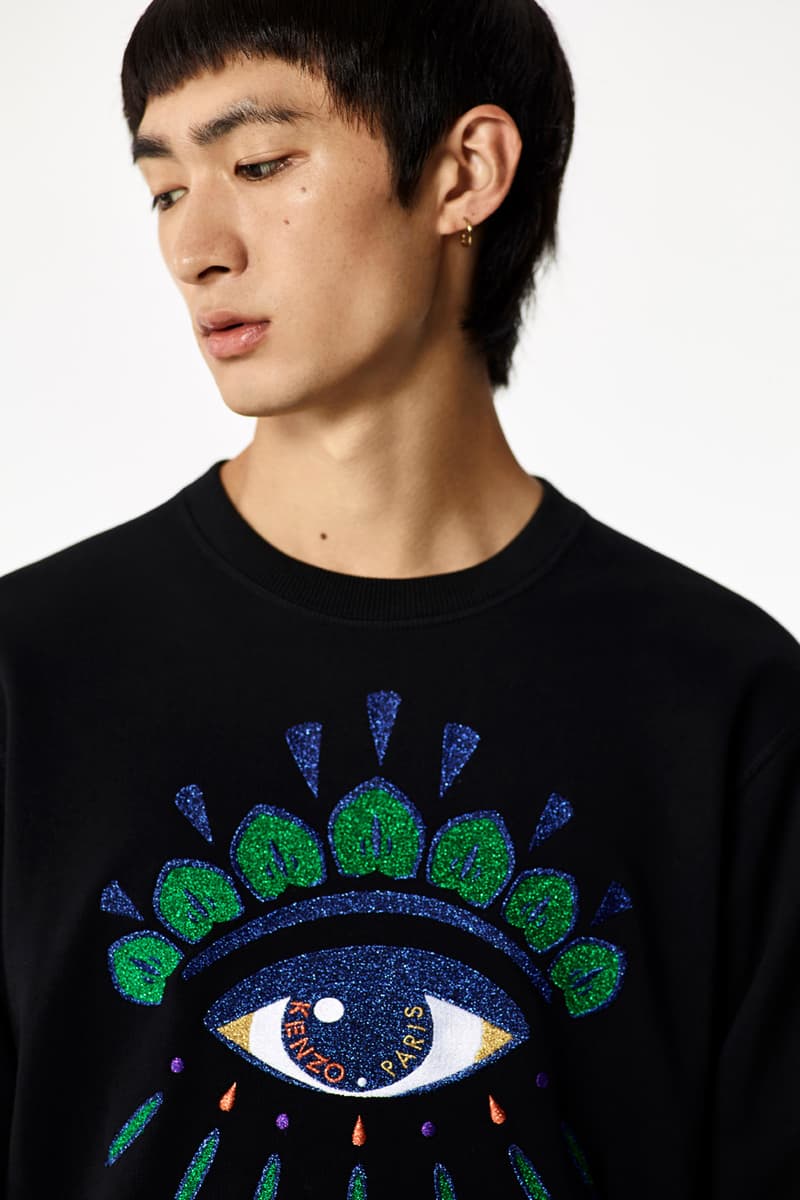 11 of 12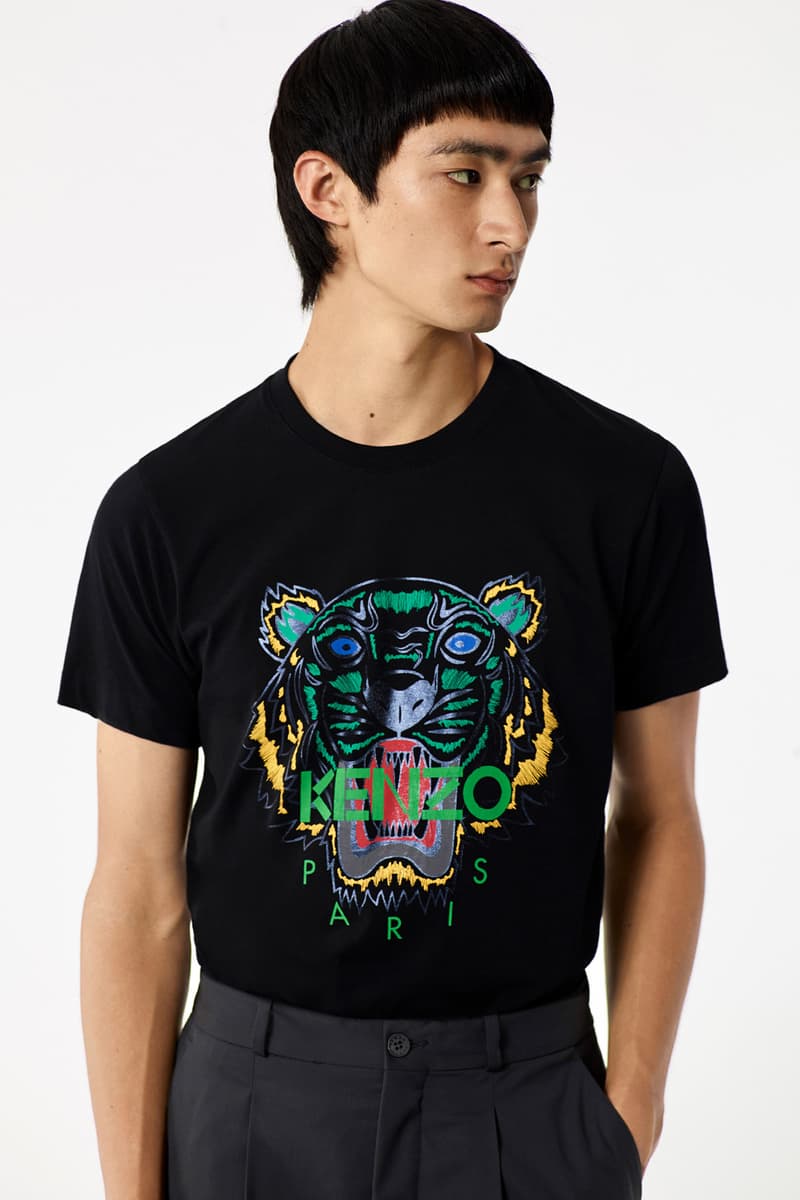 12 of 12
Sweater season is in full swing, and KENZO steps in to offer some options for the chilly weather with its new Holiday capsule. Beyond the knits, there's plenty of outerwear and accessories for warmth.
The instantly-recognizable KENZO tiger receives a splash of color, across a spread of sweaters, even appearing beneath one set's knit neckline. Puffer jackets feature asymmetric zippers, and thick neckwarmers ensure that no body parts are exposed to inclement weather. Branding and tigers reappear on T-shirts, as well as a backpack and clutch. More multicolor graphics appear on a purse strap, and across the top of gloves and beanies. Aside from the bold graphics and richly hued puffer jackets, the rest of the collection features a base of black, allowing the colorful embroidery to take center stage.
KENZO's stockists and web store will host the release this month. The Paris-based label has stayed busy with the launch of its "Season Zero" short films and even appeared in a HYPEBEAST-styled editorial dubbed "Office Space."