Dipset Officially Reunite on New Single, "Once Upon a Time"
'Diplomatic Immunity 3' coming soon.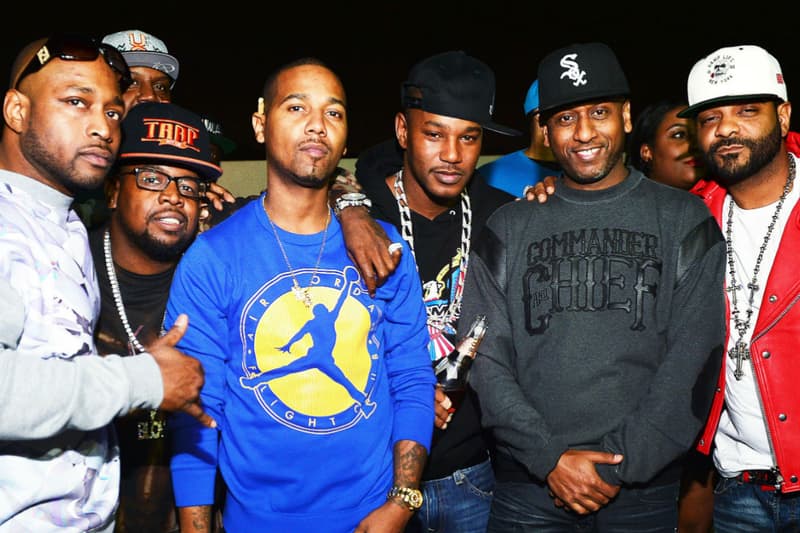 Harlem's beloved Diplomats are officially back. After years of separation, the iconic Harlem-based rap crew have put aside their differences to unite on a new track called "Once Upon a Time." Of course, it wouldn't be an official reunion without the Heatmakerz who produced the song and a plethora of classics dating back to 2003. The track also features just two of the original members, Cam'ron and Jim Jones who you'll find exchanging clever verses, including a reference to disgraced film executive Harvey Weinstein. While the verse doesn't get into full detail, The Program rapper does imply that Dame Dash once slapped Weinstein on the set of Paid in Full back in the day:
"Welcome back to the hallway loiterers/I made mills off the white girl, I exploited her/No disrespecting the ladies, word from my team (why)/That's the reason Dame smacked Harvey Weinstein/On the set of Paid In Full, y'all gave him hell about it/Some foul shit happened once, Capo, tell 'em about it"
Listen below and in case you haven't heard, Cam's teaming up with Reebok for a new signature shoe set to release later this month.