Apple Park, a Look Inside the Company's New Headquarters
A 2.8 million square foot building.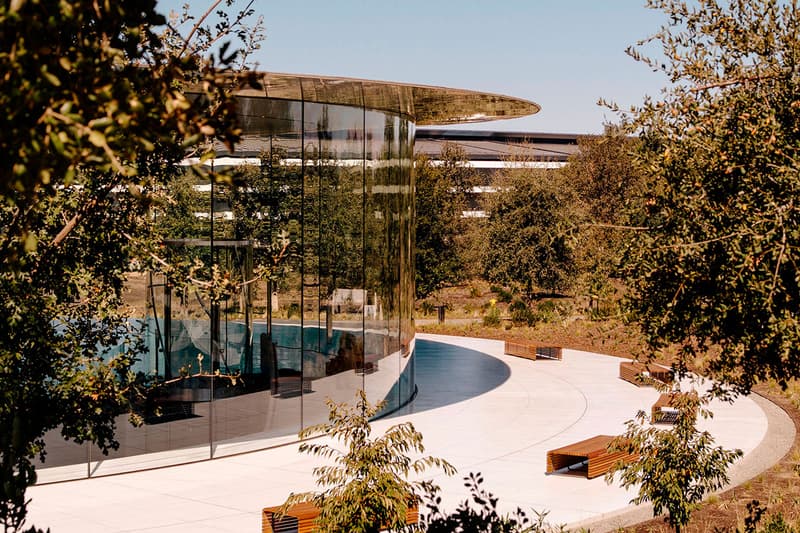 1 of 4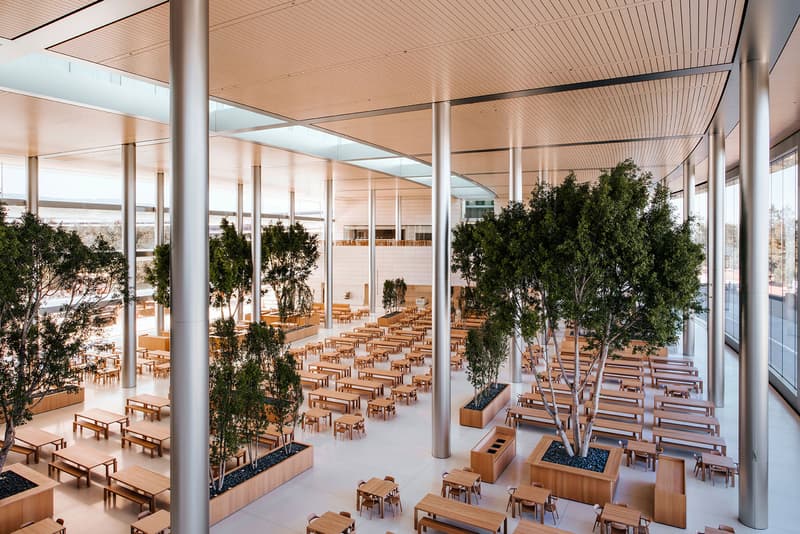 2 of 4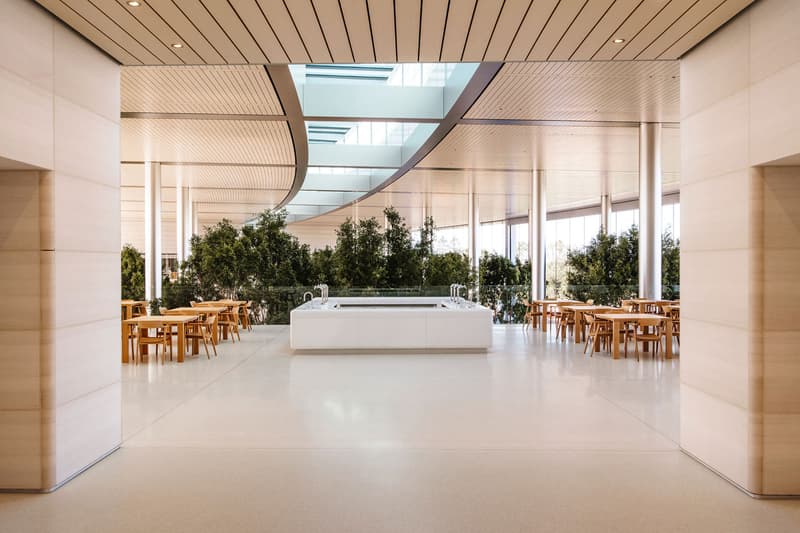 3 of 4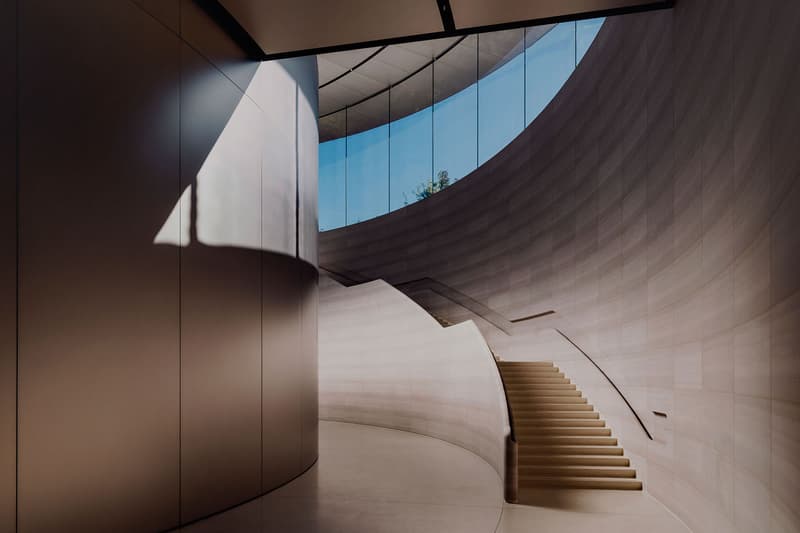 4 of 4
Apple has moved to a new headquarters and, as you'd expect from the behemoth company, it's an awe-inspiring sight. Called Apple Park, the space is on 175 acres of land — complete with 9,000 newly planted trees — with the building itself being 2.8 million square feet large. Designed by Foster + Partners, it is rumored to cost $5 billion USD.
Inside the building is a 1,000 seat auditorium, while the outside is encased by 45 foot high glass panels. In addition, there is also a 30 acre courtyard, a 4,000 seater cafe and one of the biggest kitchens in the United States. Suffice to say that there is enough room for all 12,000 Apple employees who need to be on premises.
In an interview with Wallpaper, Jony Ive spoke about the building and design, saying that "as a design team our goal has been, in some ways, to get design out of the way. We try to define a solution that seems so inevitable that it does recede."
Apple's products are often used in creative ways, so it's no surprise that filmmakers would create a short piece of work using the iPhone X.