Levi's "Circles" Conveys A Global Movement of Unity and Individuality
World peace in this campaign video.
Following the release of its Spring/Summer 2018 collaboration with A-COLD-WALL, Levi's launches its fifth installment, "Circles," as part of its "Live in Levi's" campaign. Teaming up with agency FCB West, the iconic denim brand celebrates individuality and unity via music and dance in the Levi's jeans. Using dance to illustrate a form of self-expression, the "Circles" video takes aim to bridge various cultures and connections across the globe while celebrating our individuality. The video also features an upbeat and optimistic sound from Makeba by Jain.
1 of 4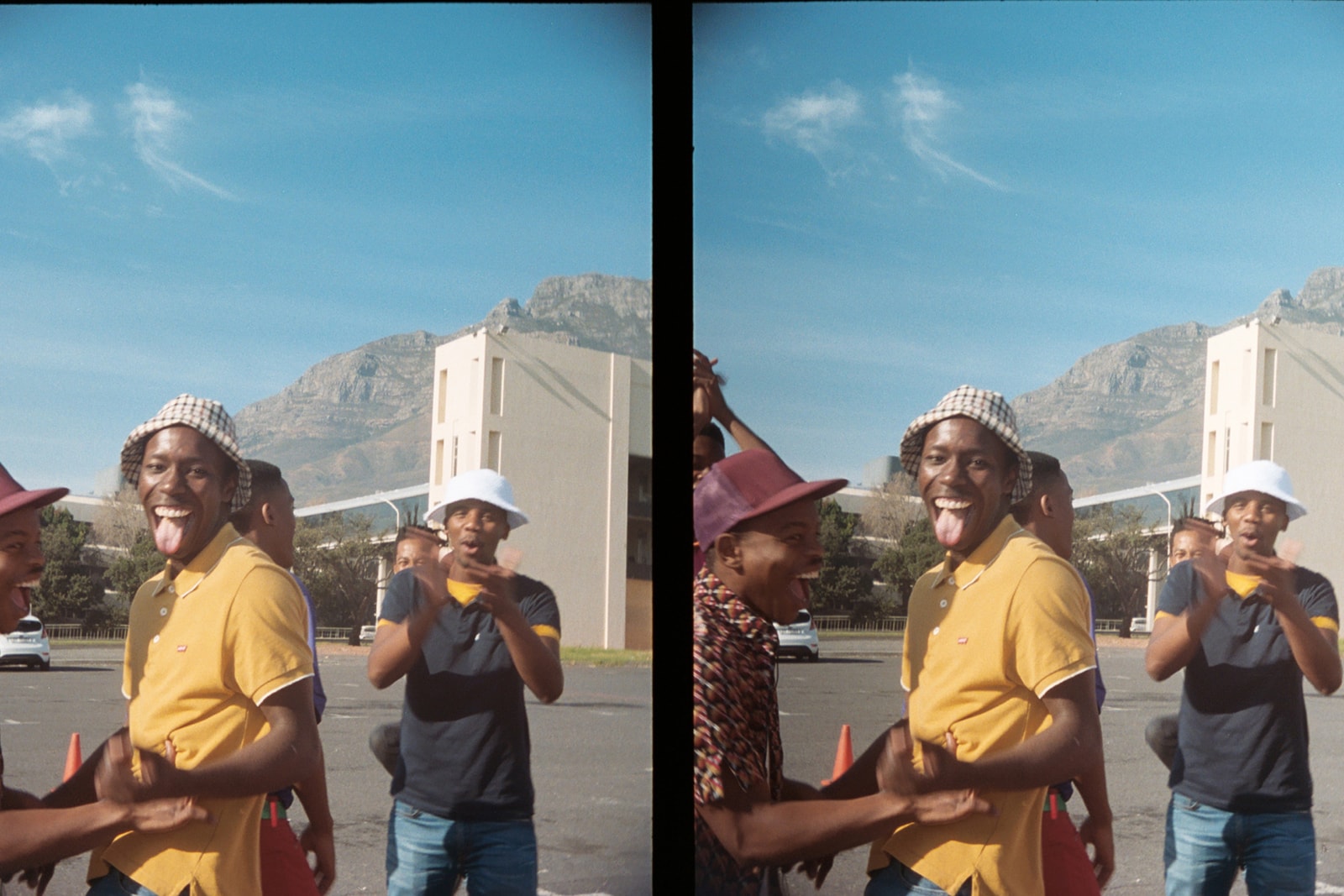 2 of 4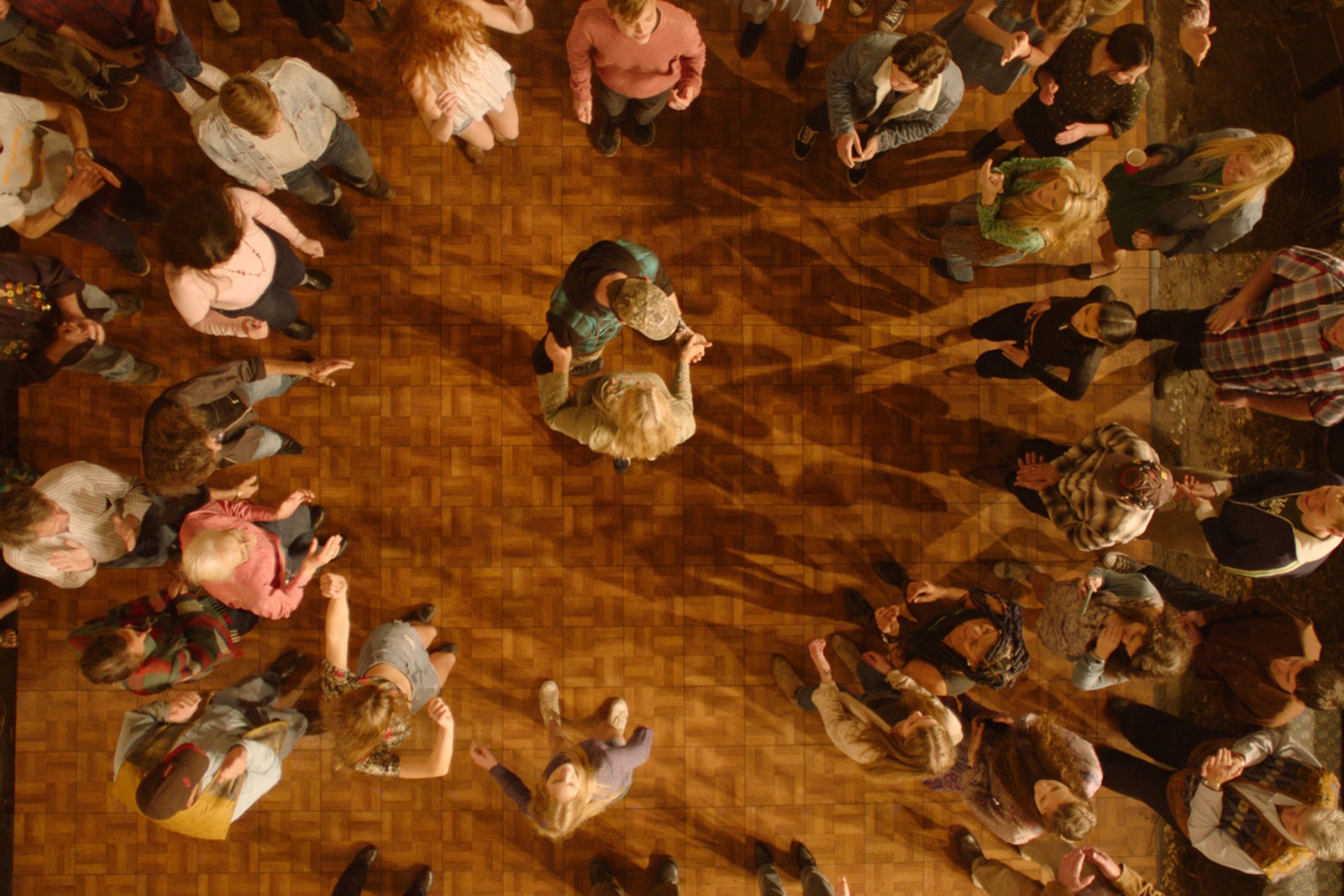 3 of 4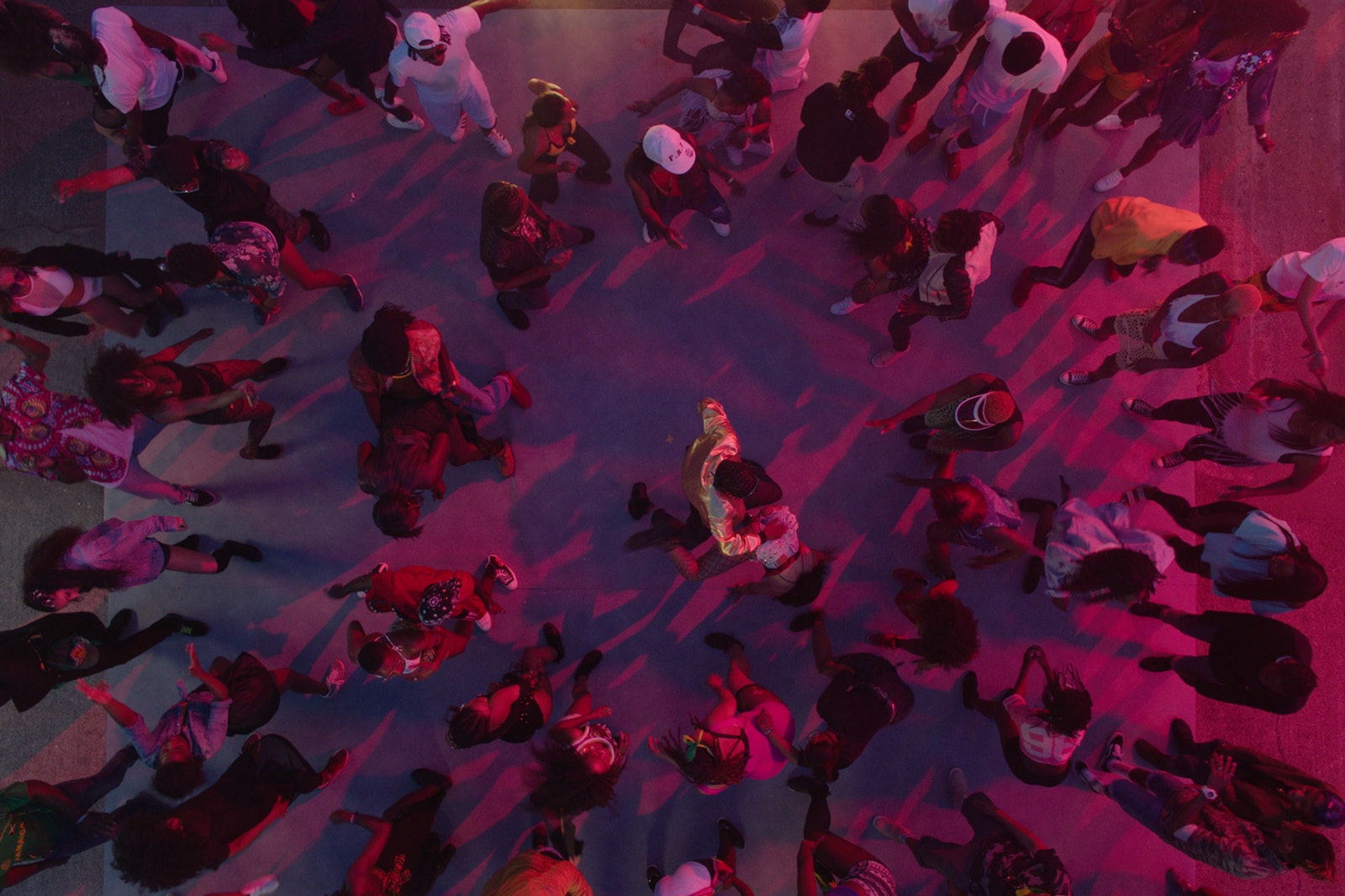 4 of 4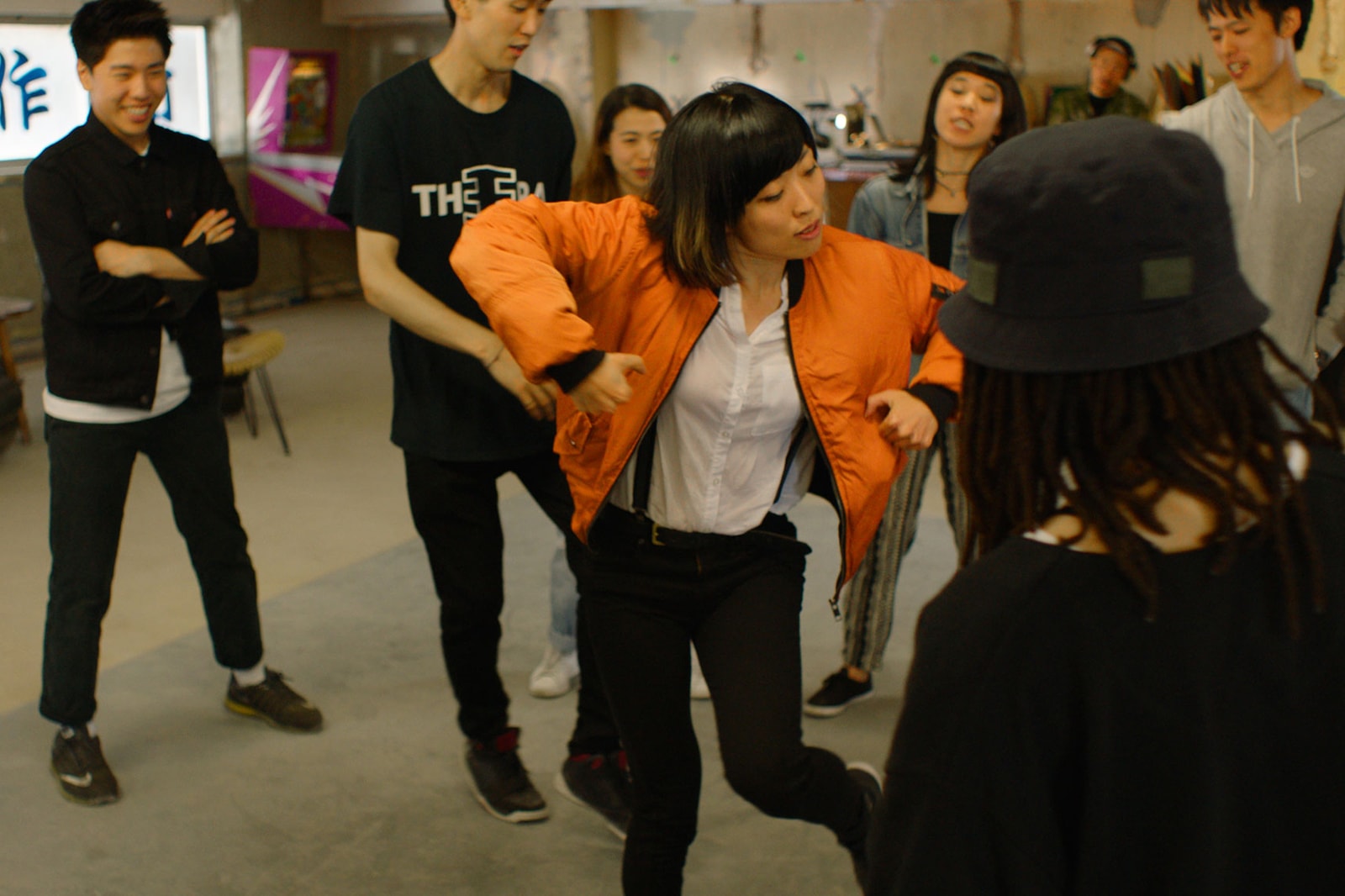 Check out the festive video above and learn more about the Live in Levi's Circles campaign on the Levi's website.